ART THAT MAKES YOU SMILE !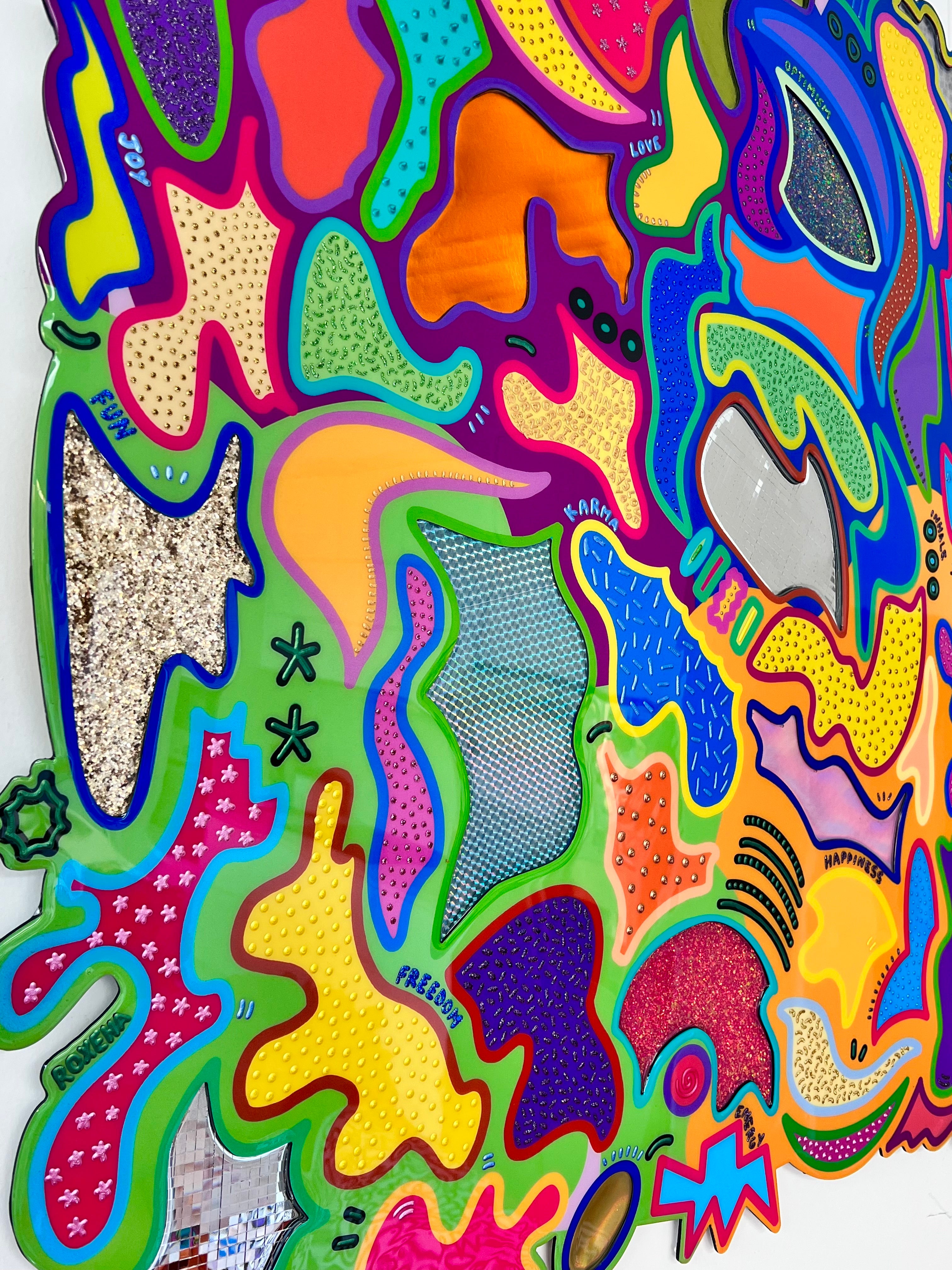 Playing with textures
UNIQUE ART
We're all about the artistic fusion of diverse materials, using them as our creative tools to infuse flair, texture, and depth into our pieces. Each material comes with its unique personality, helping us convey emotions and meaning in effortlessly cool ways. We love to think out of the box and deliver artwork that is both visually captivating and tactically surprising.
THE HAPPY FACTORY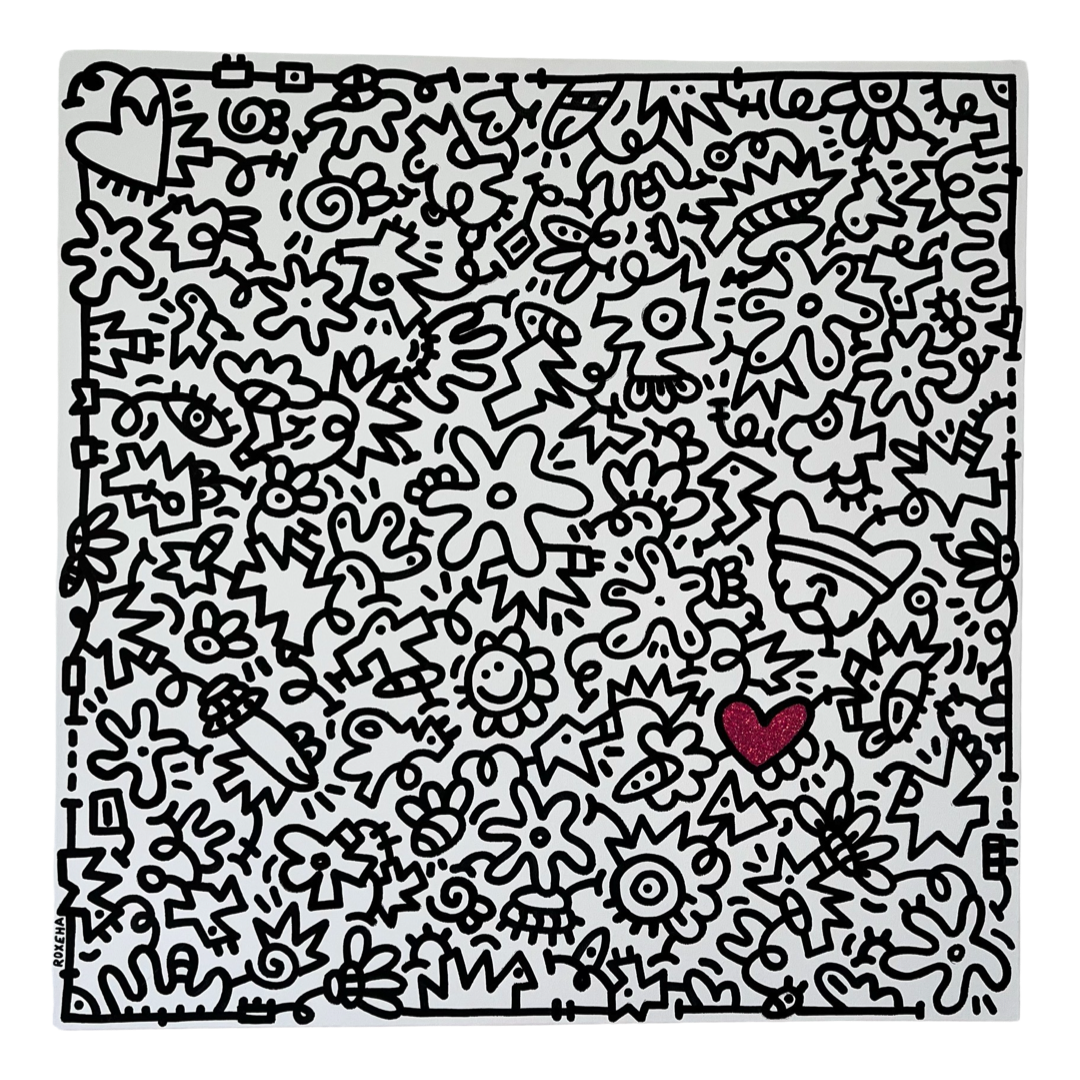 ABOUT US
ROXEHA is an artistic duo formed by Roxanne Wegscheider and Denis Auspert. It takes its name from a fusion of Roxanne's nickname, the letters of Denis's first and last name, and the tail end of the word "aloha."
The essence of ROXEHA lies in crafting an artistic universe filled with unconventional shapes, abstract forms, whimsical characters, living entities, and asymmetrical strokes. It represents not just an art form but a genuine mindset—a positive approach to life!.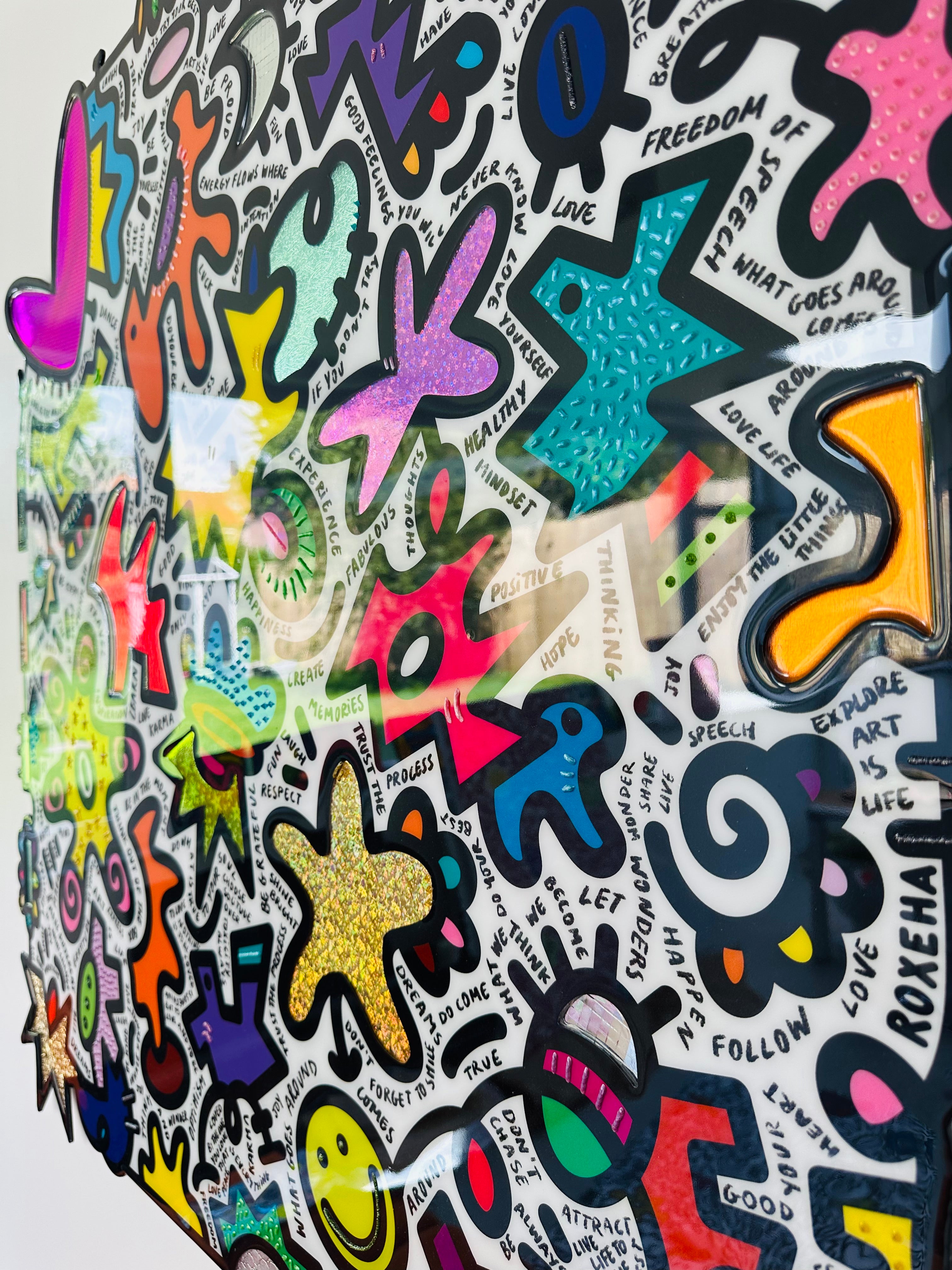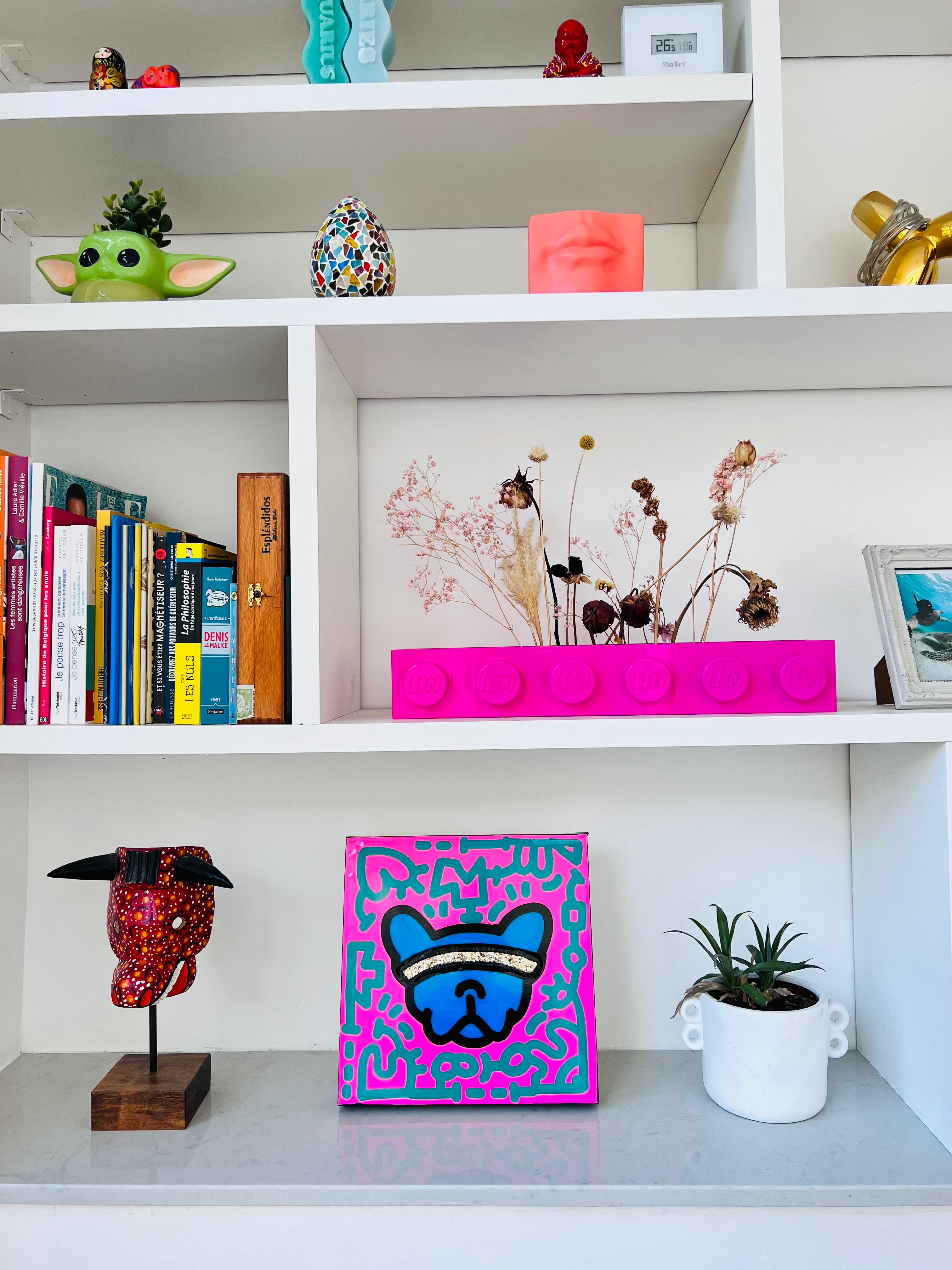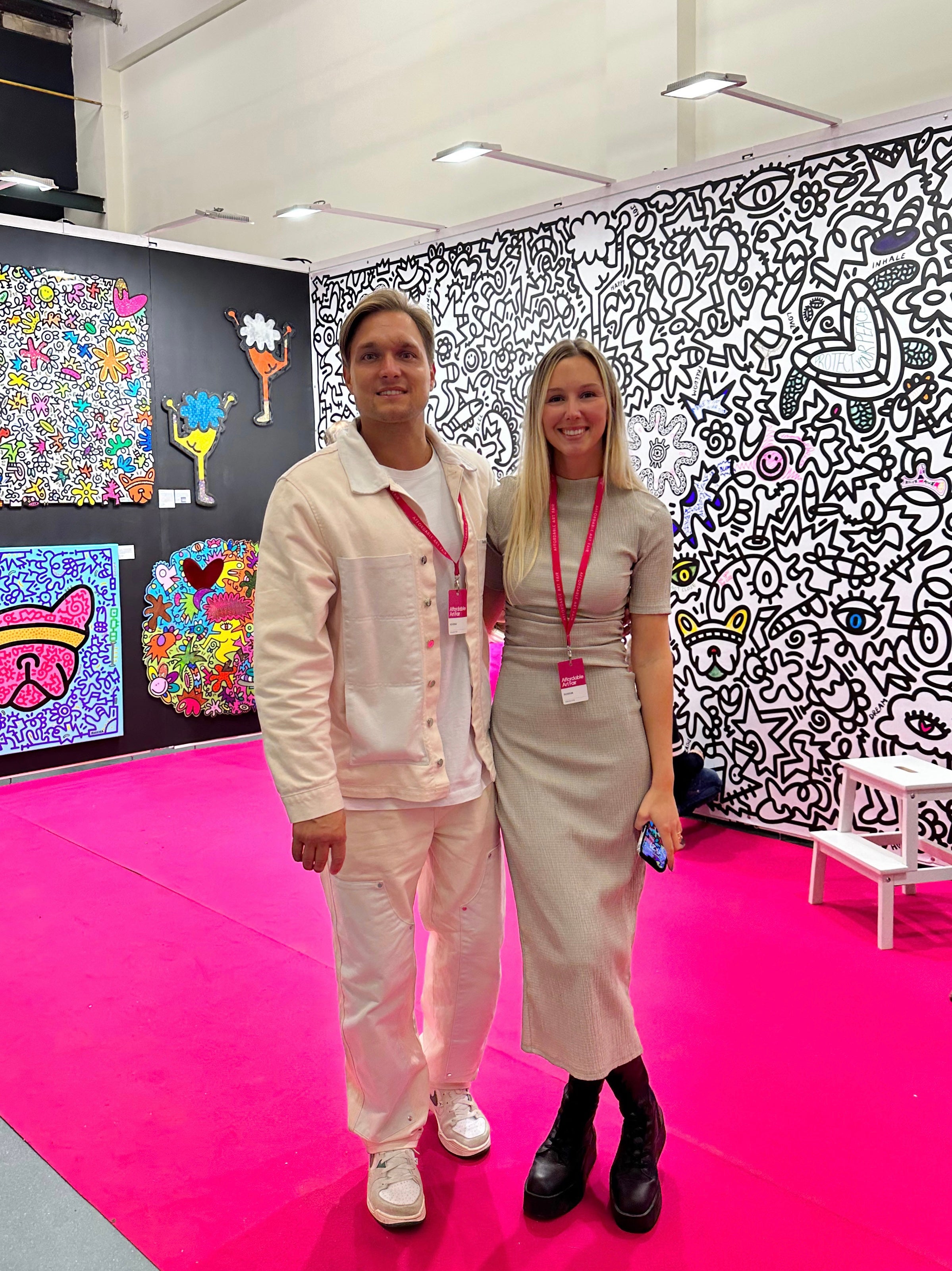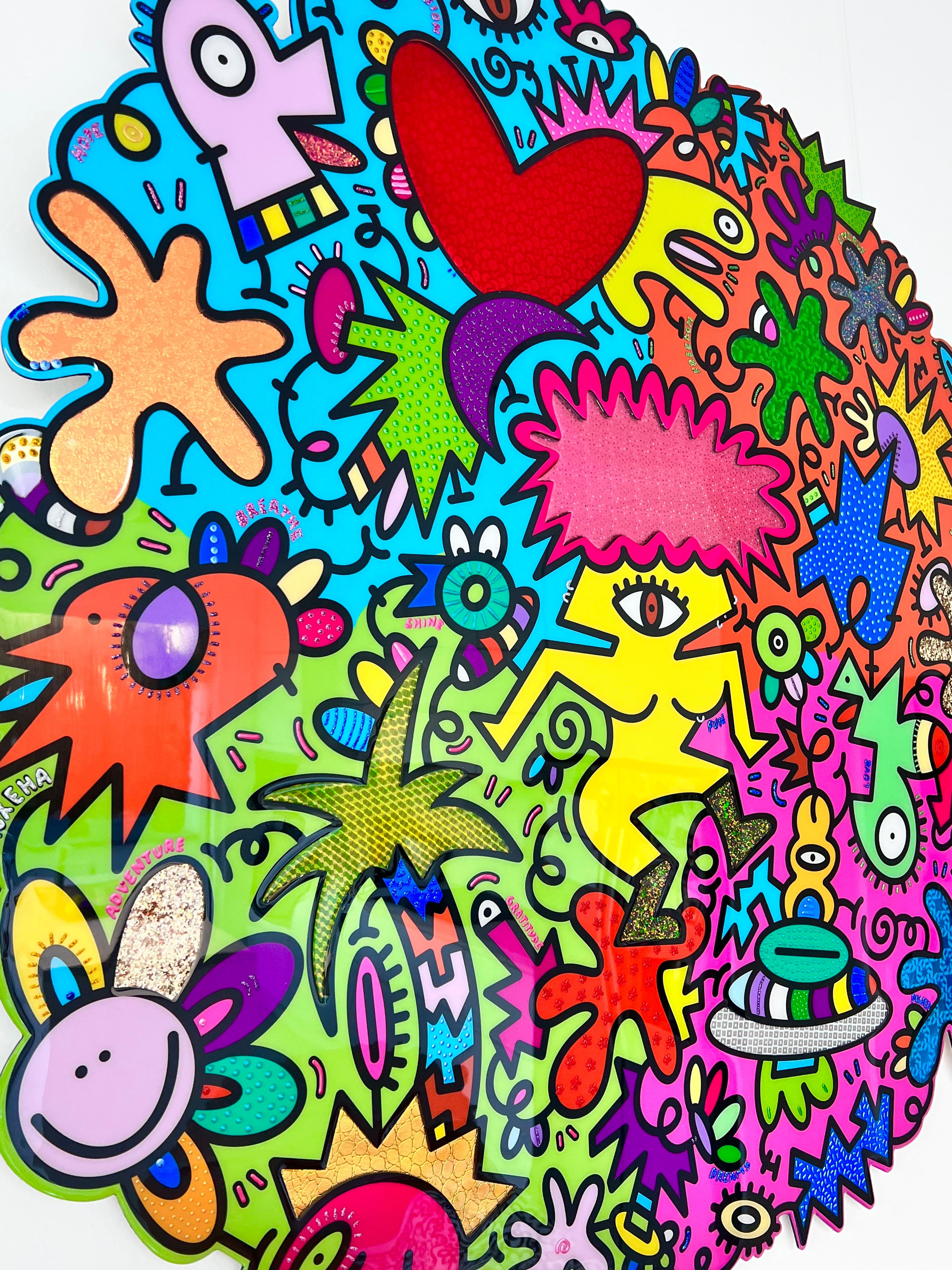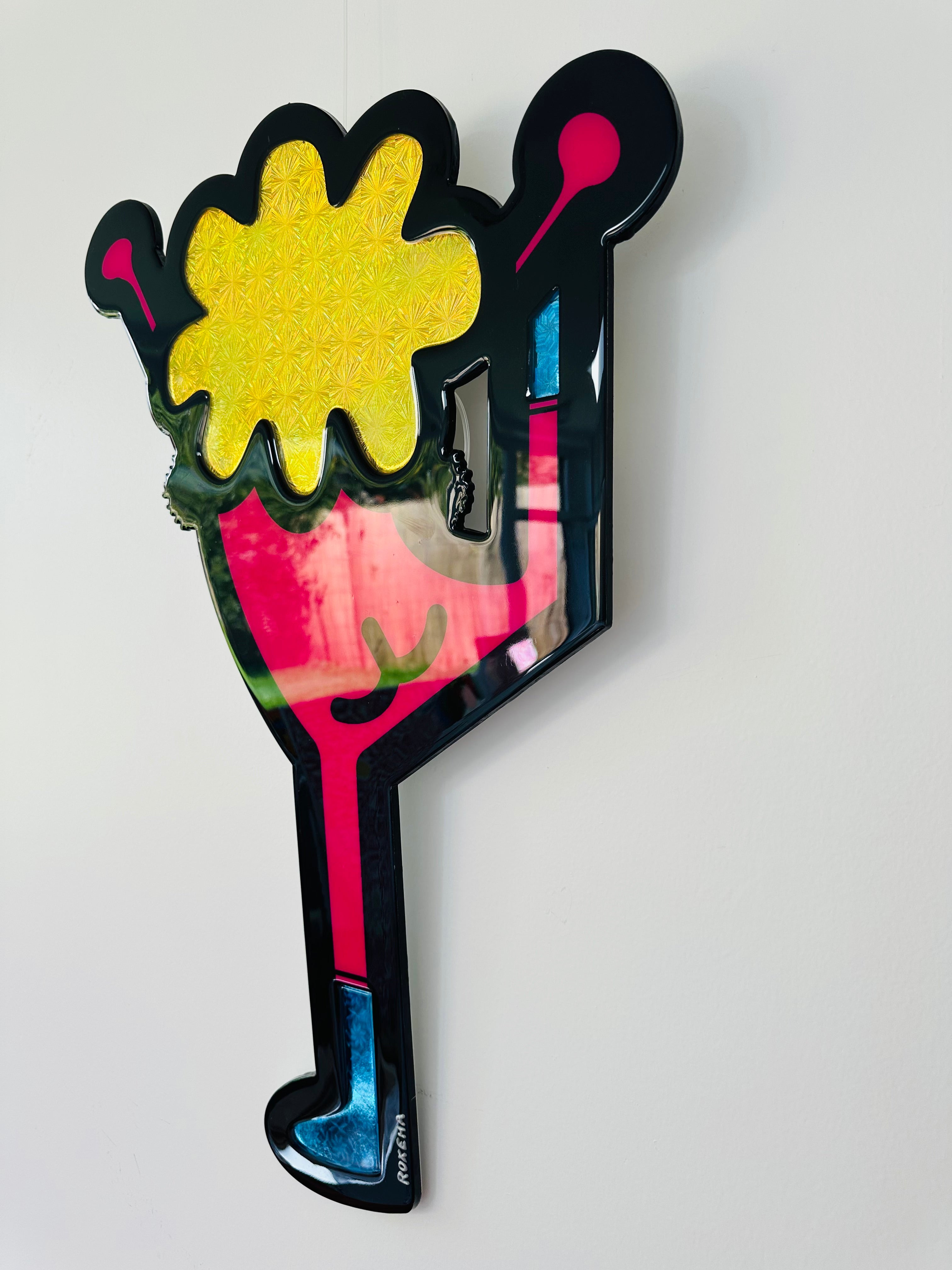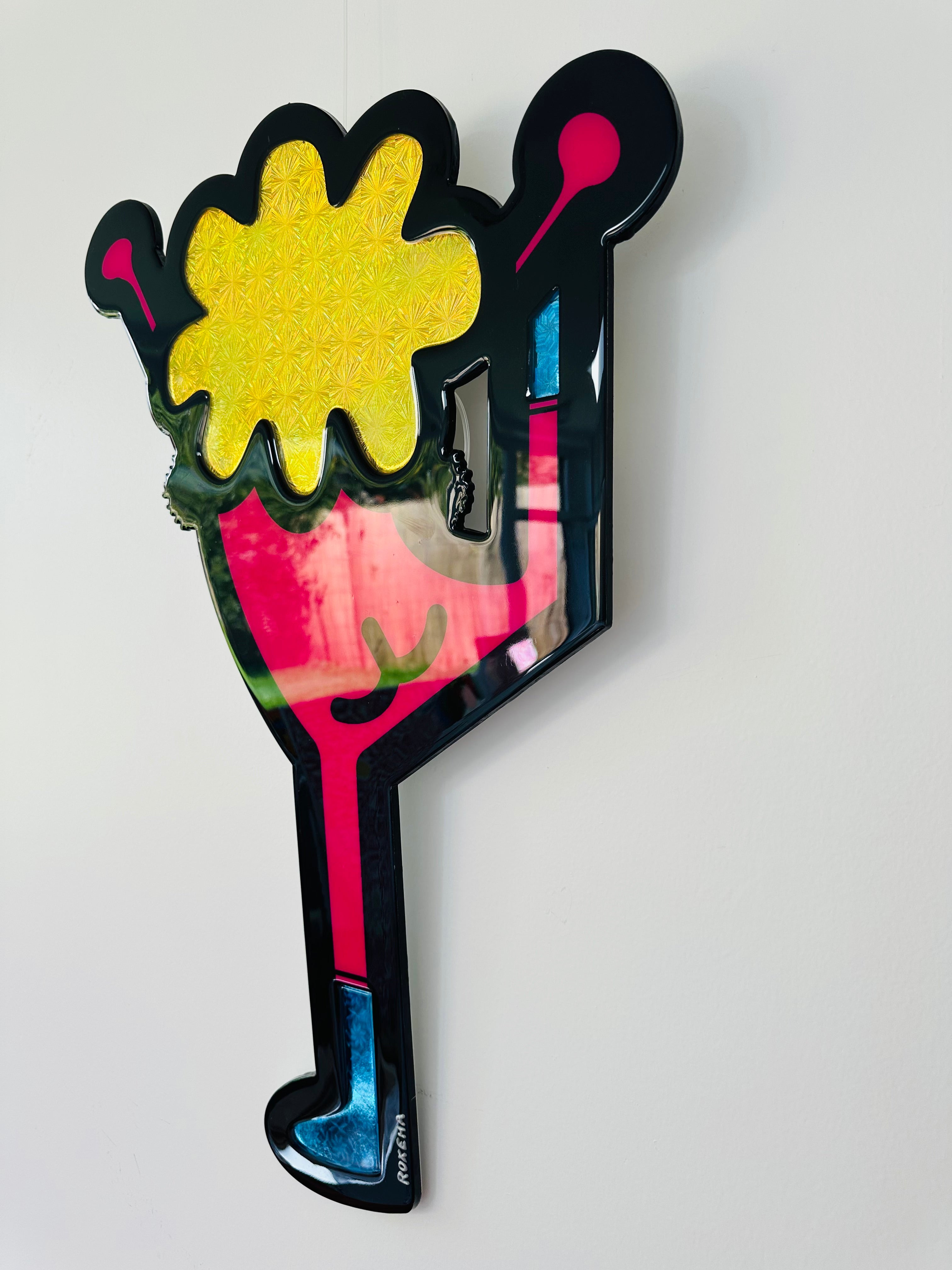 This character is a very important one in ROXEHA's universe. "Cul nu" is iconic, with a playful spirit, it captures the essence of mischief, innocence, and youthful fun, reminding us all to embrace our inner child.
SPREADING GOOD VIBES, ALWAYS!