ART THAT MAKES YOU SMILE !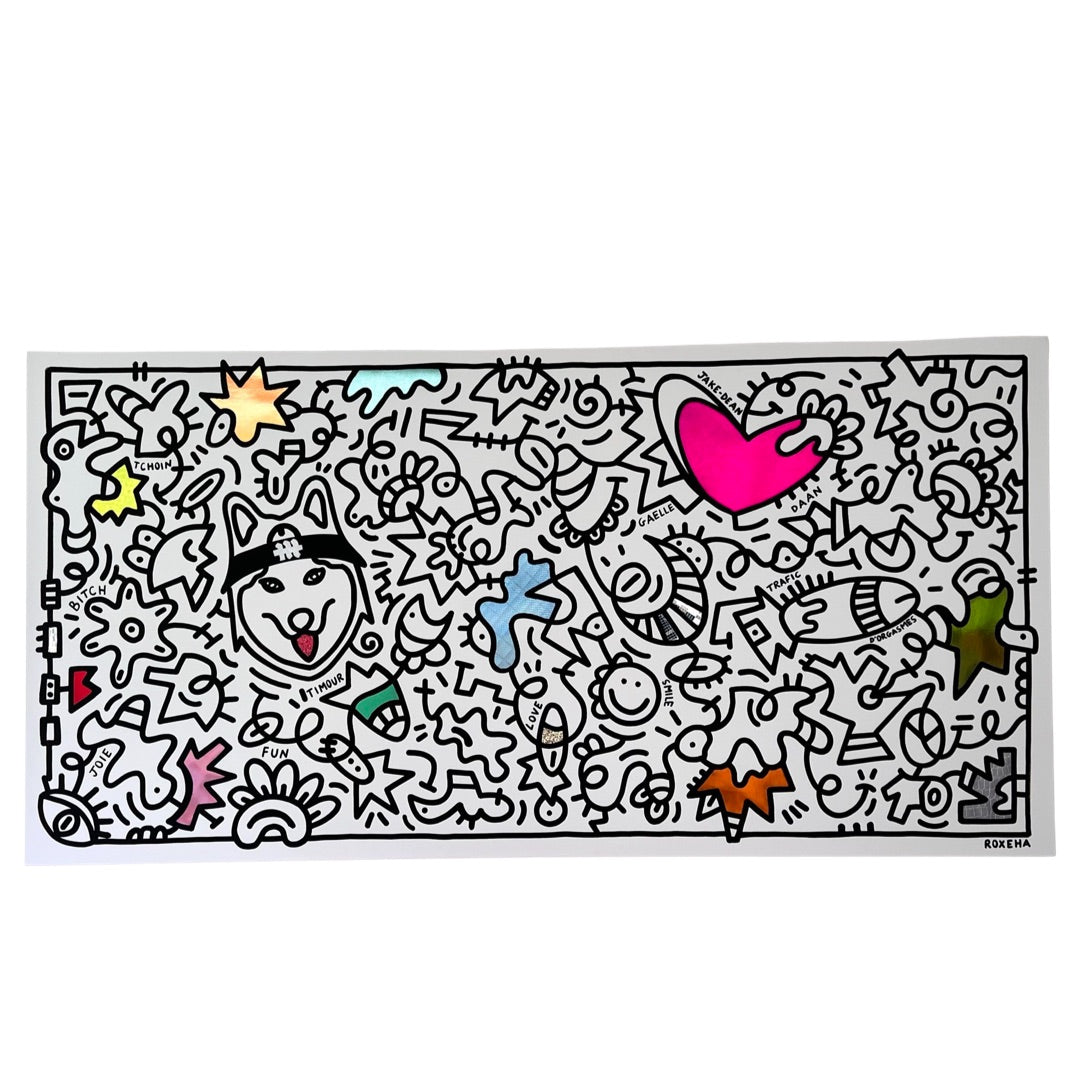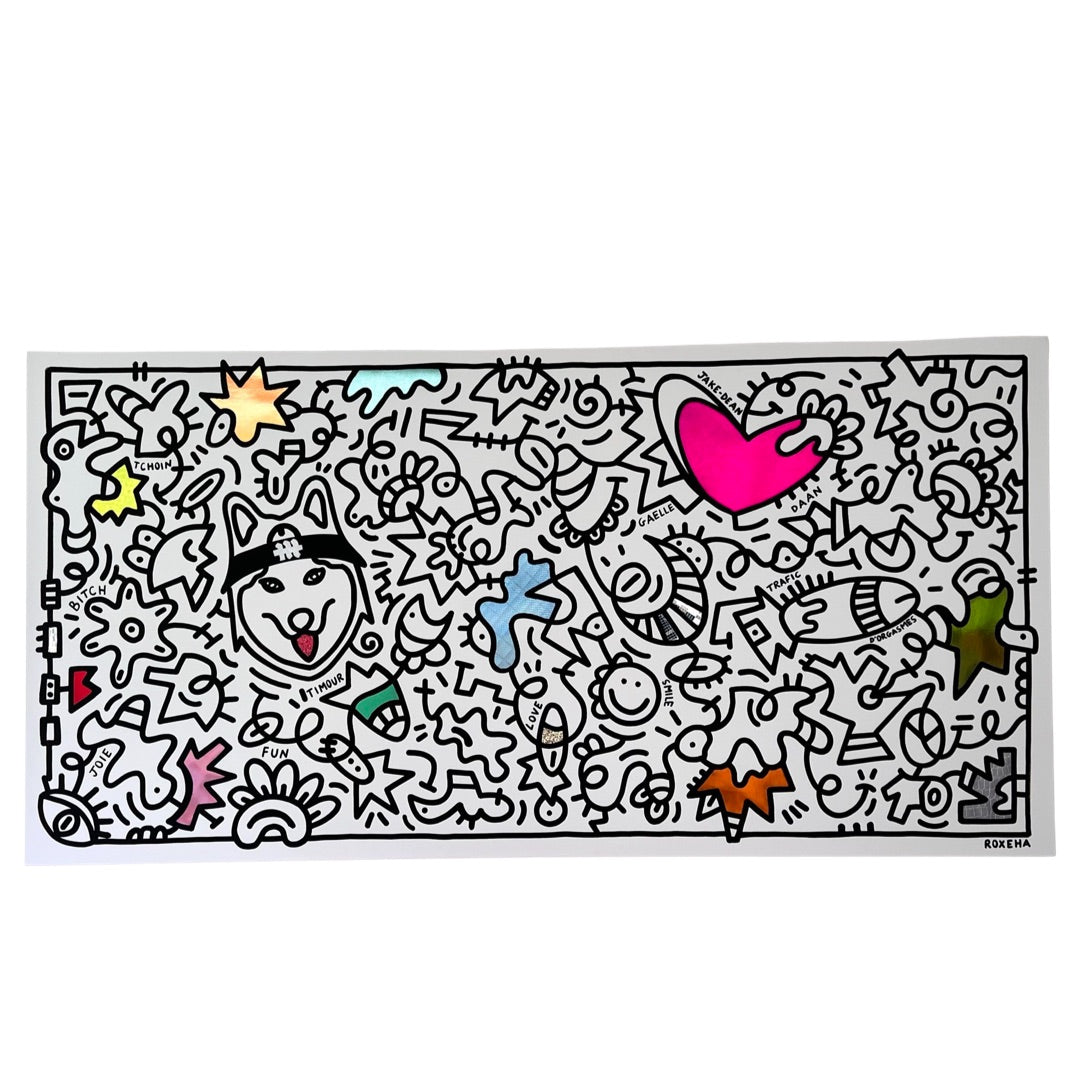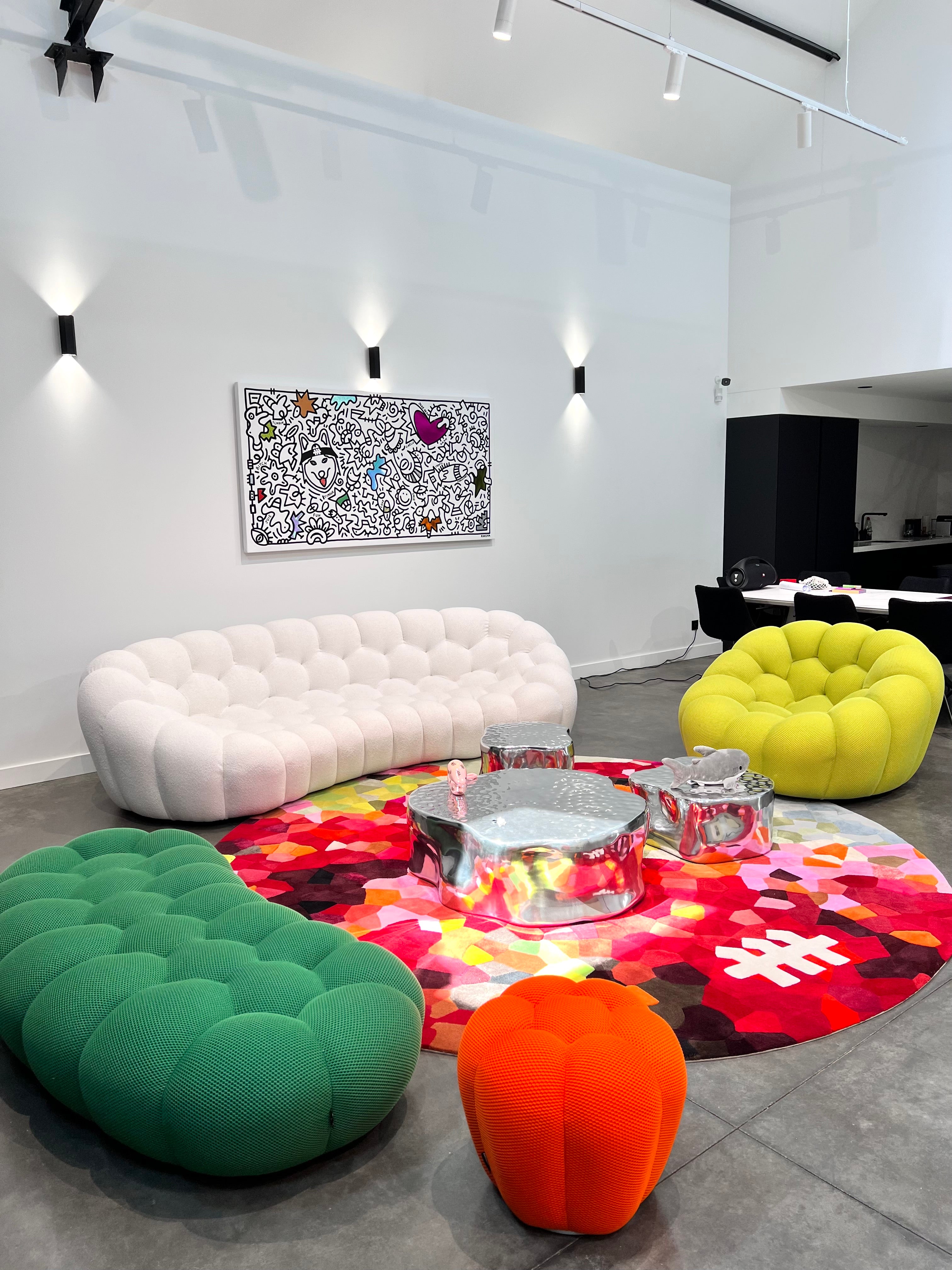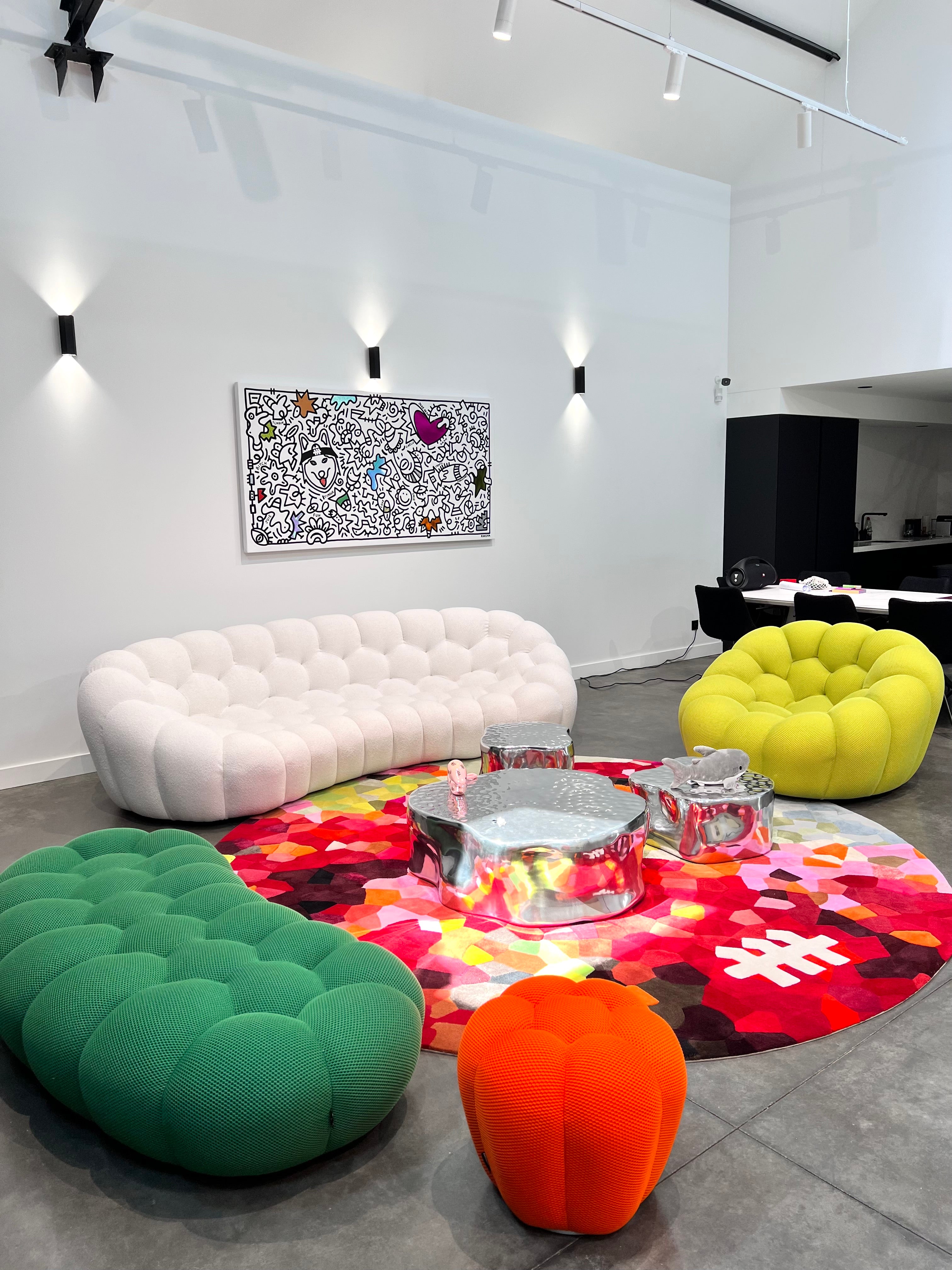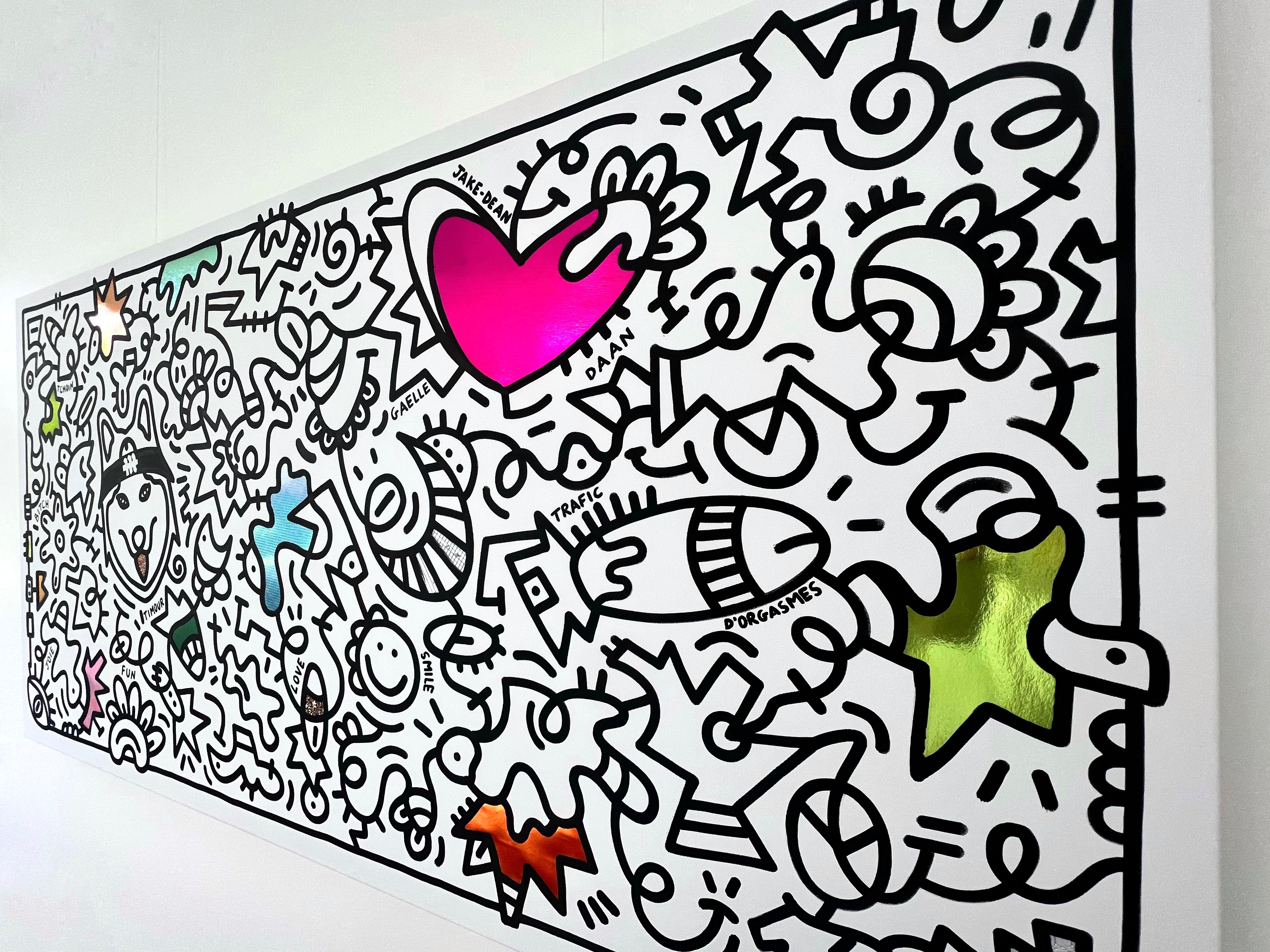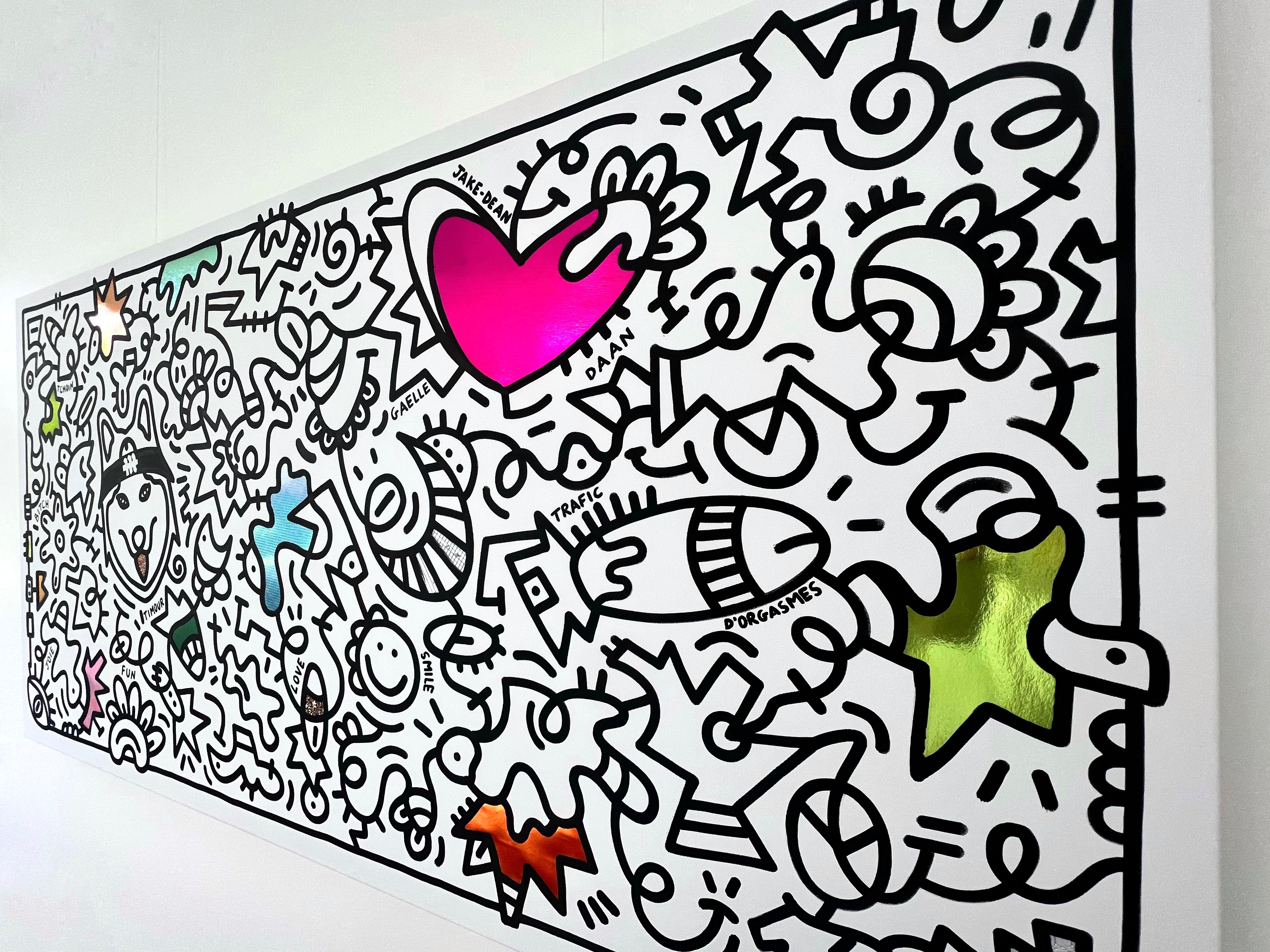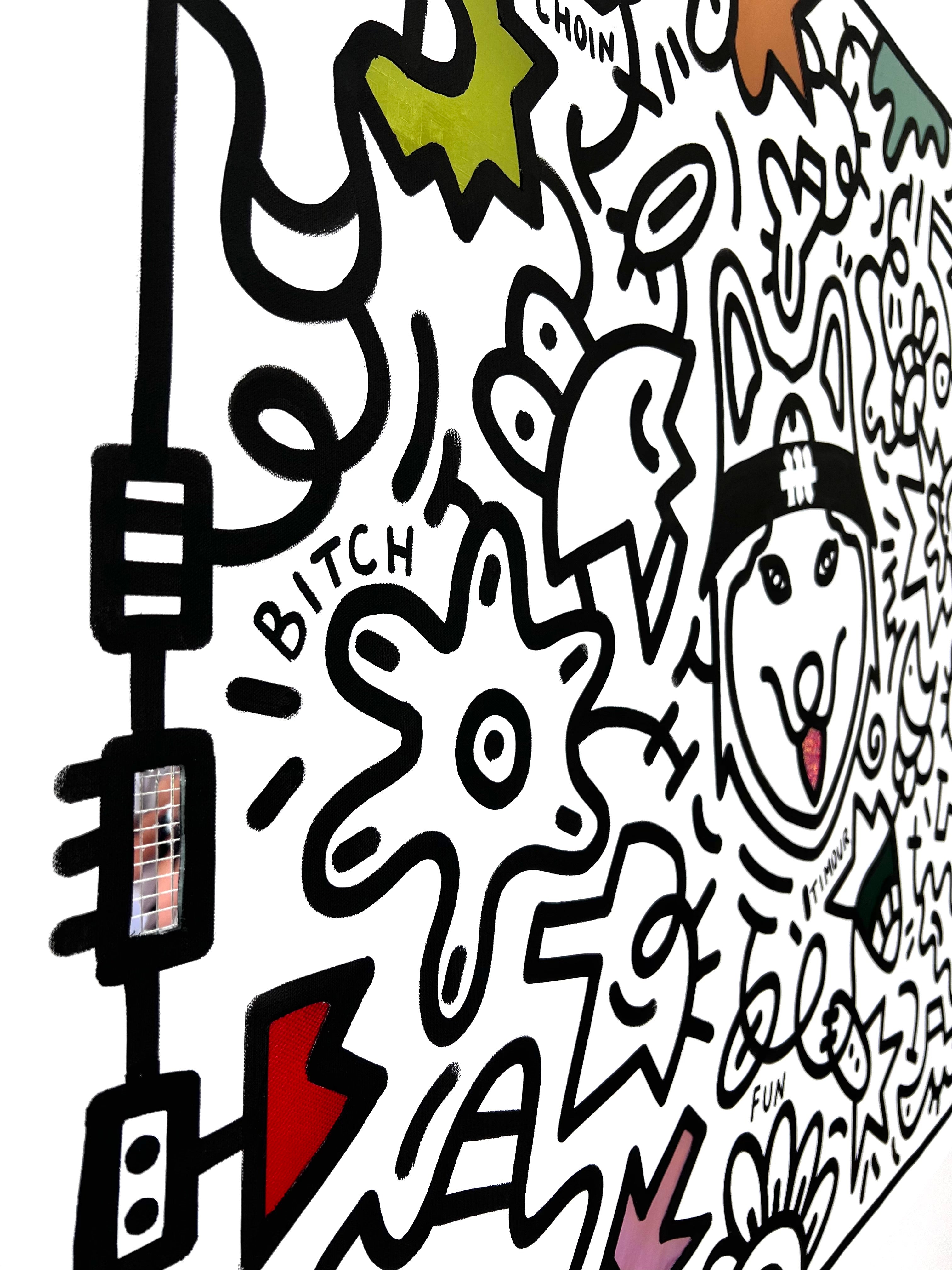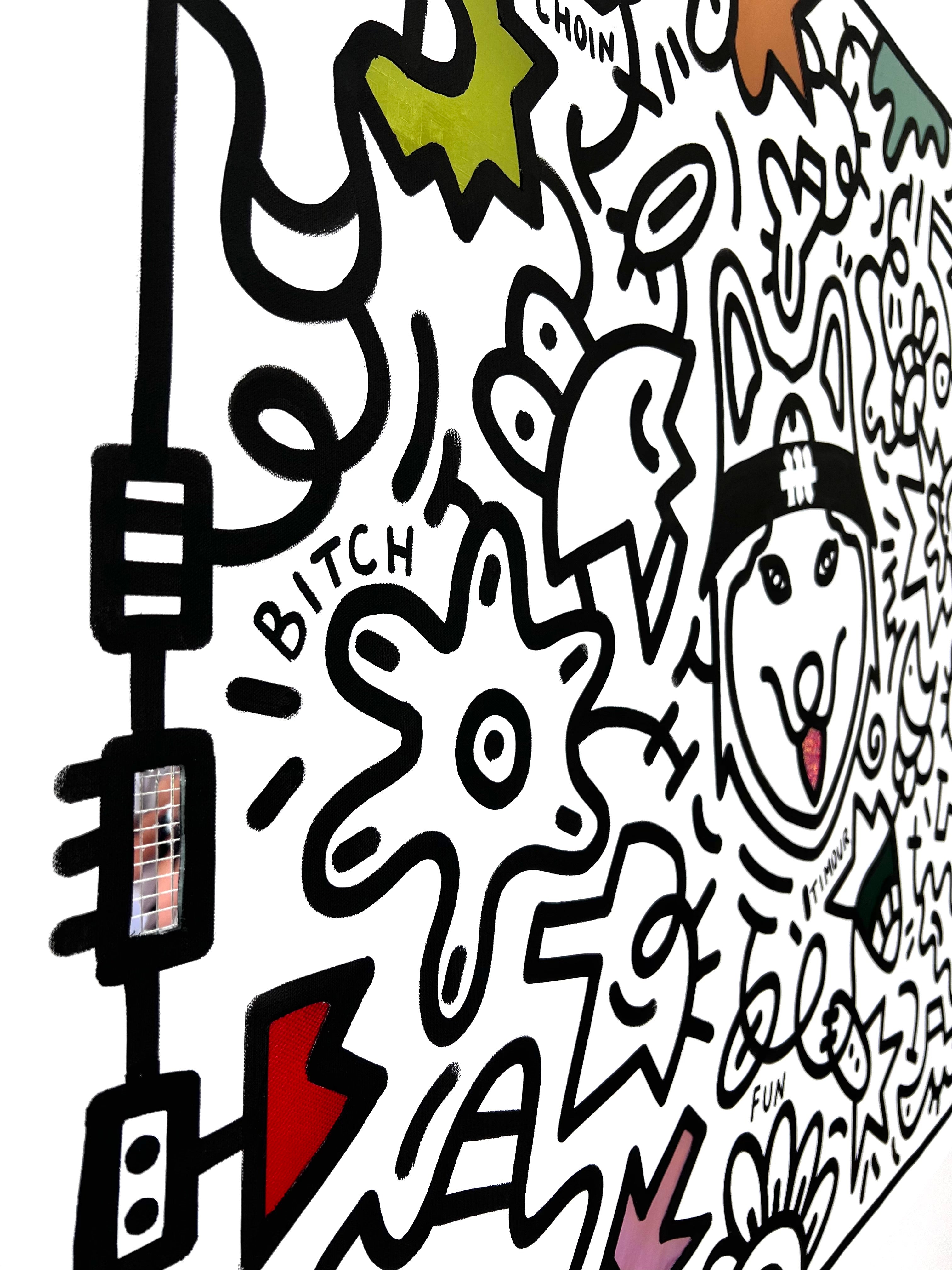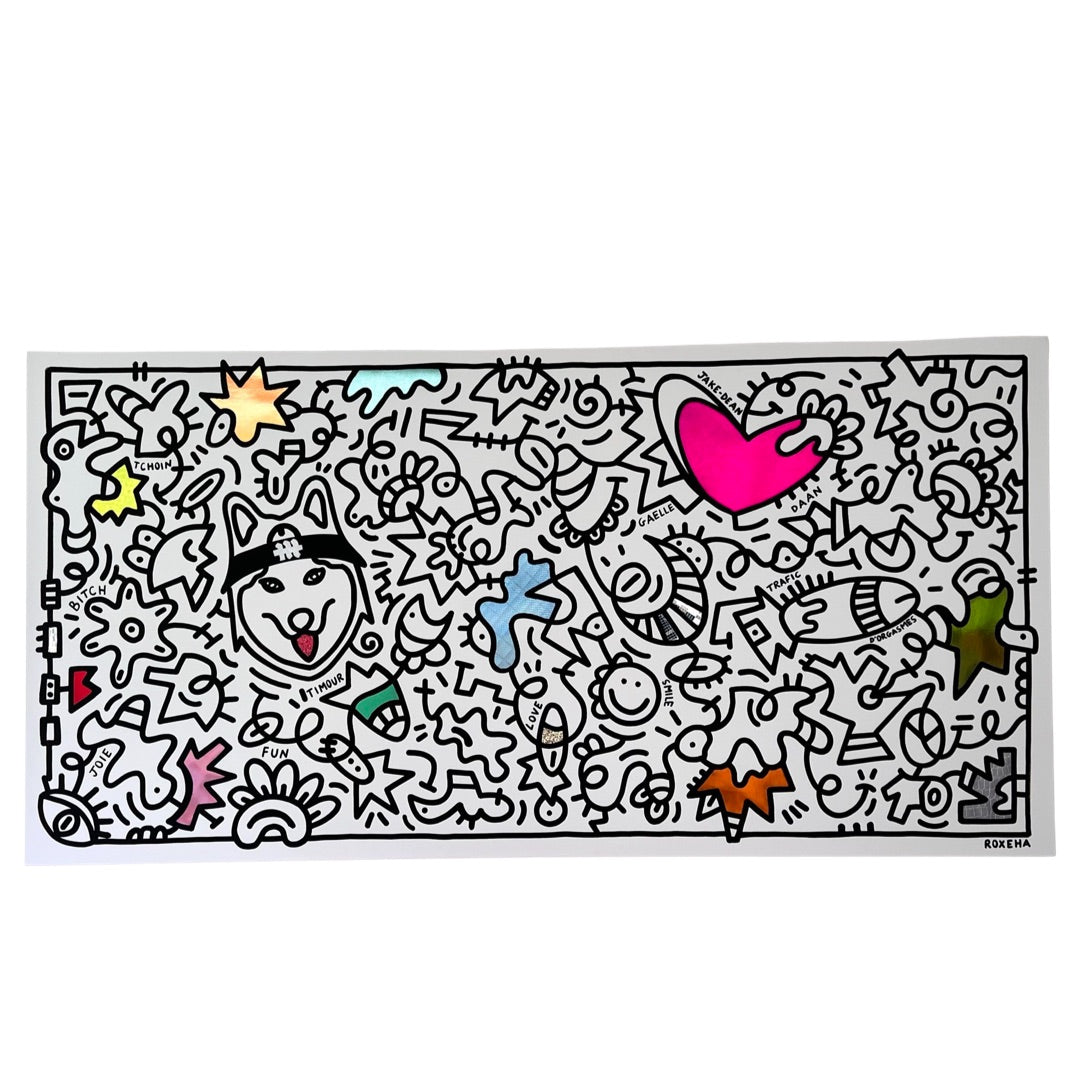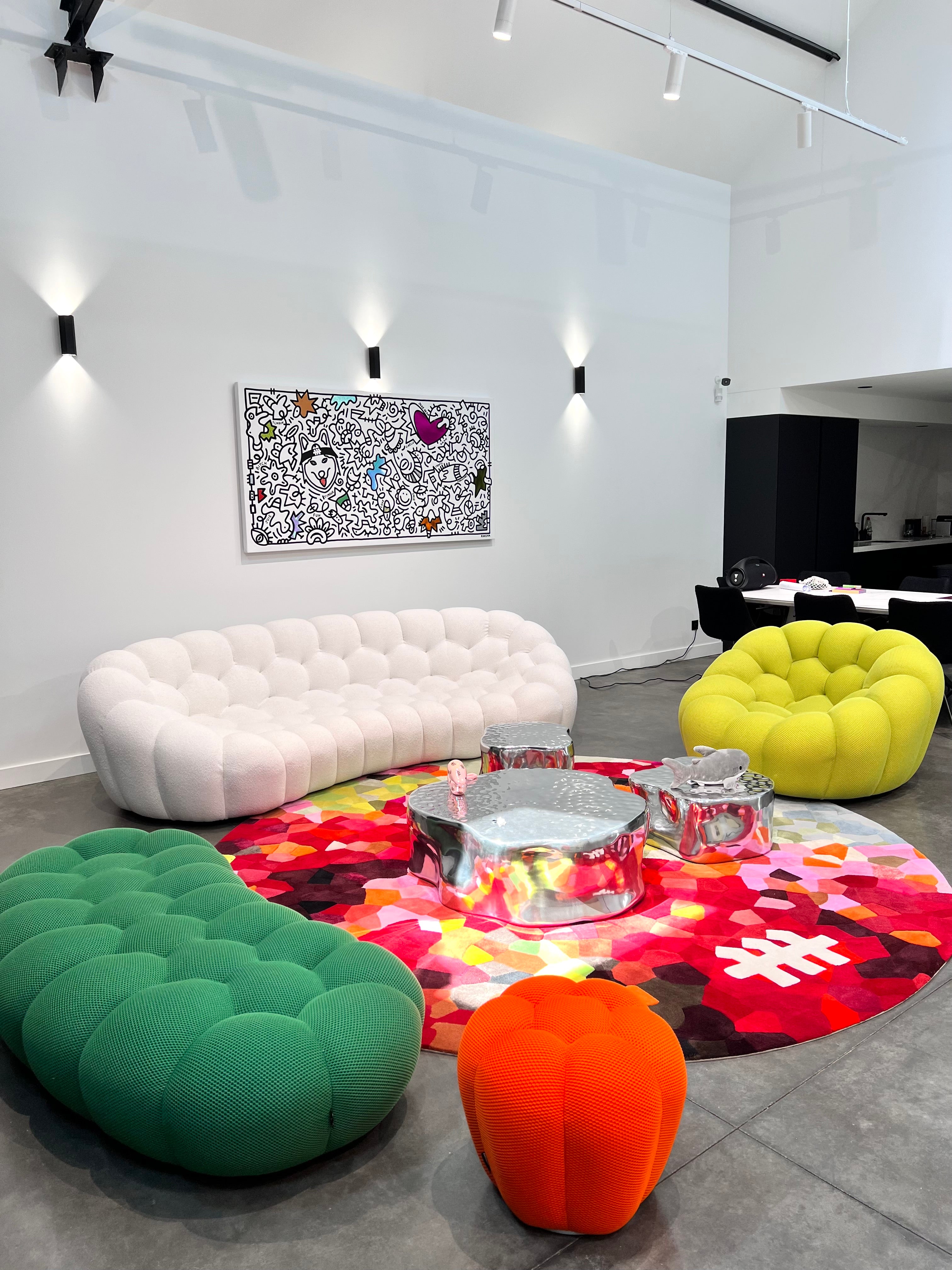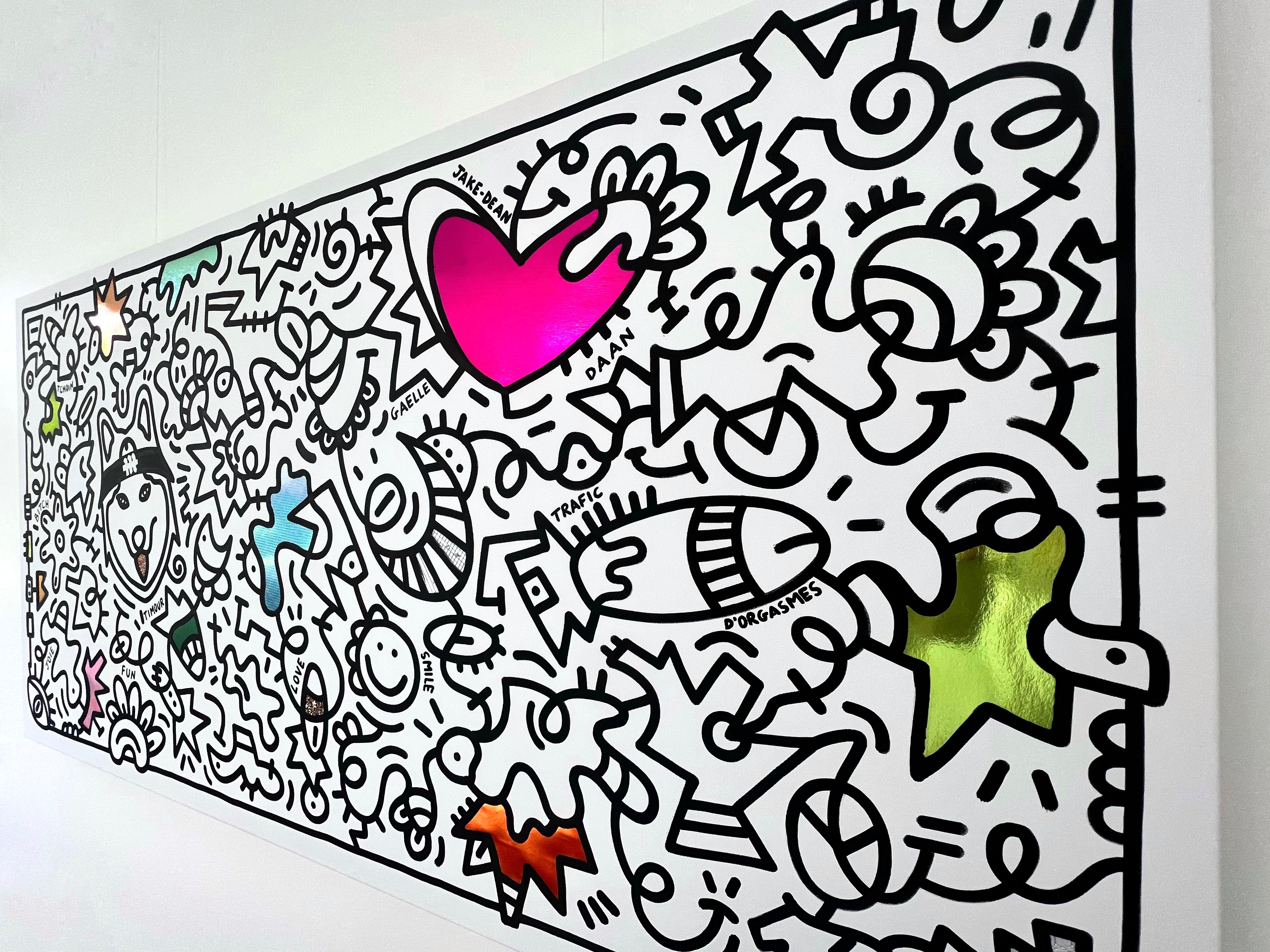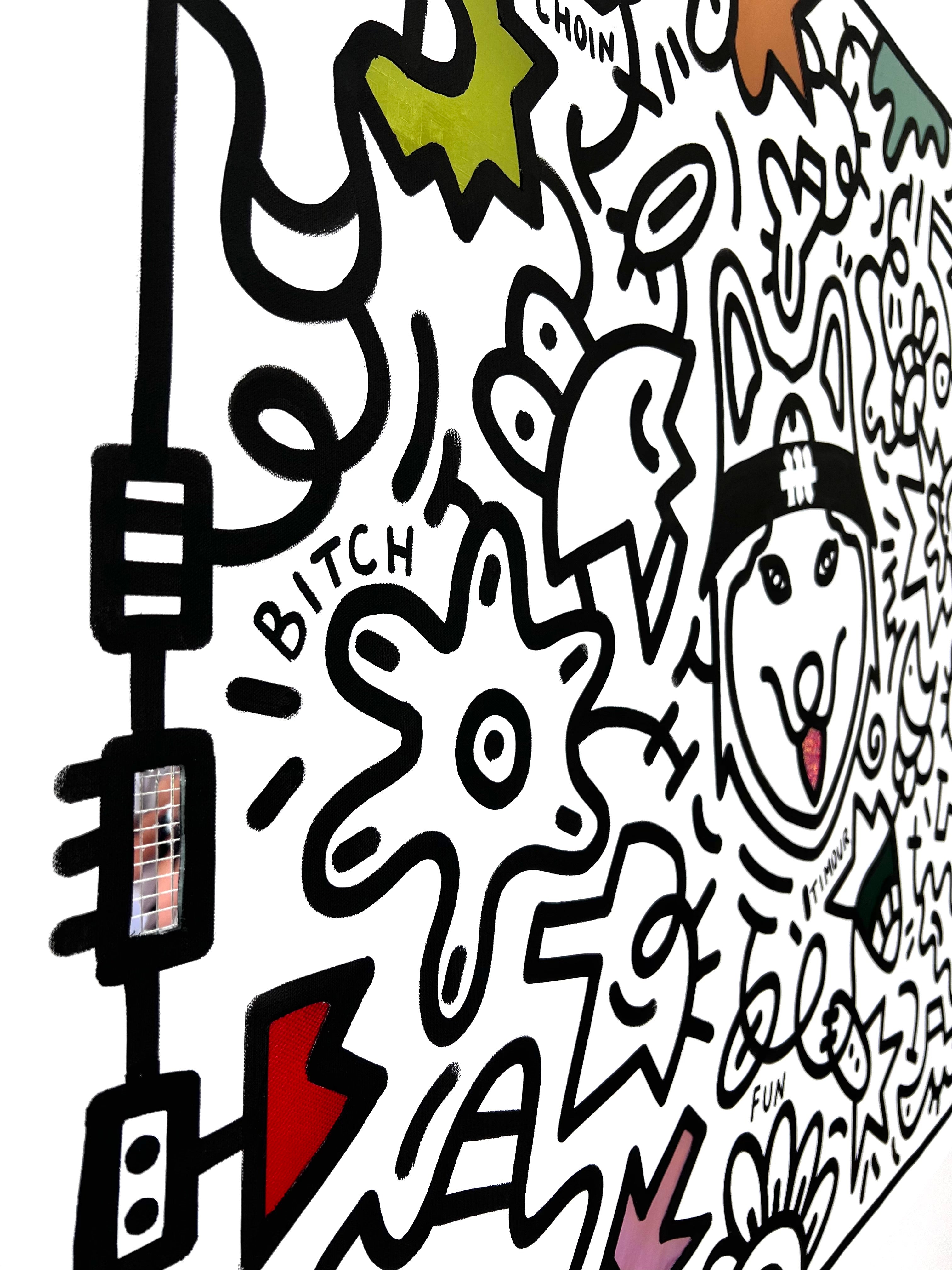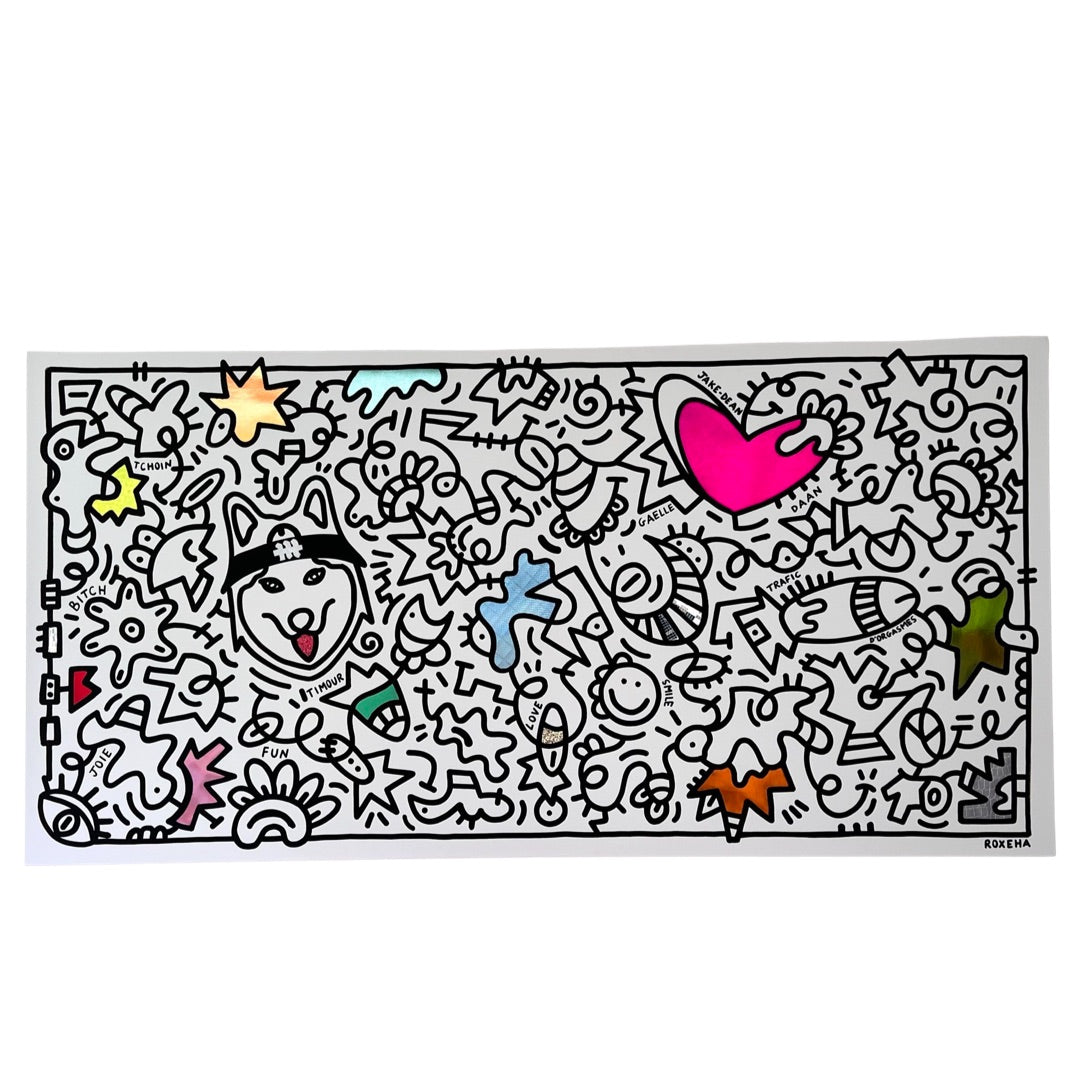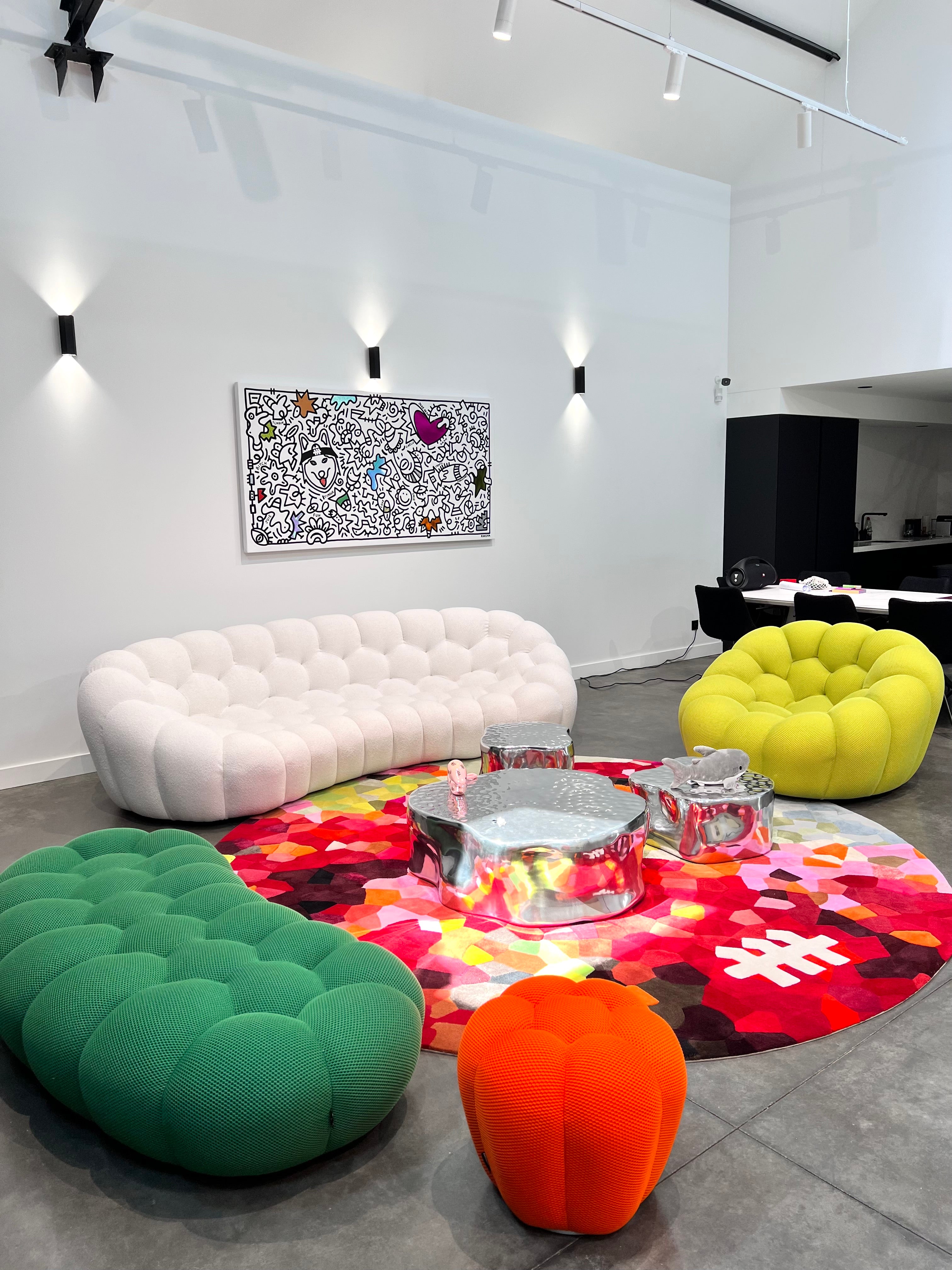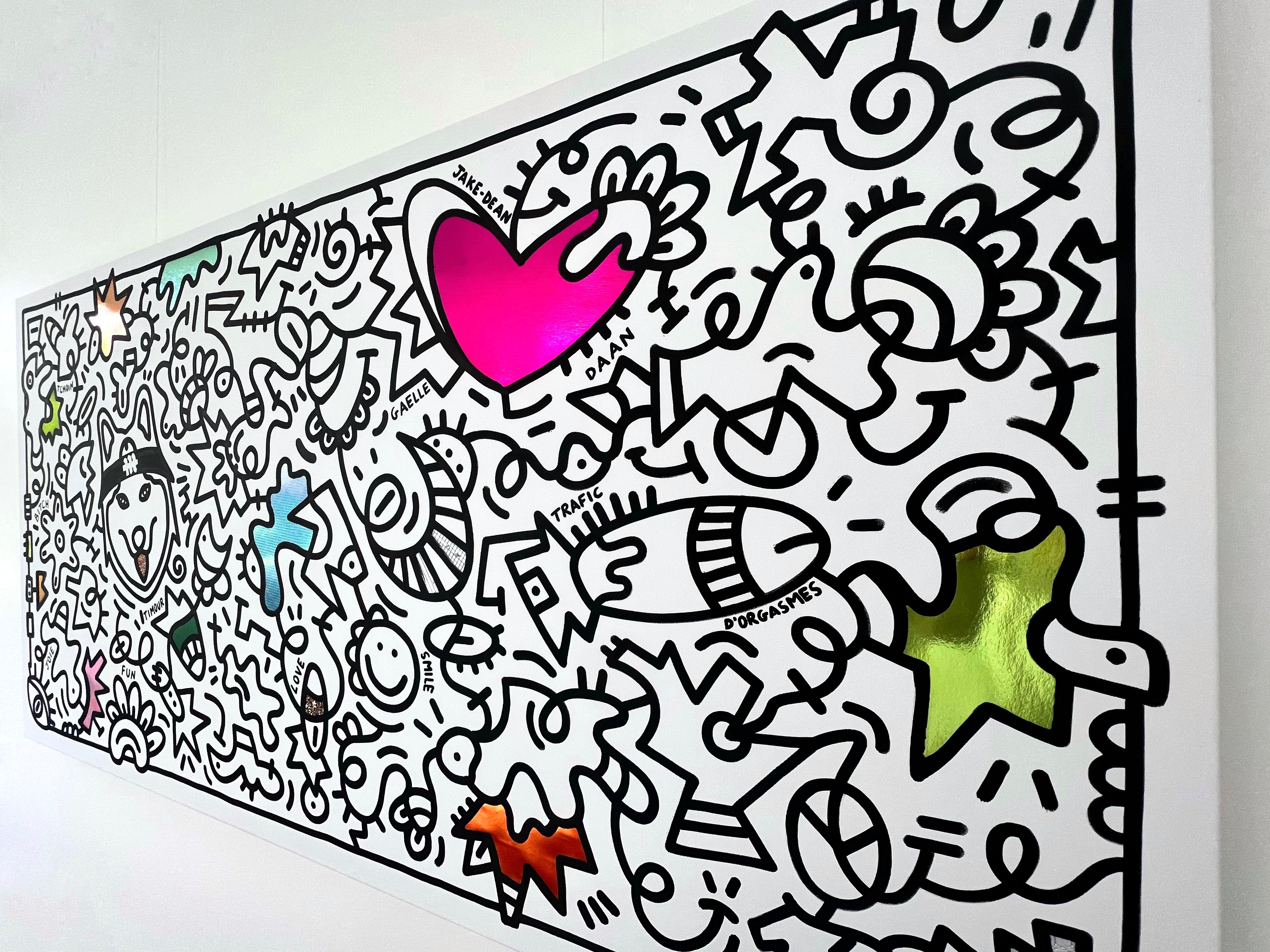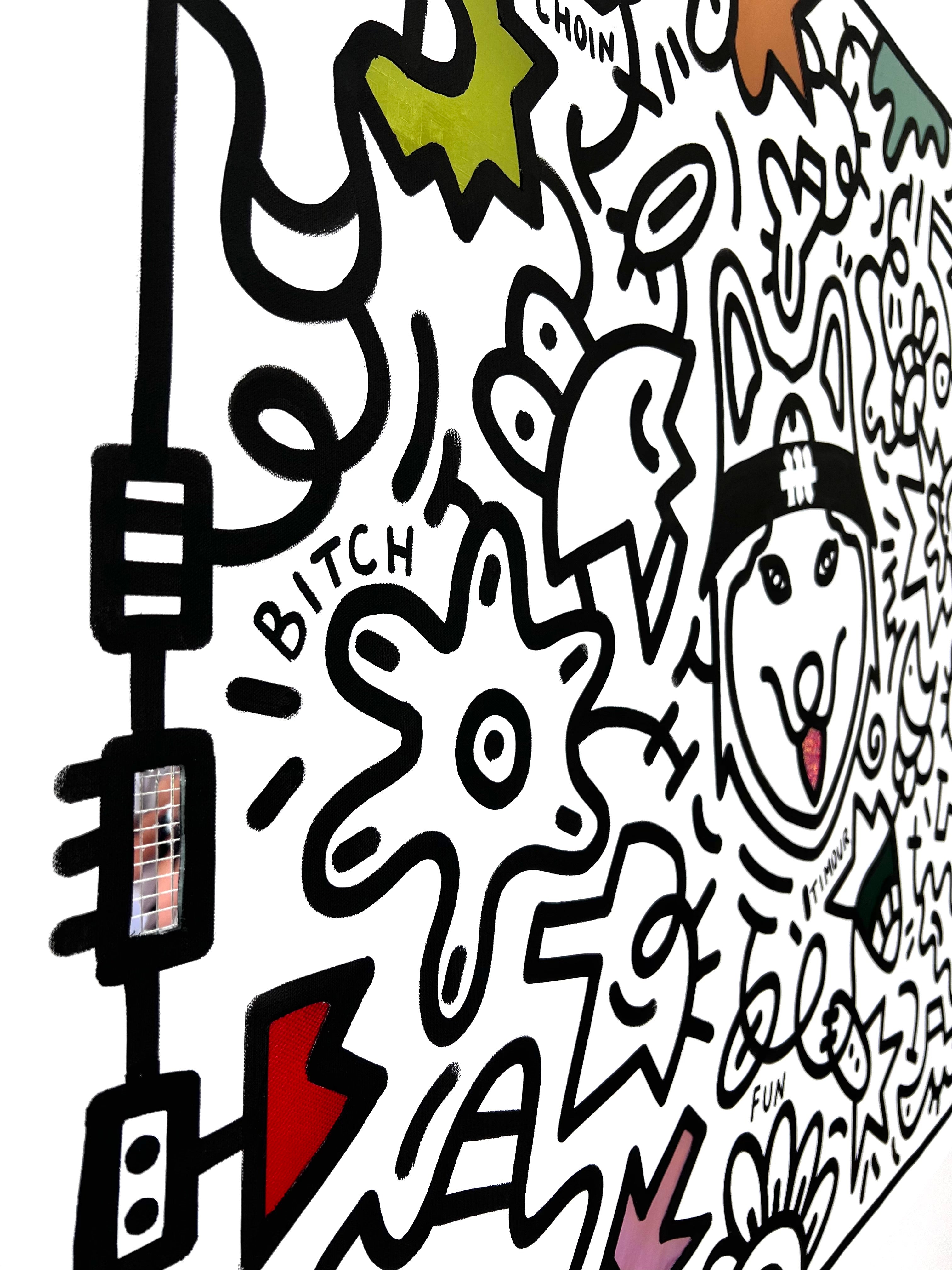 MARTINE (Gaëlle Garcia Diaz)
Custom made, absolute unique artwork made on special request for Gaëlle Garcia Diaz!

Can you feel the vibes of her universe coming off? Gaelle, creator of Martine cosmetics, is an ambitious entrepreneur with a very unique and original universe. This art piece was inspired by her lively personality, her life and her business. 

200cm x 100cm
Mixed materials