ART THAT MAKES YOU SMILE !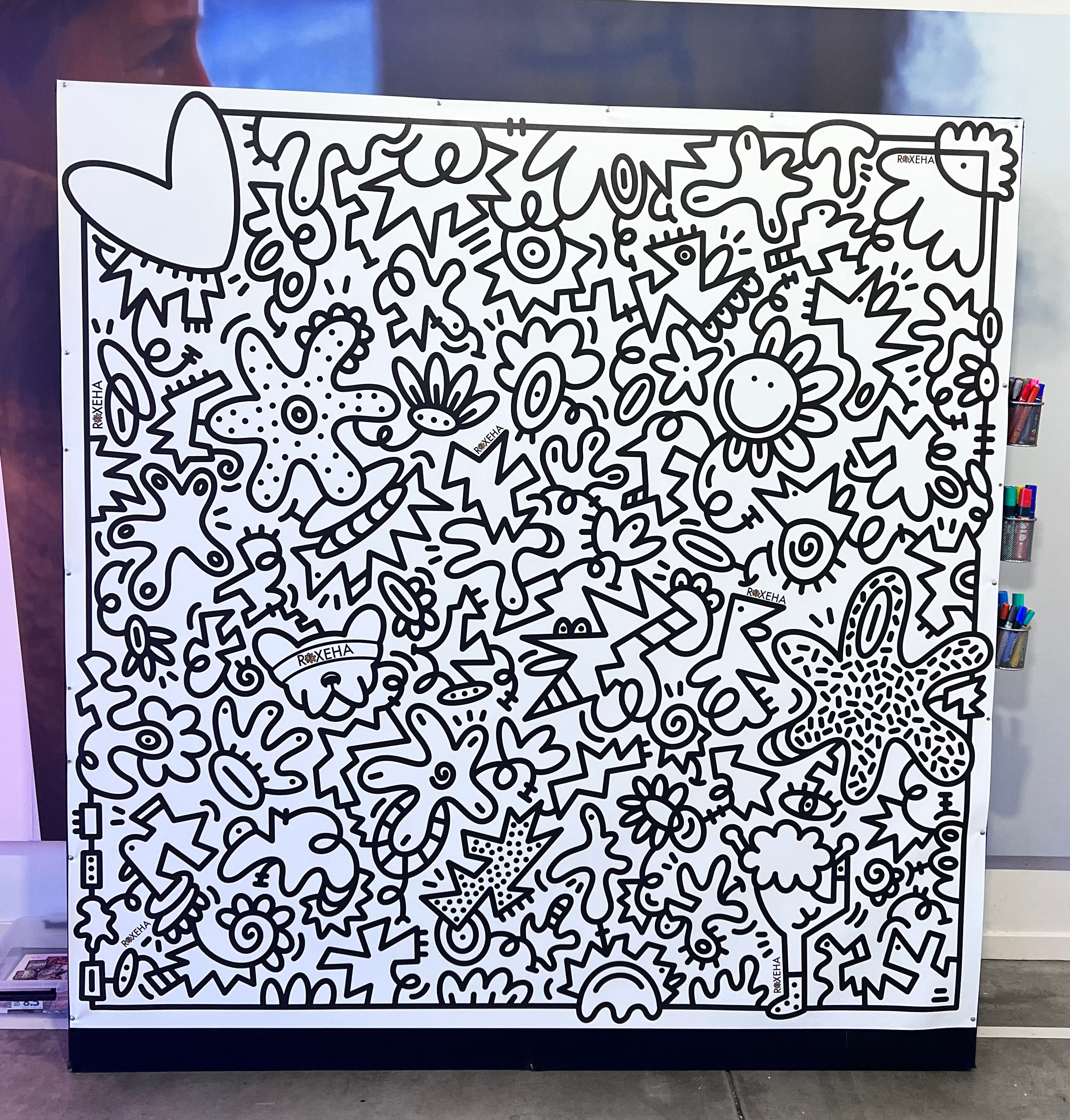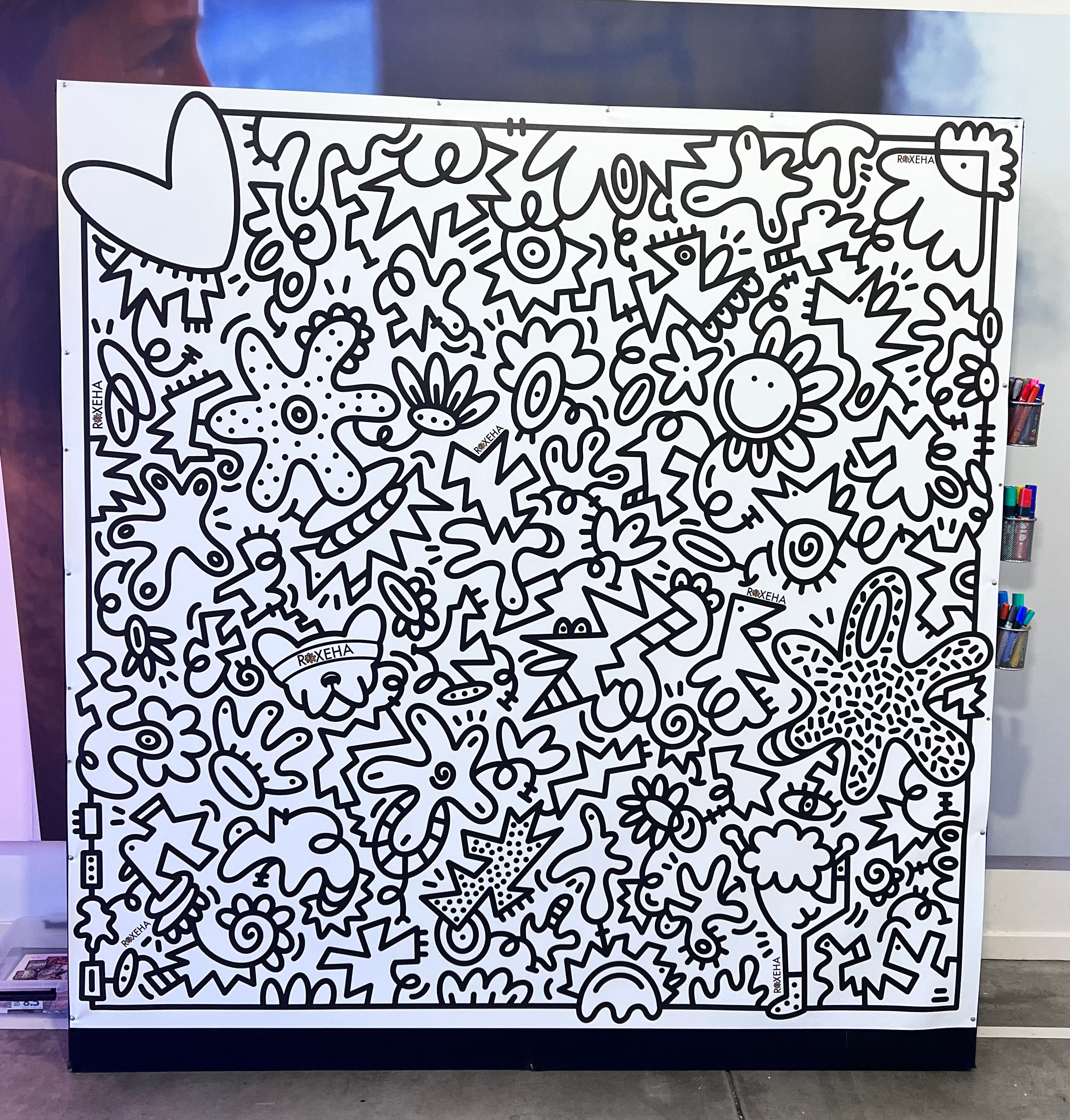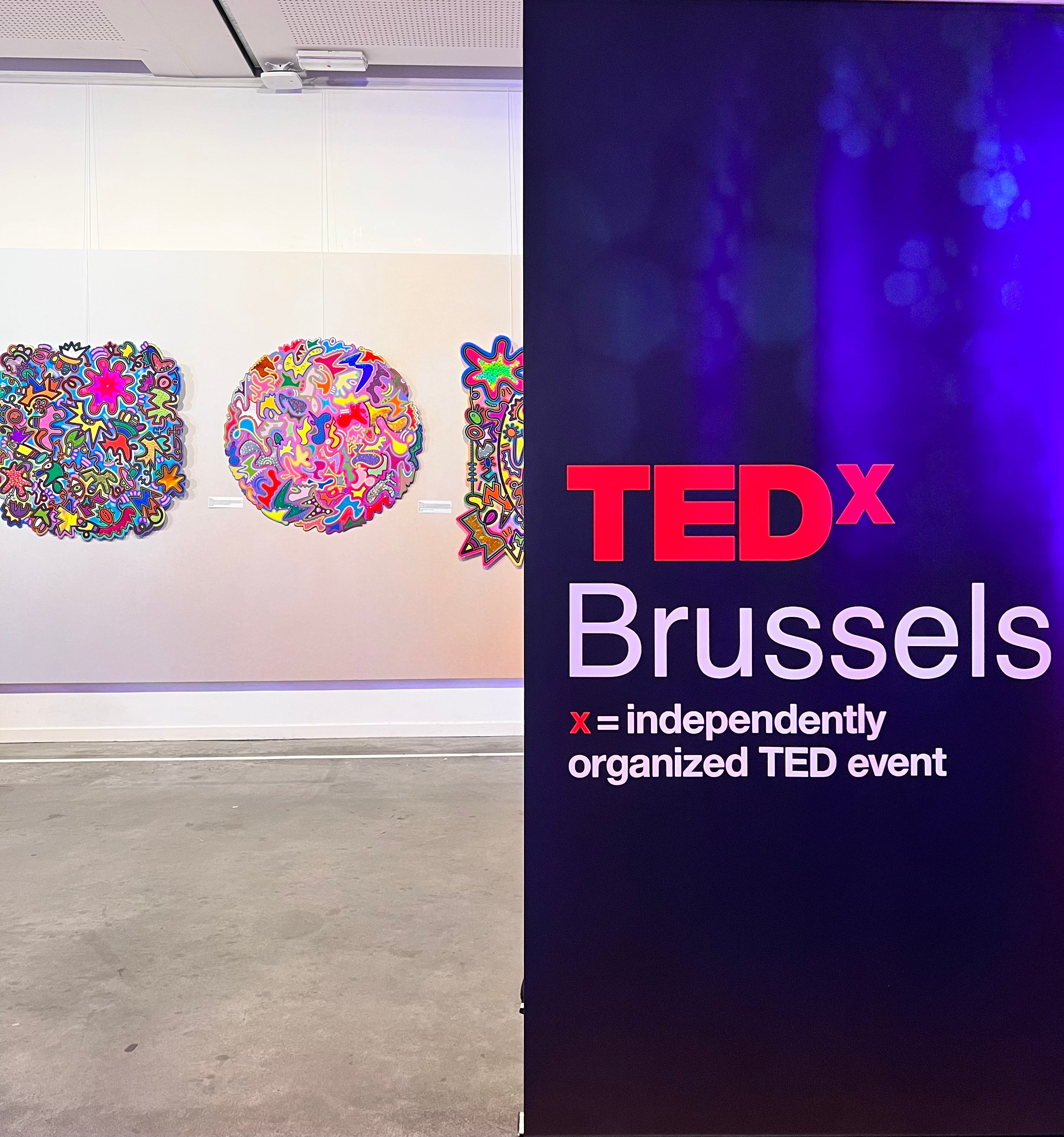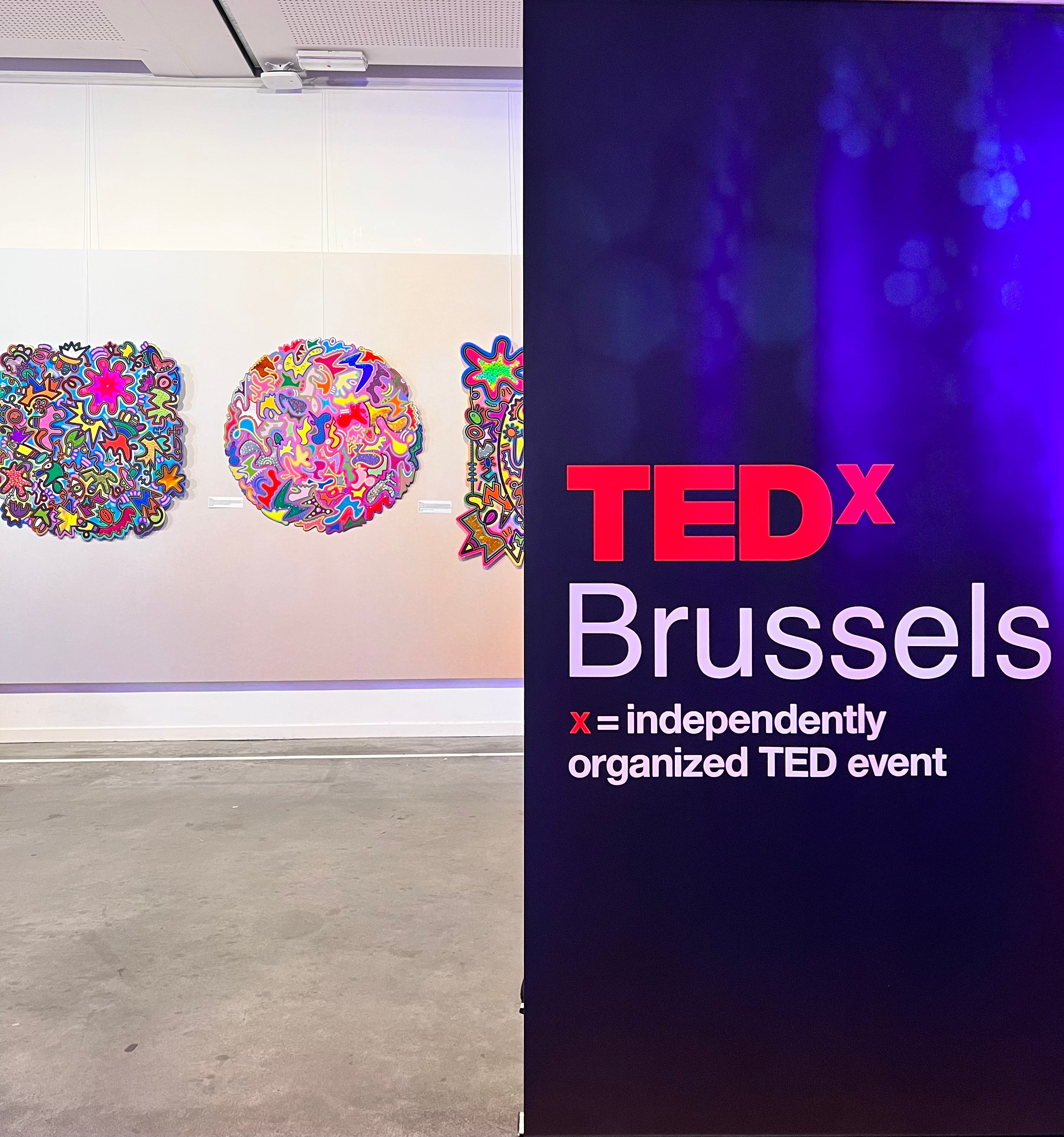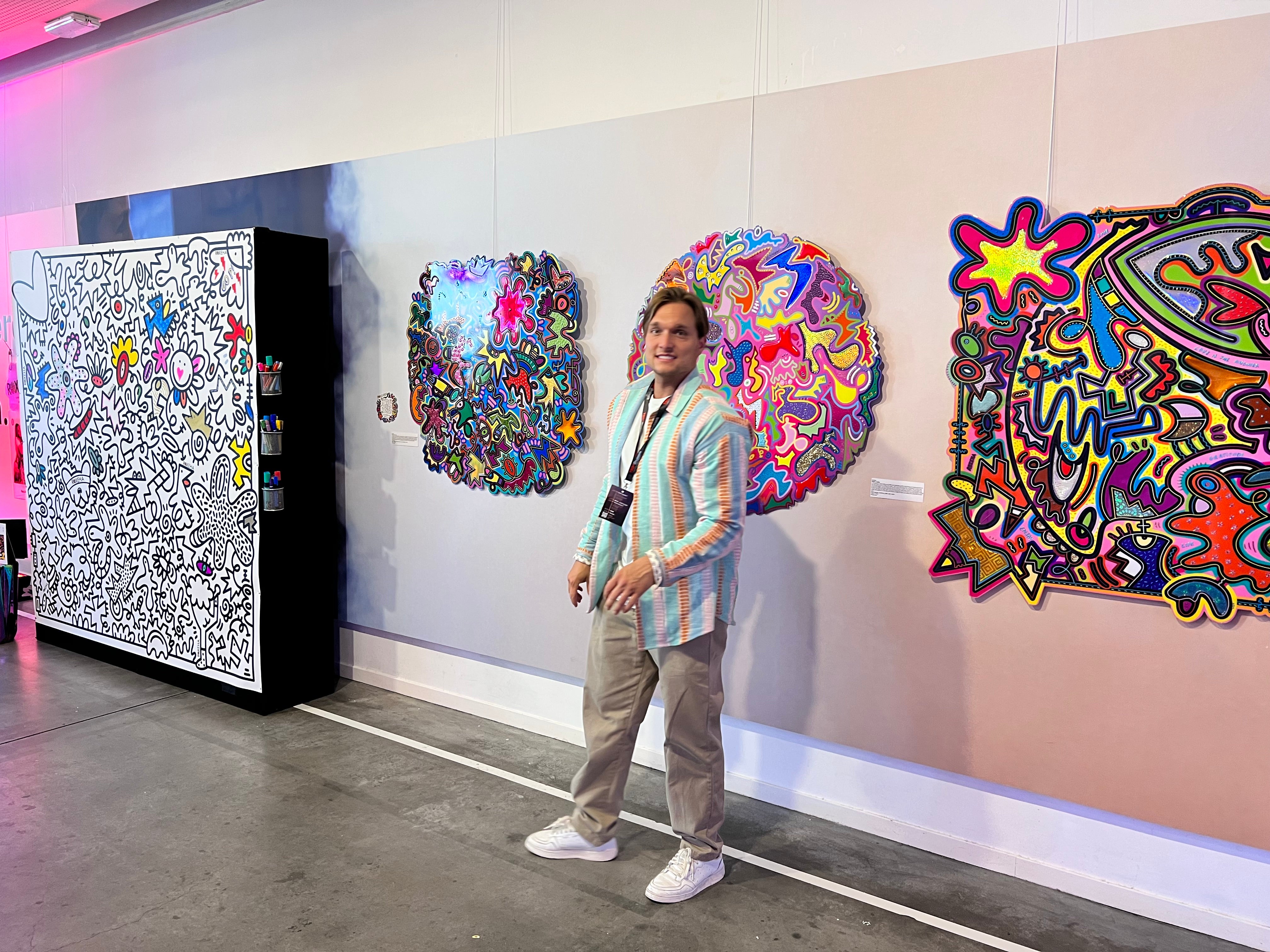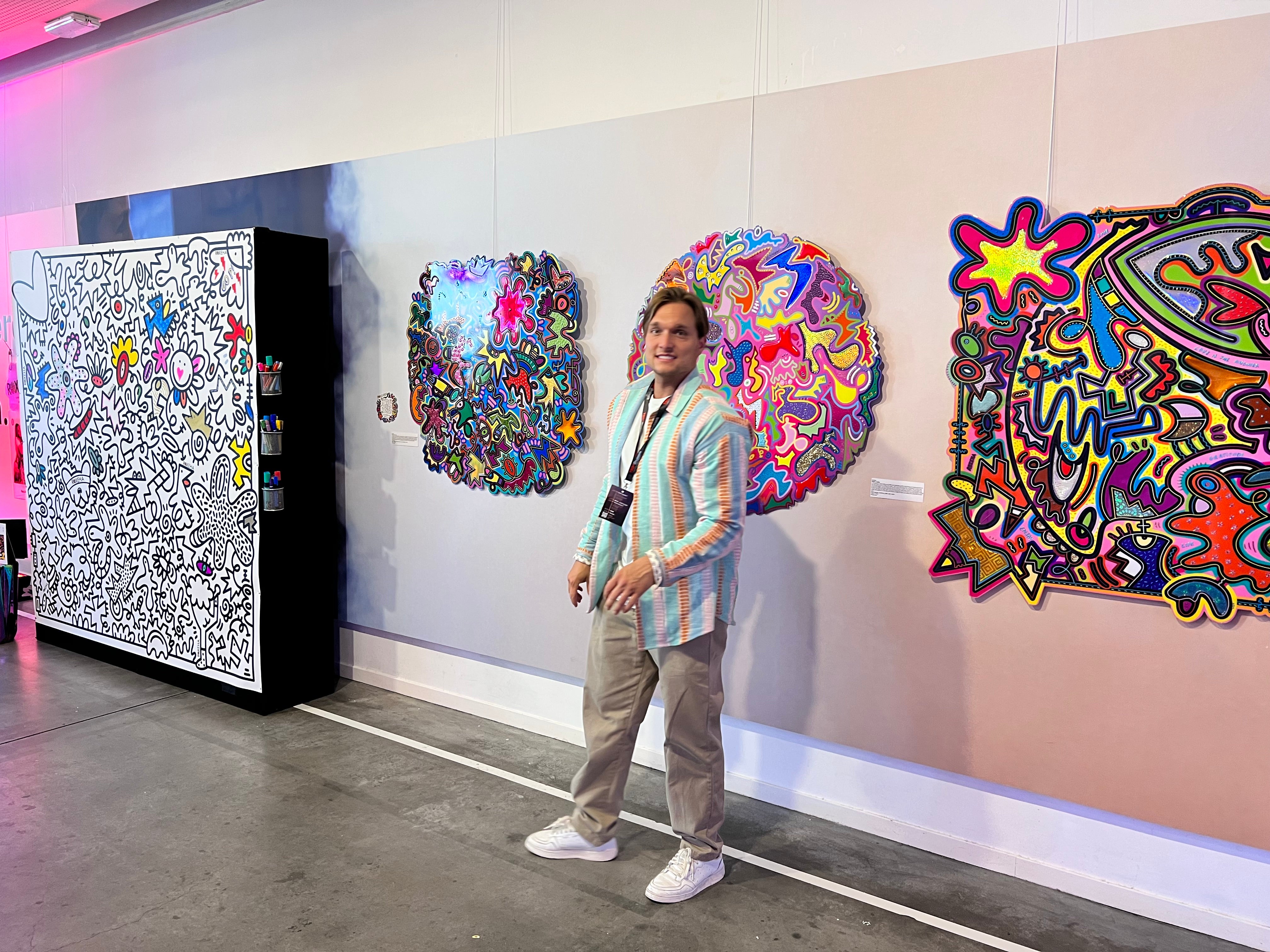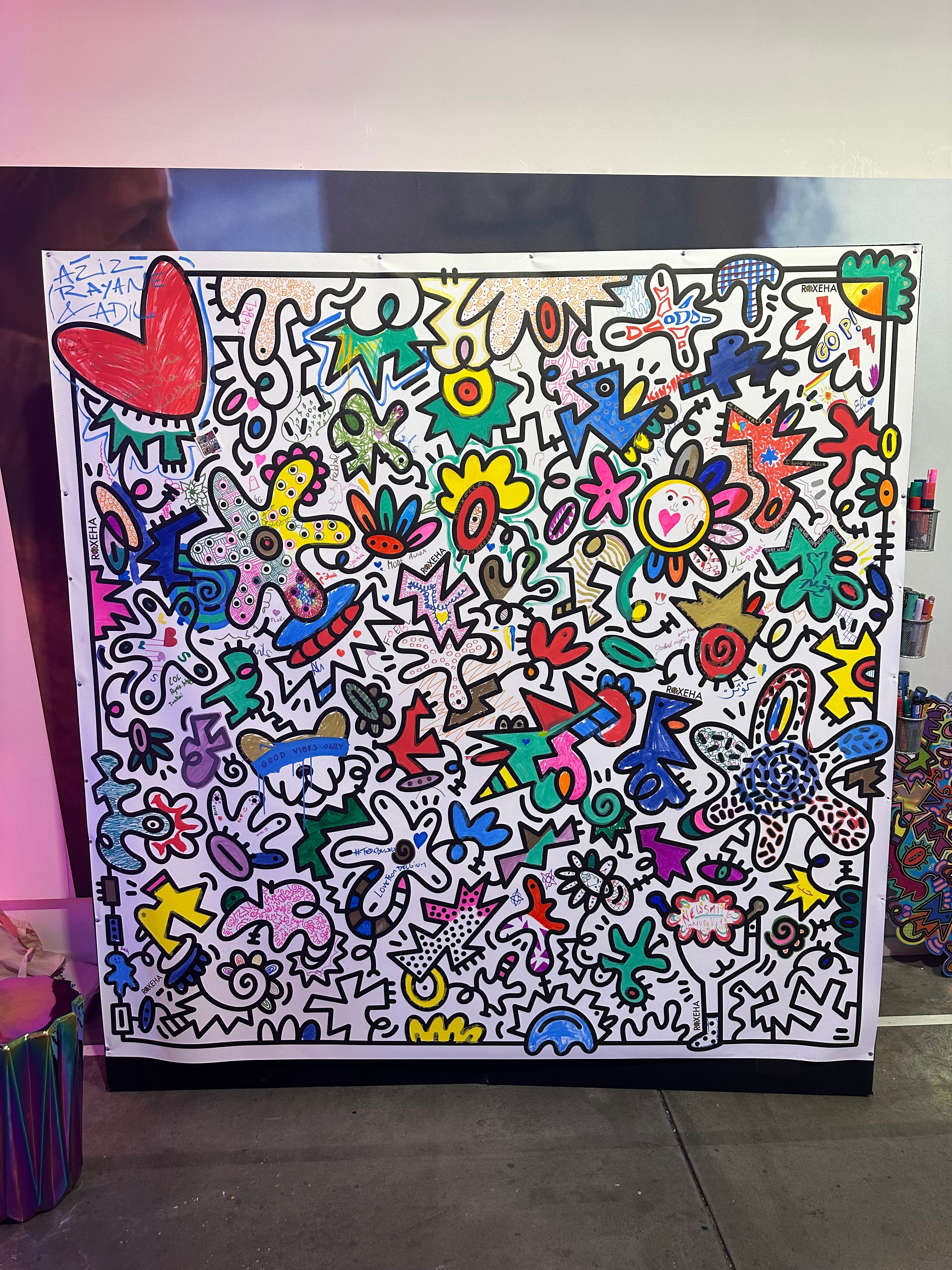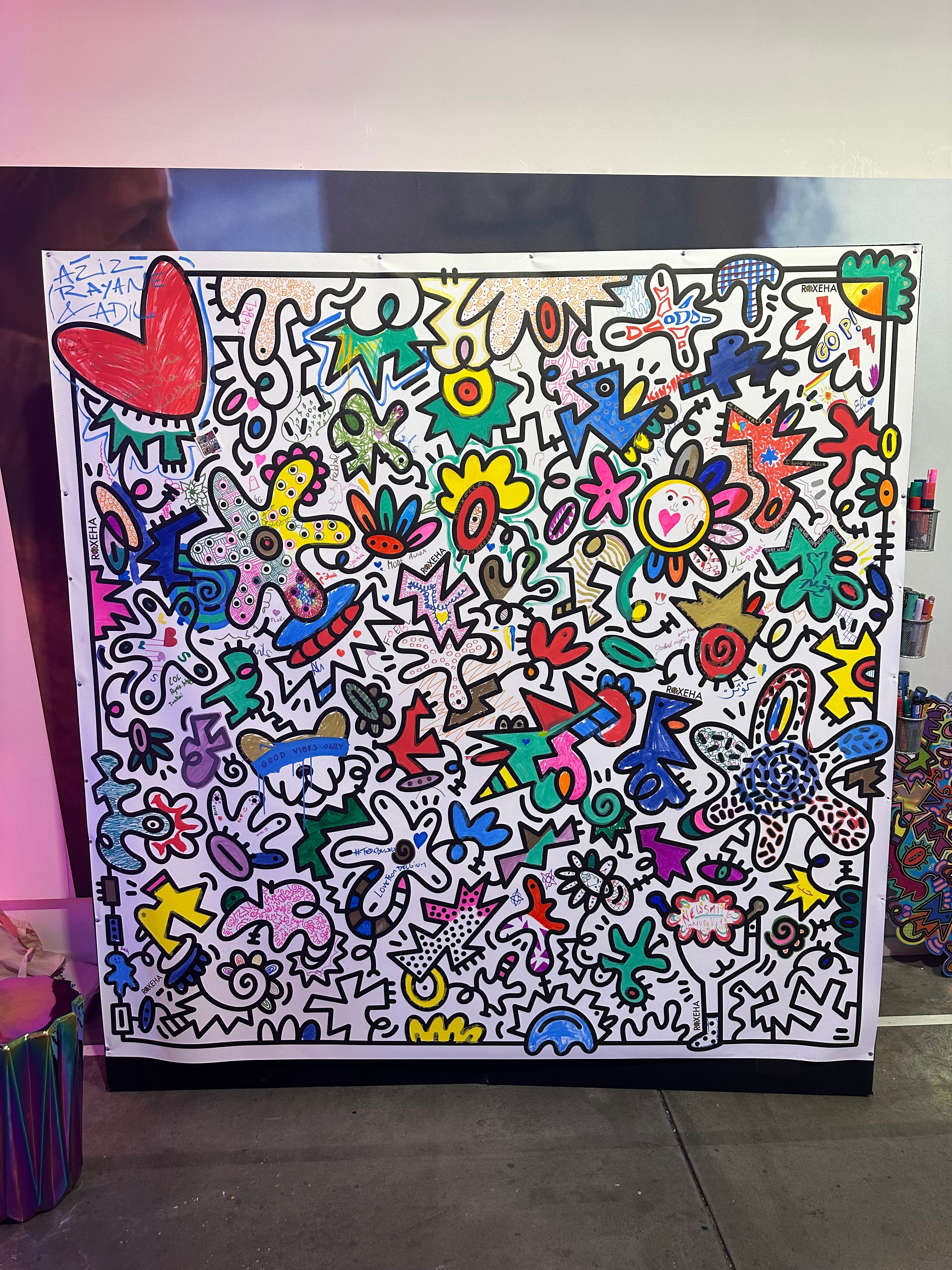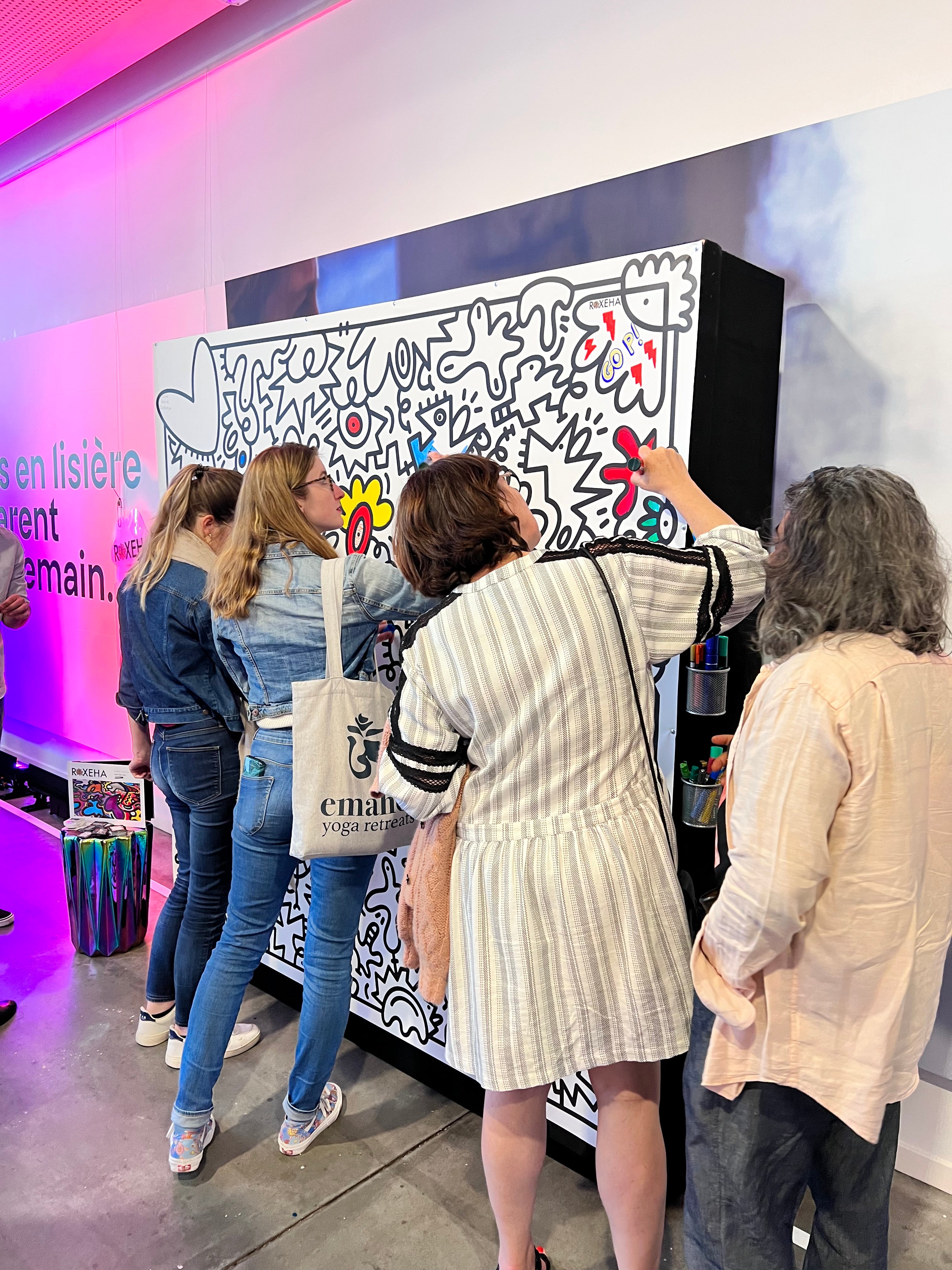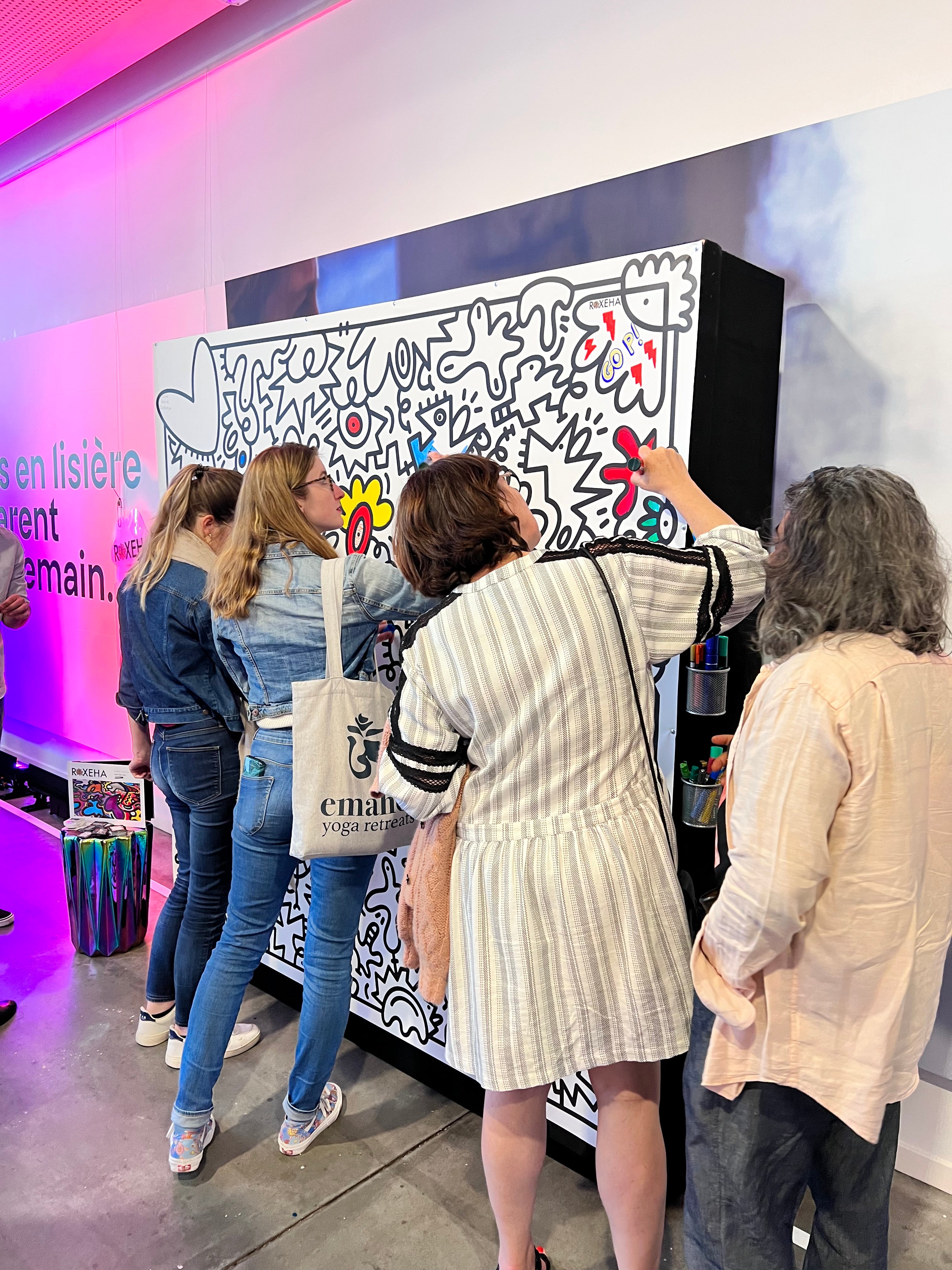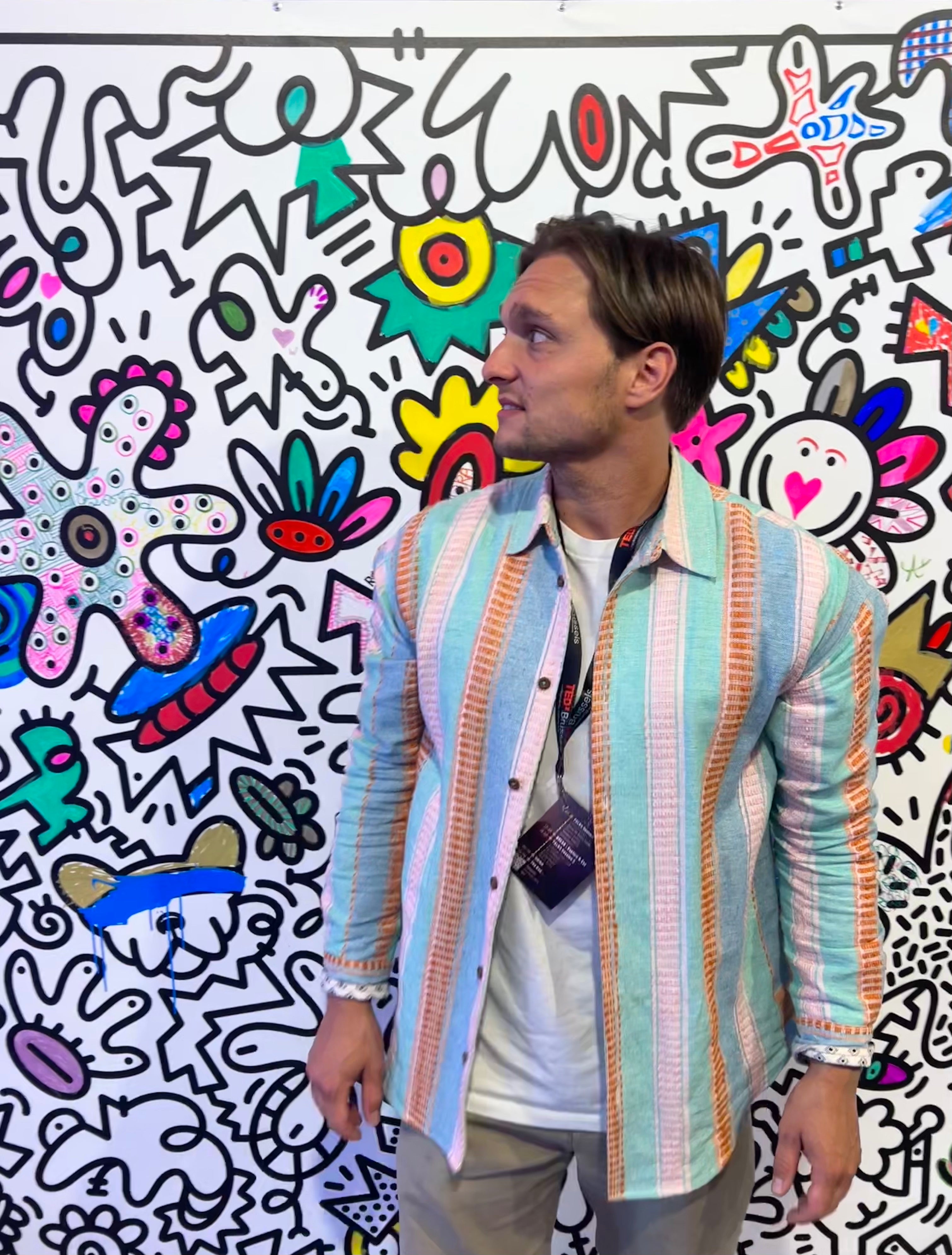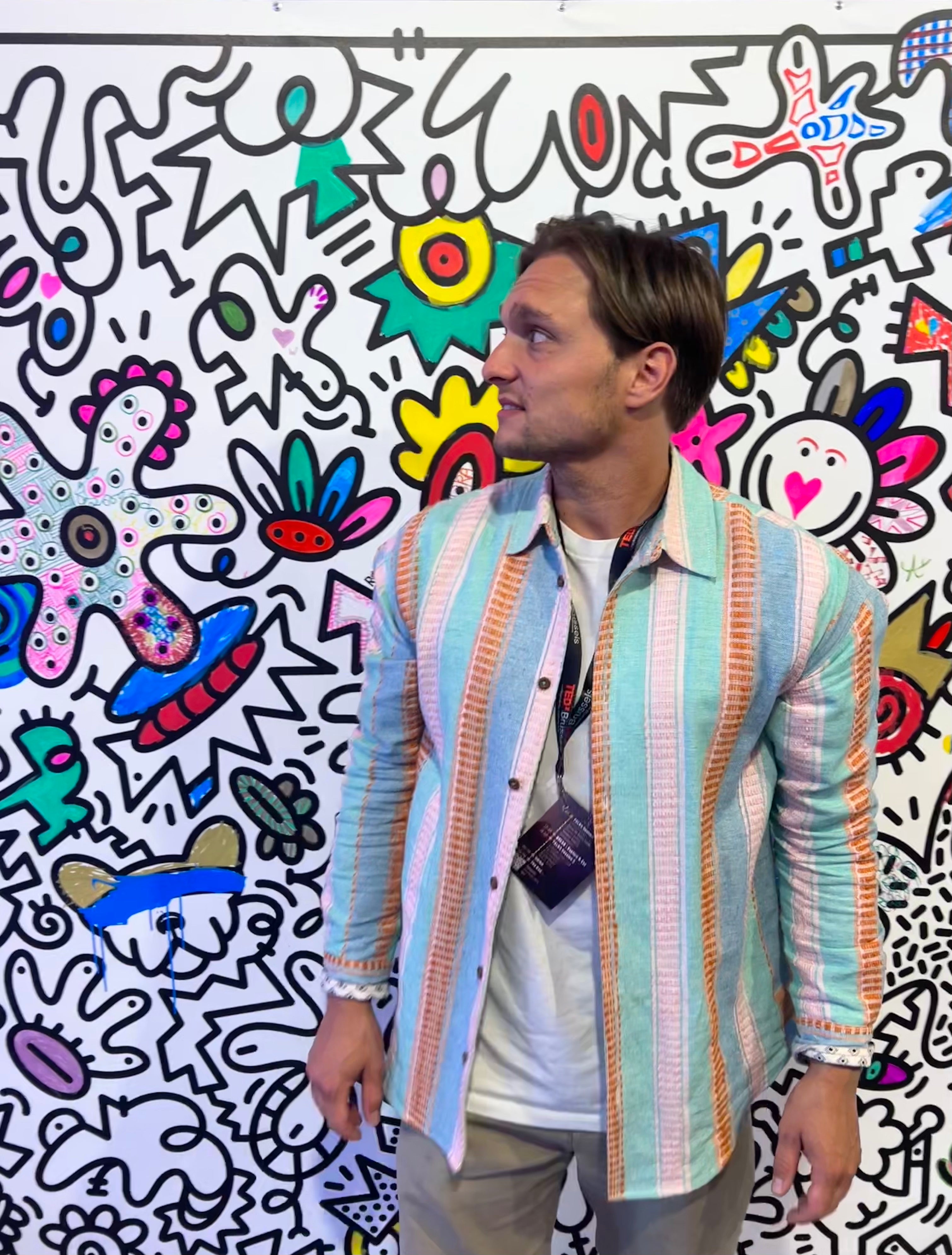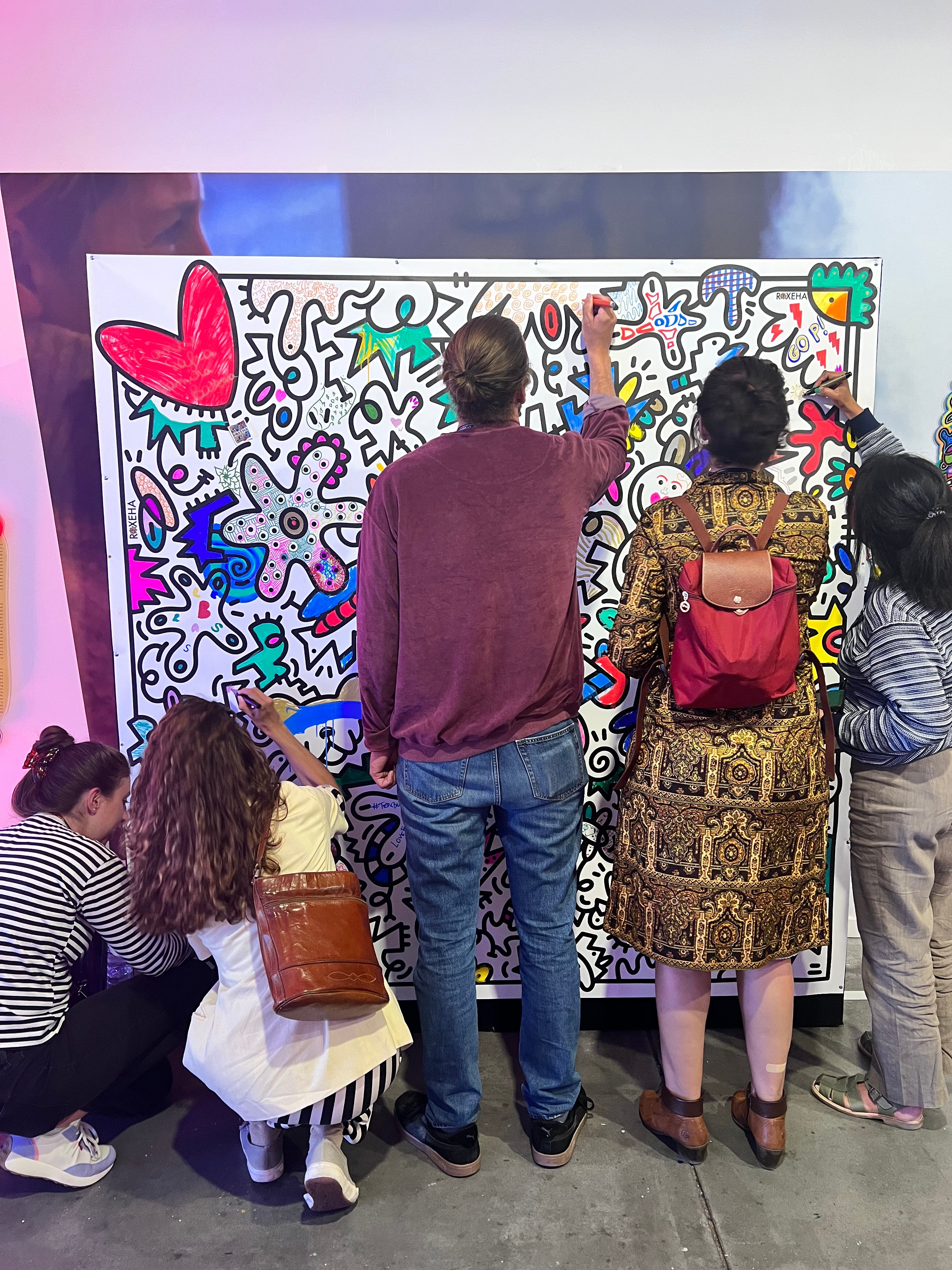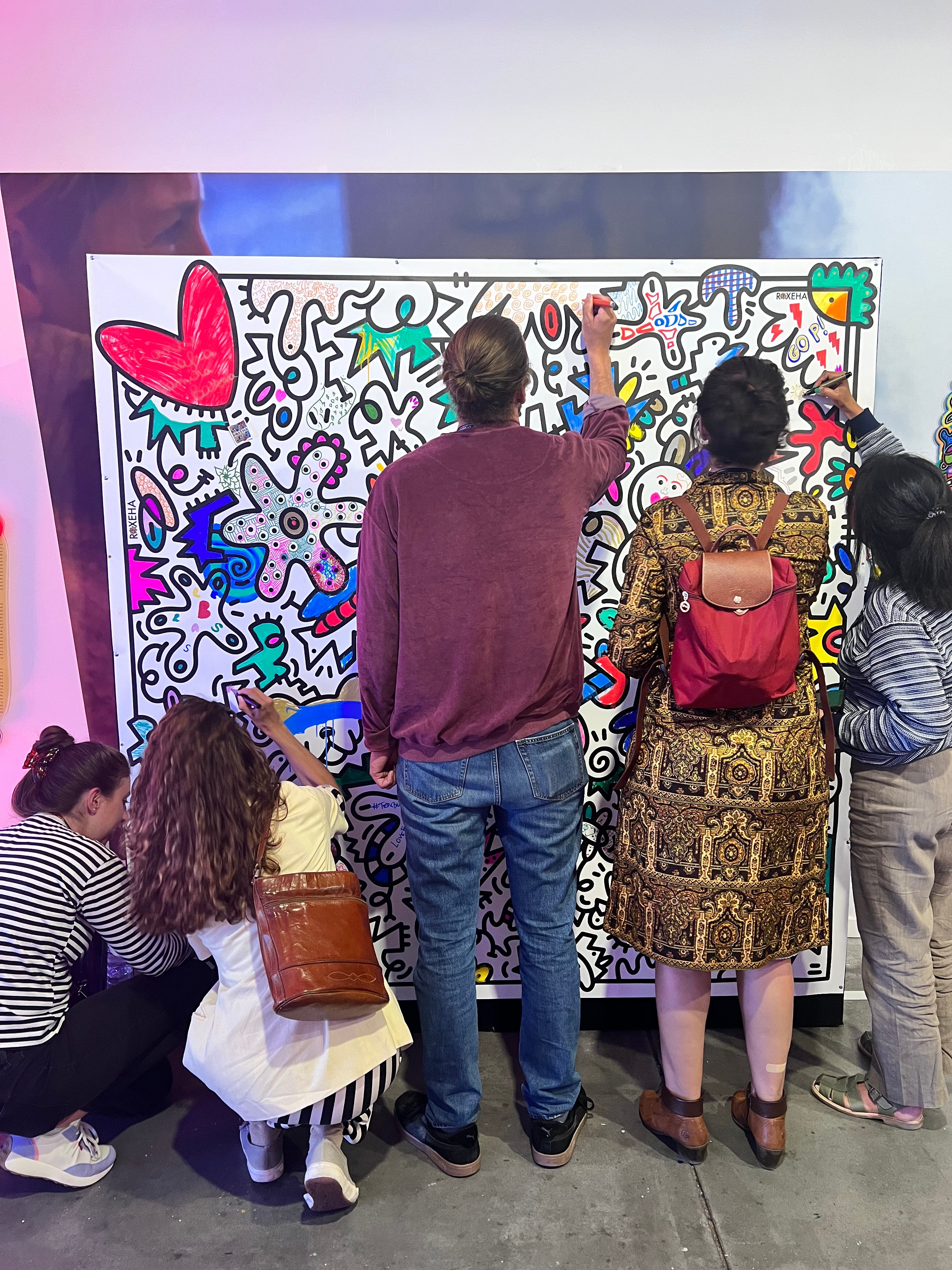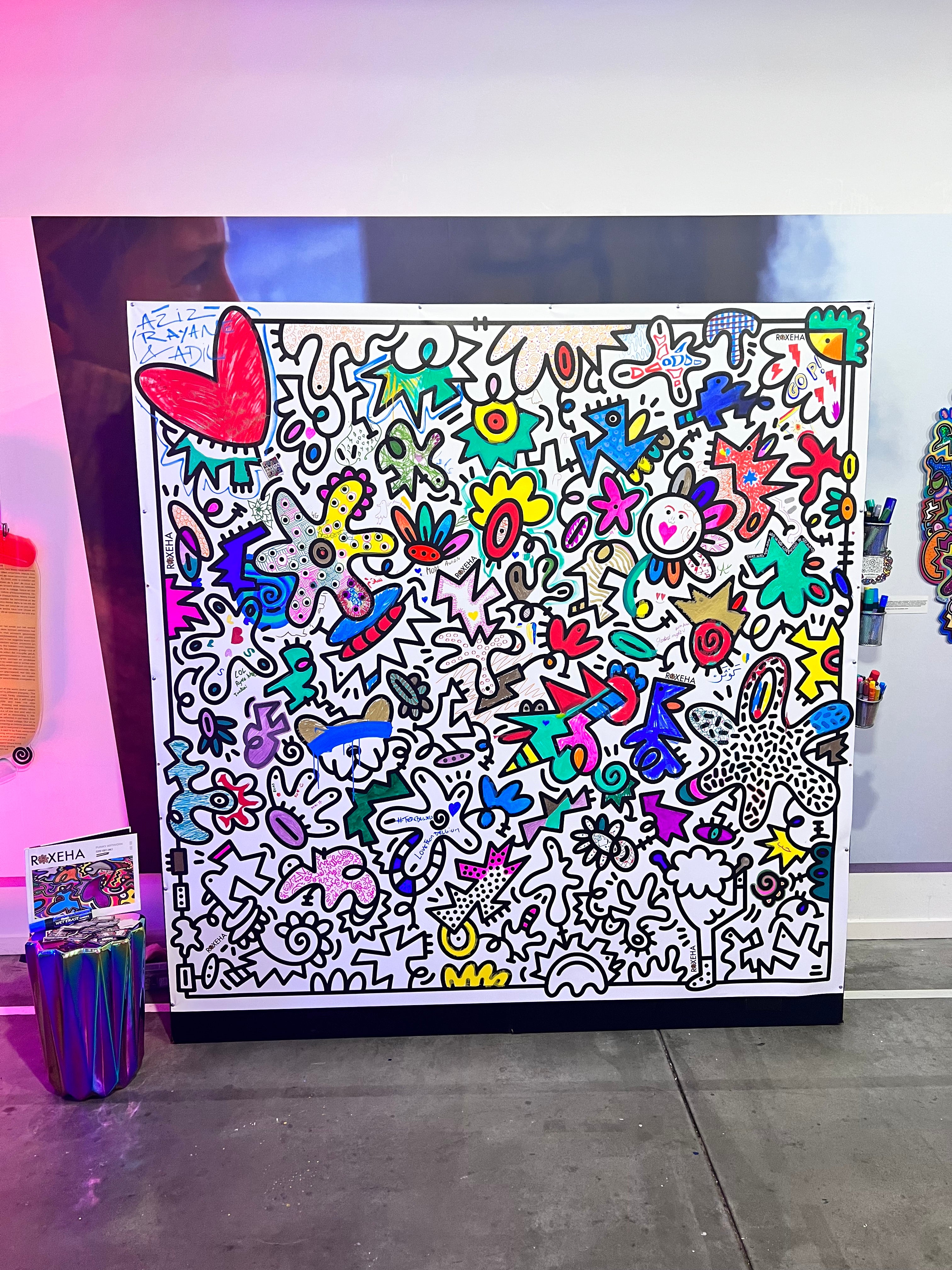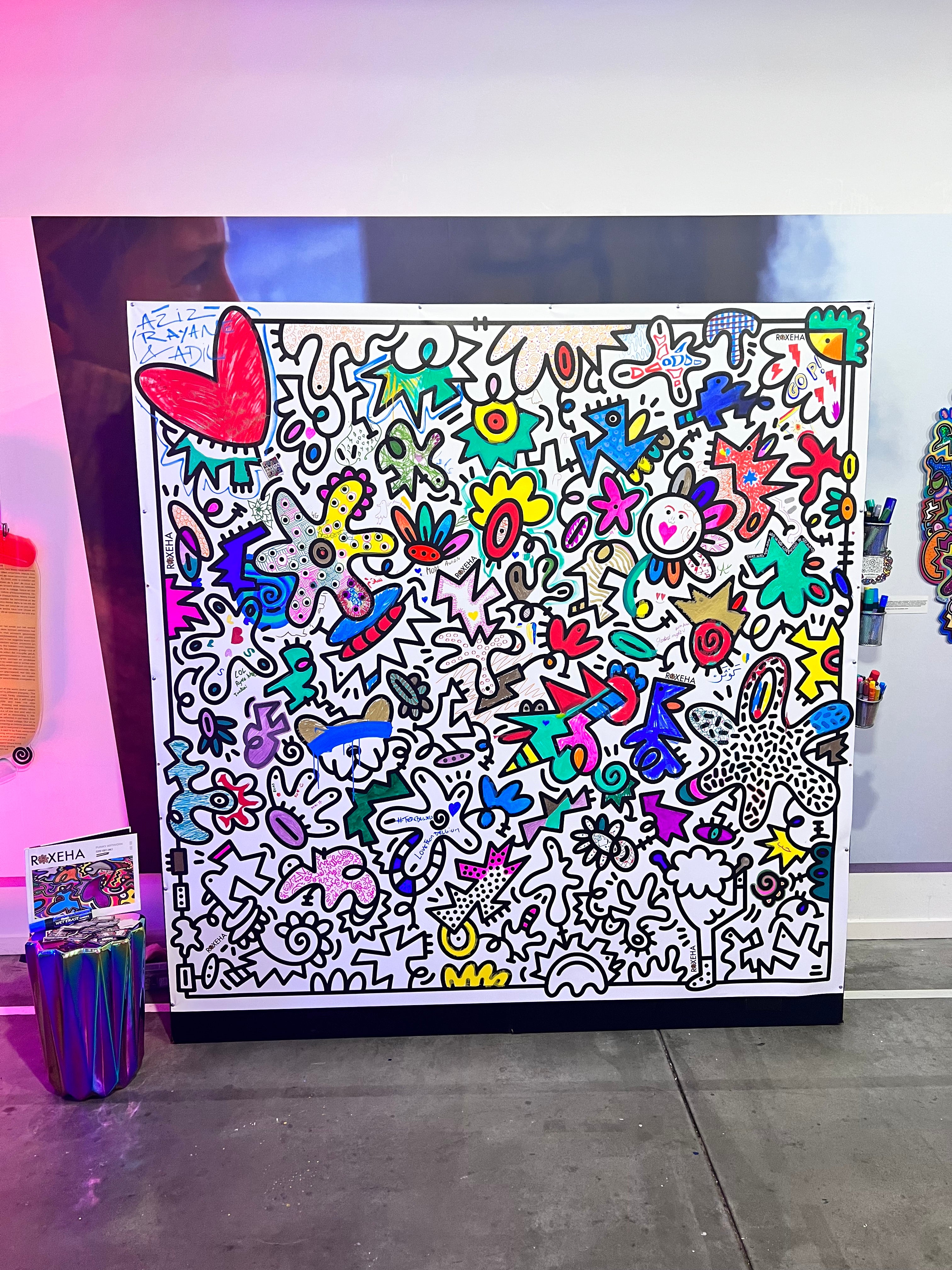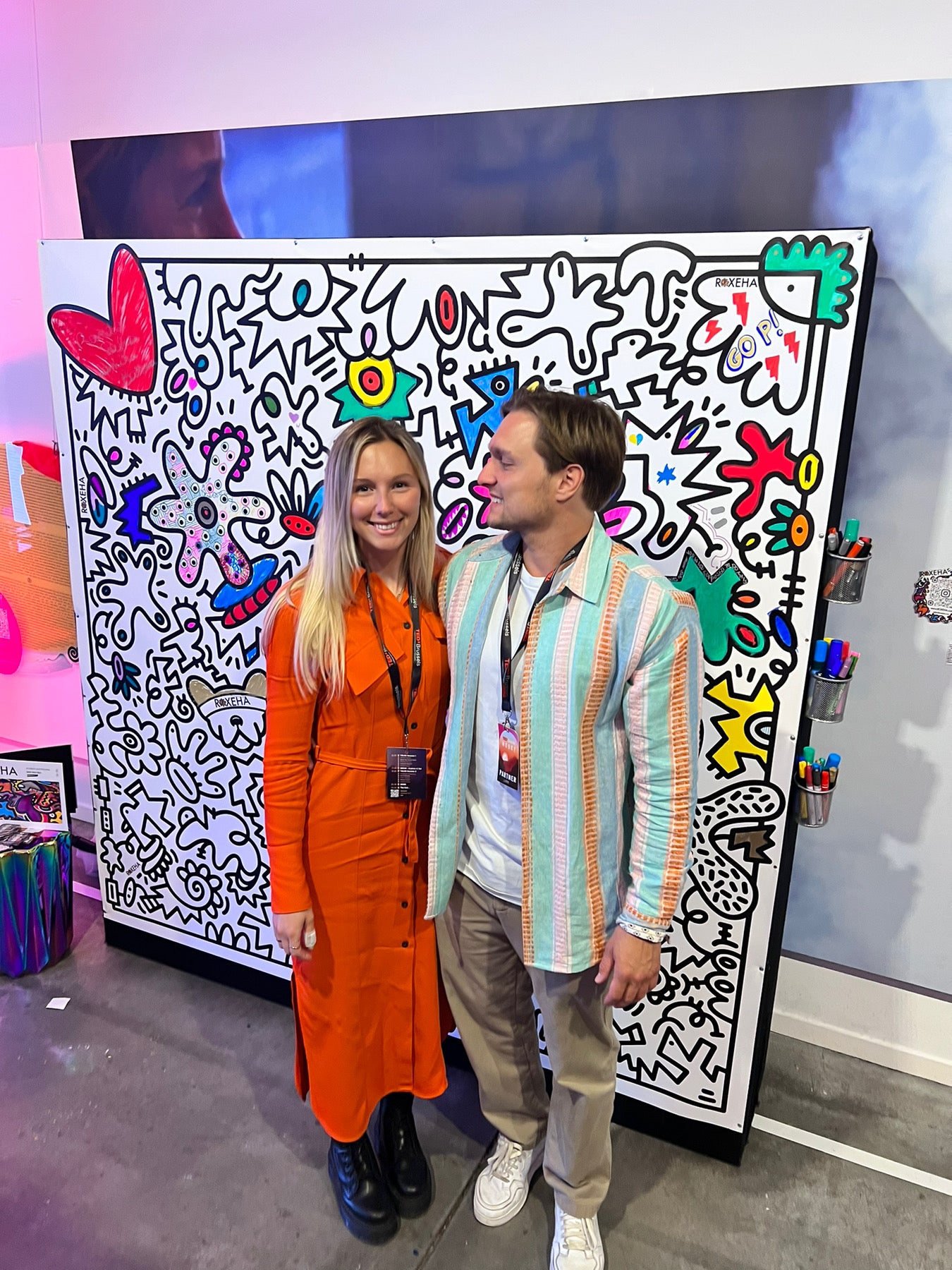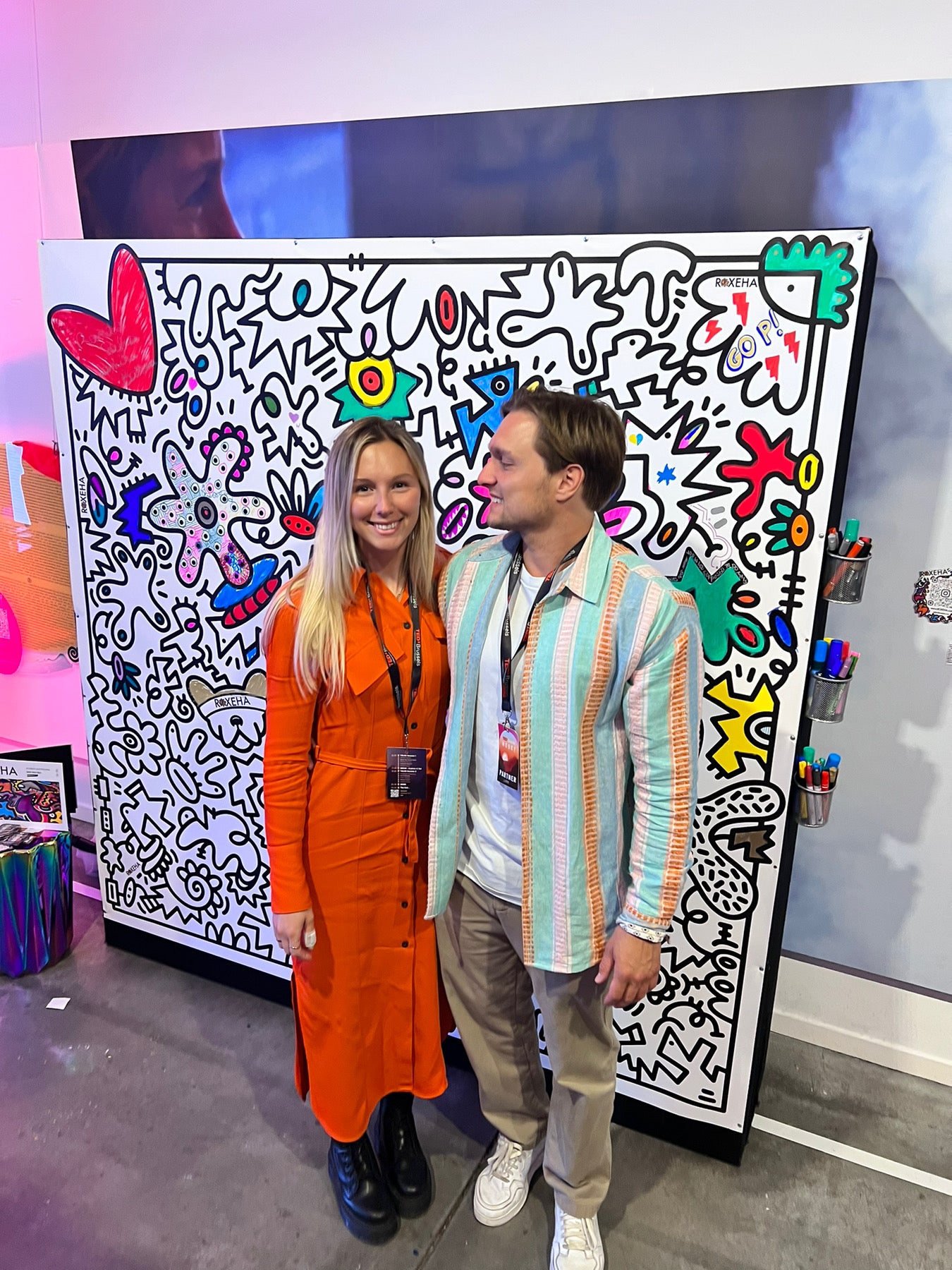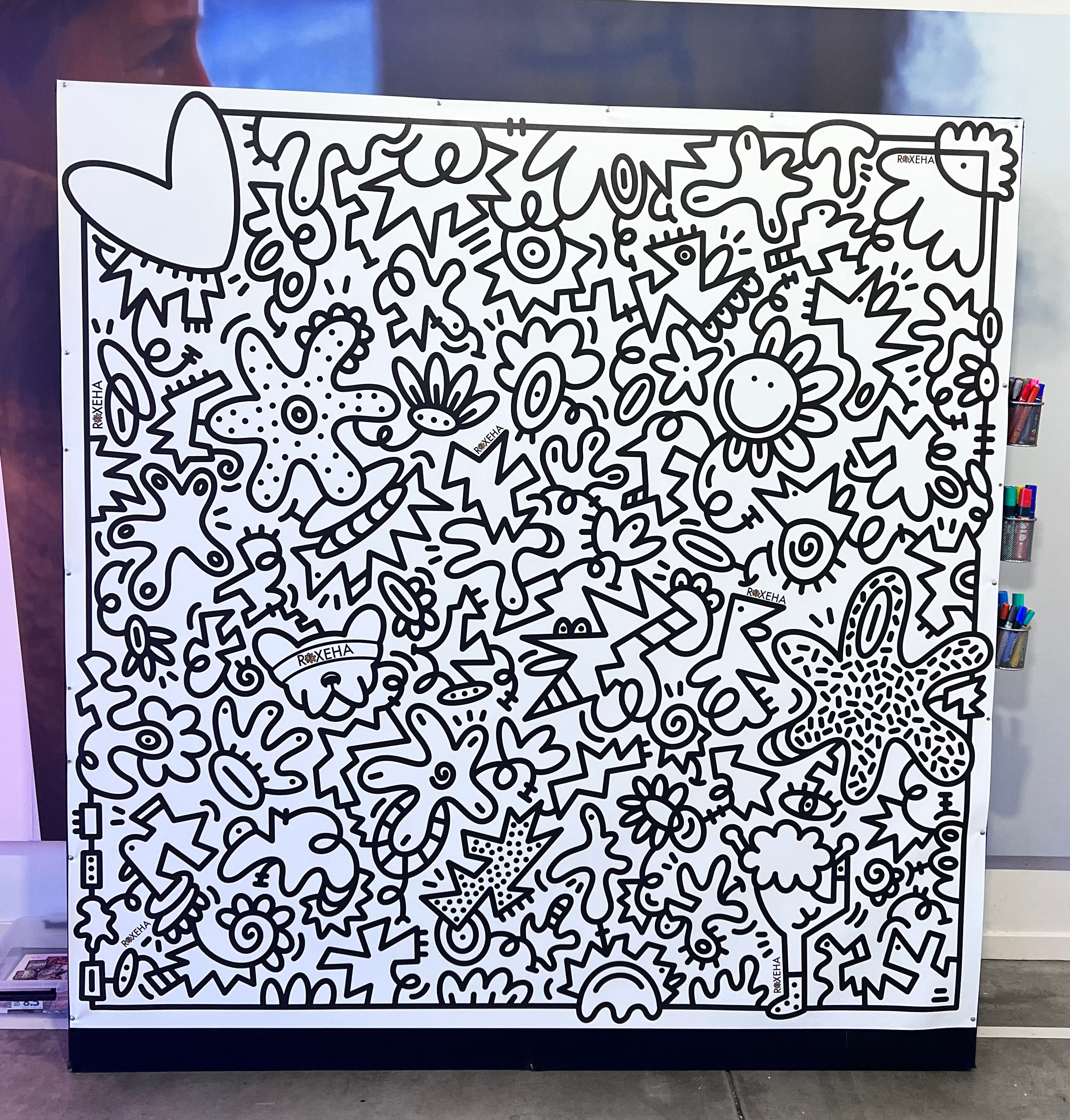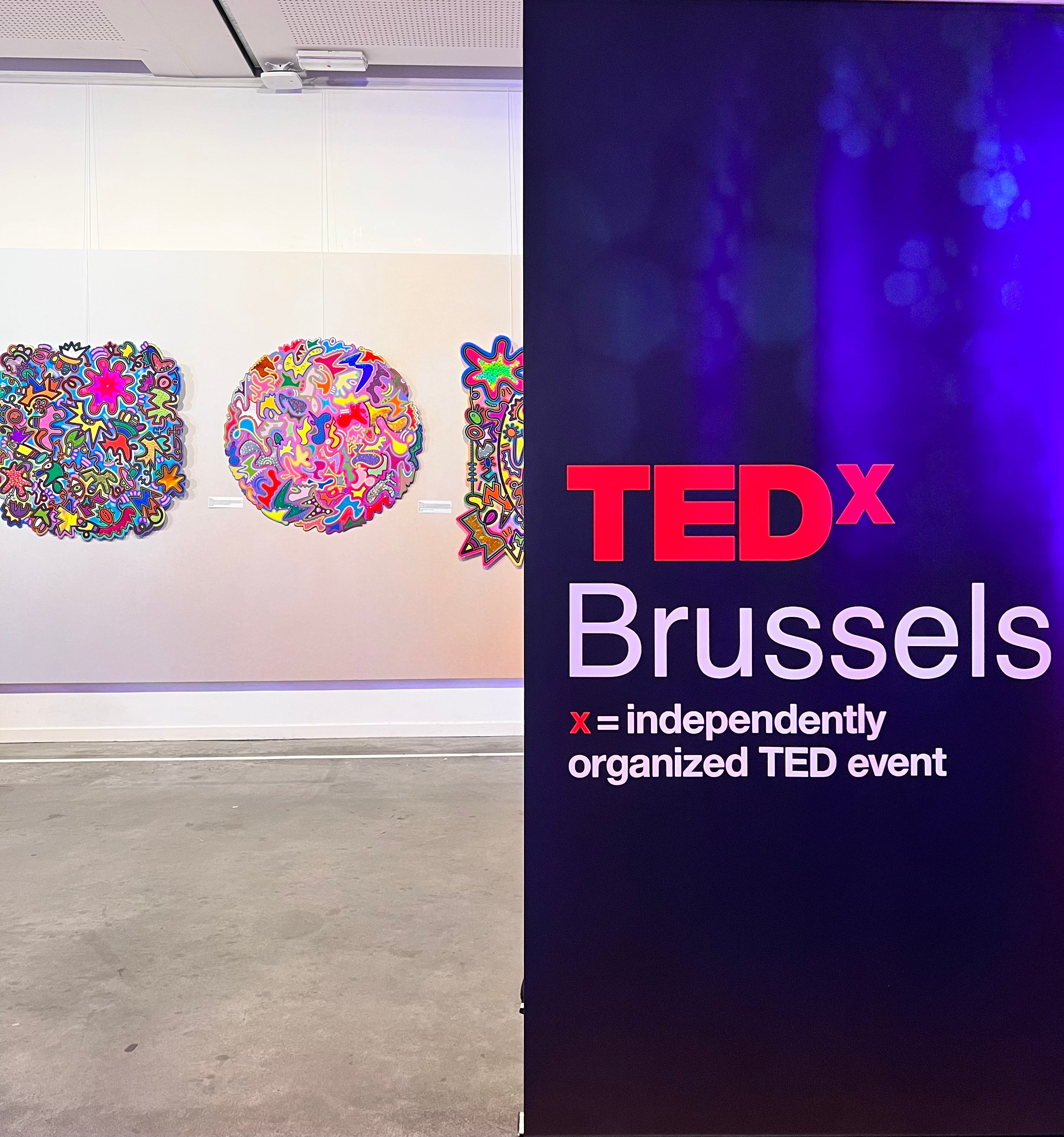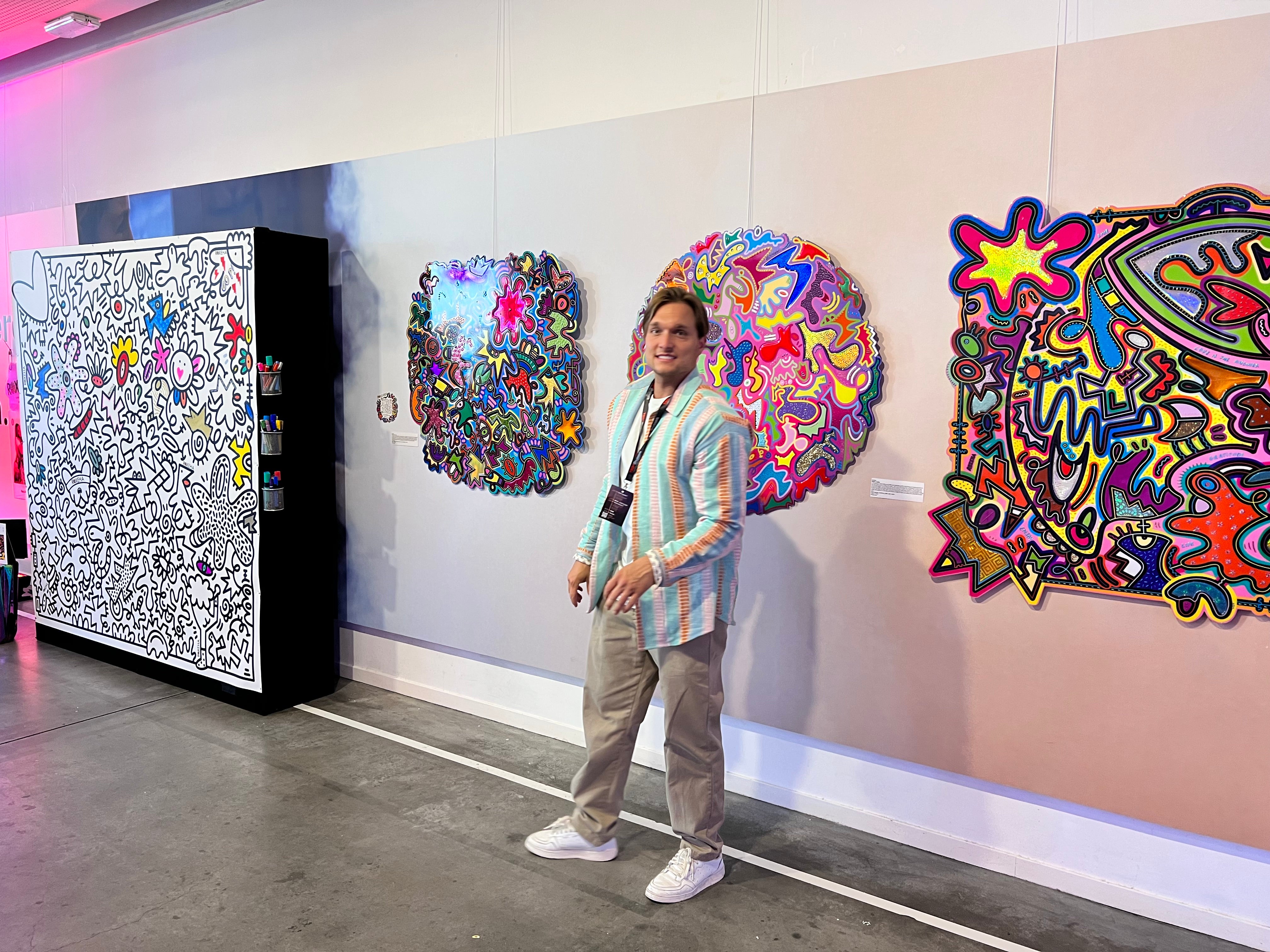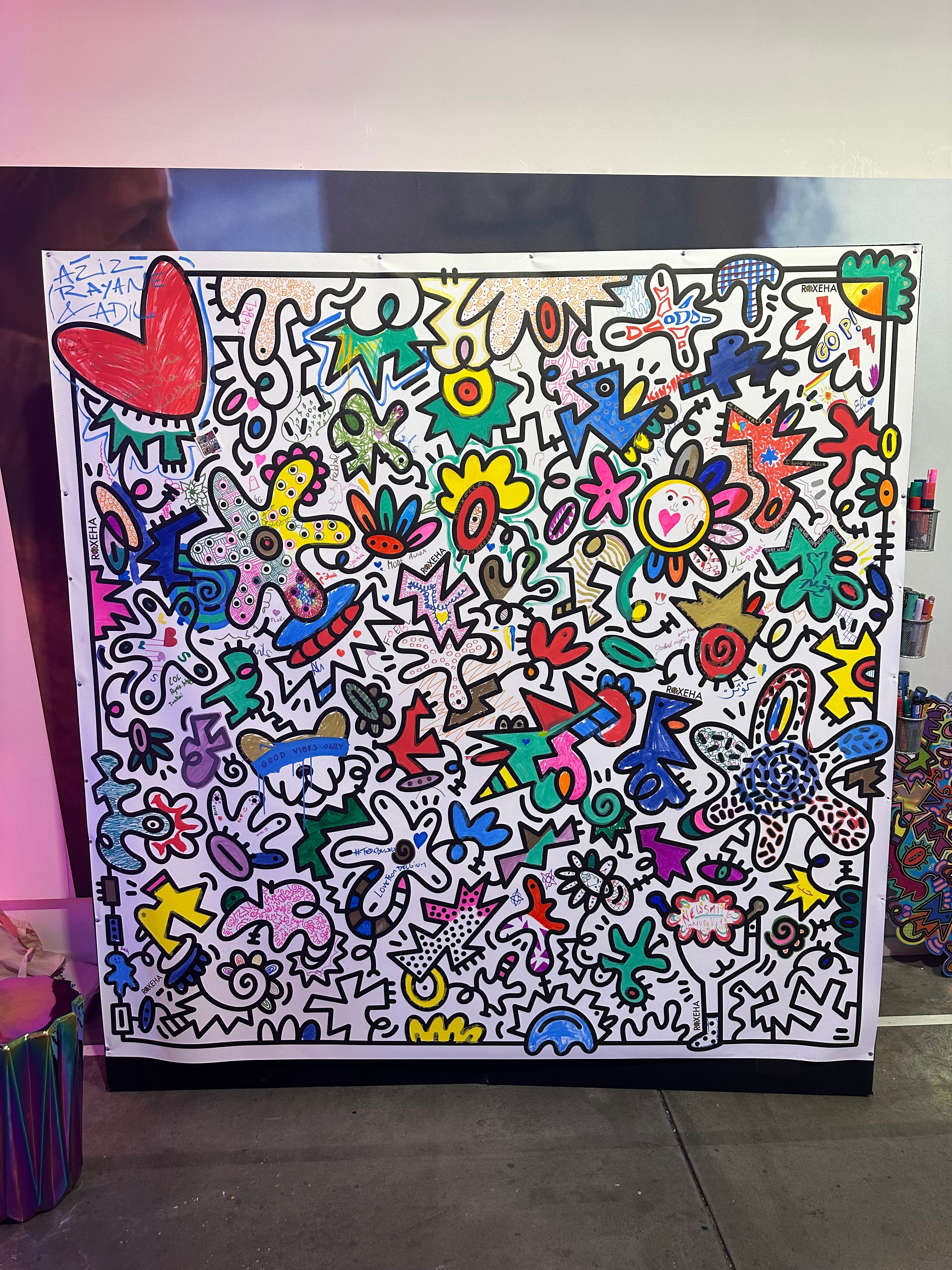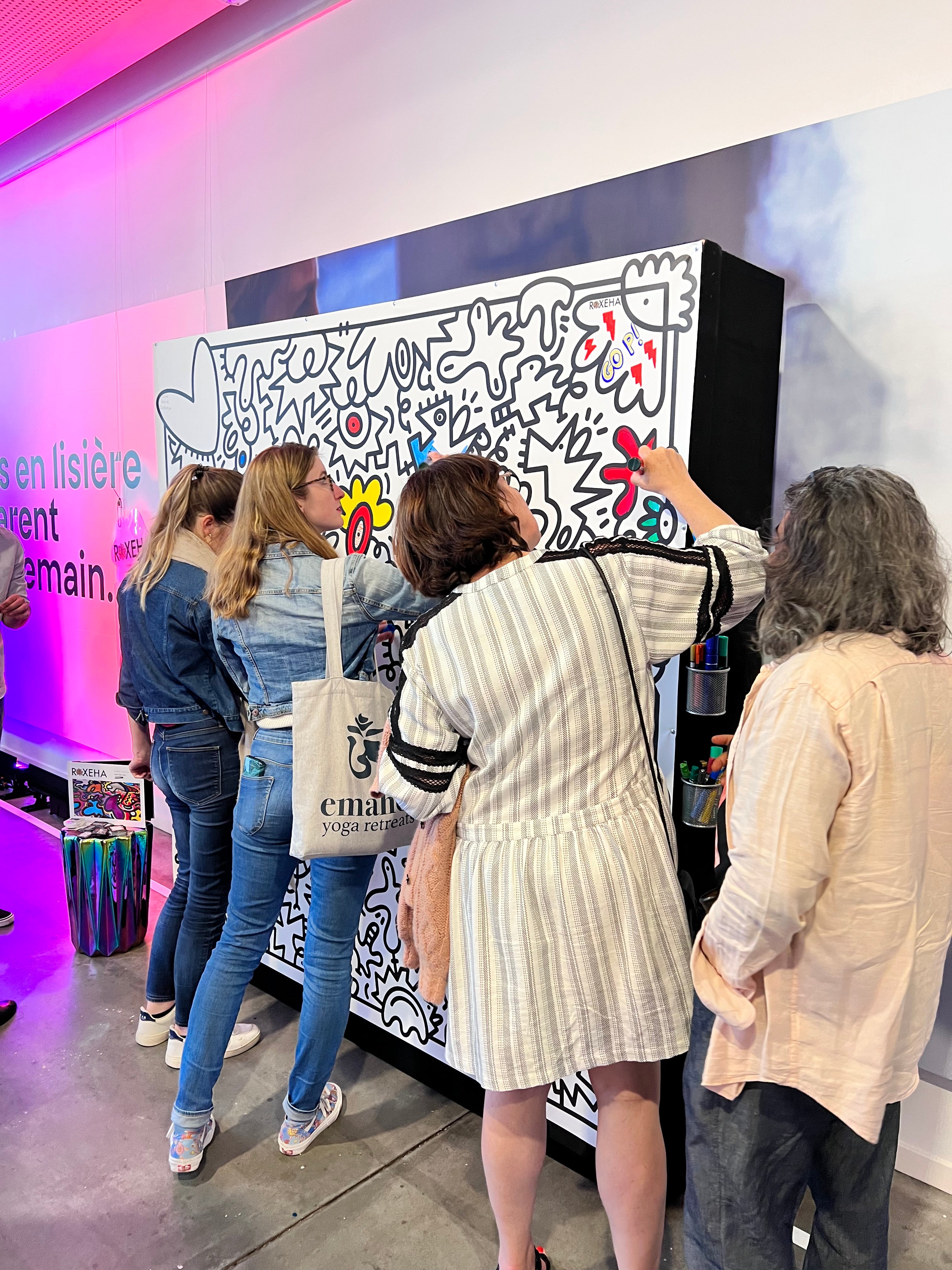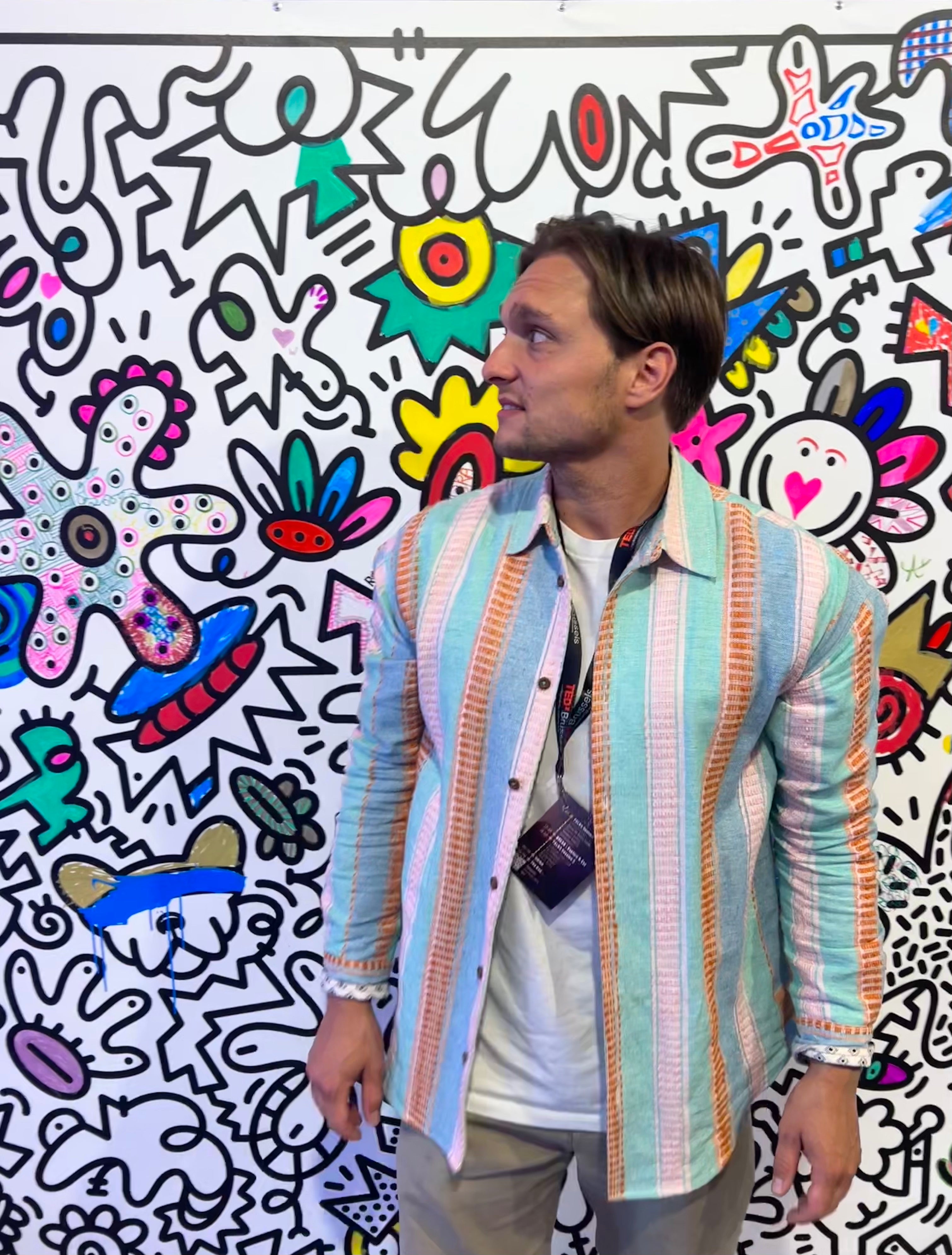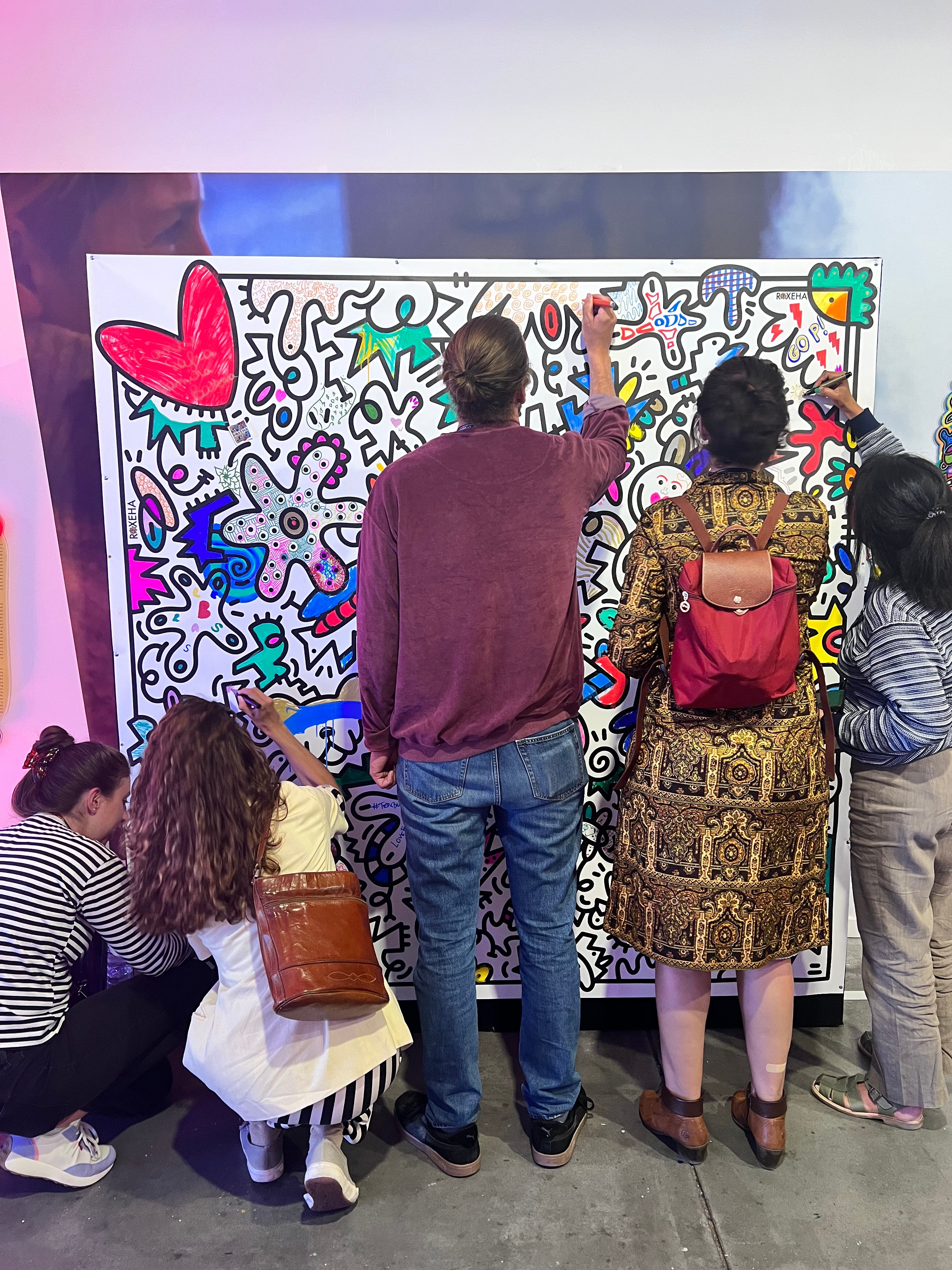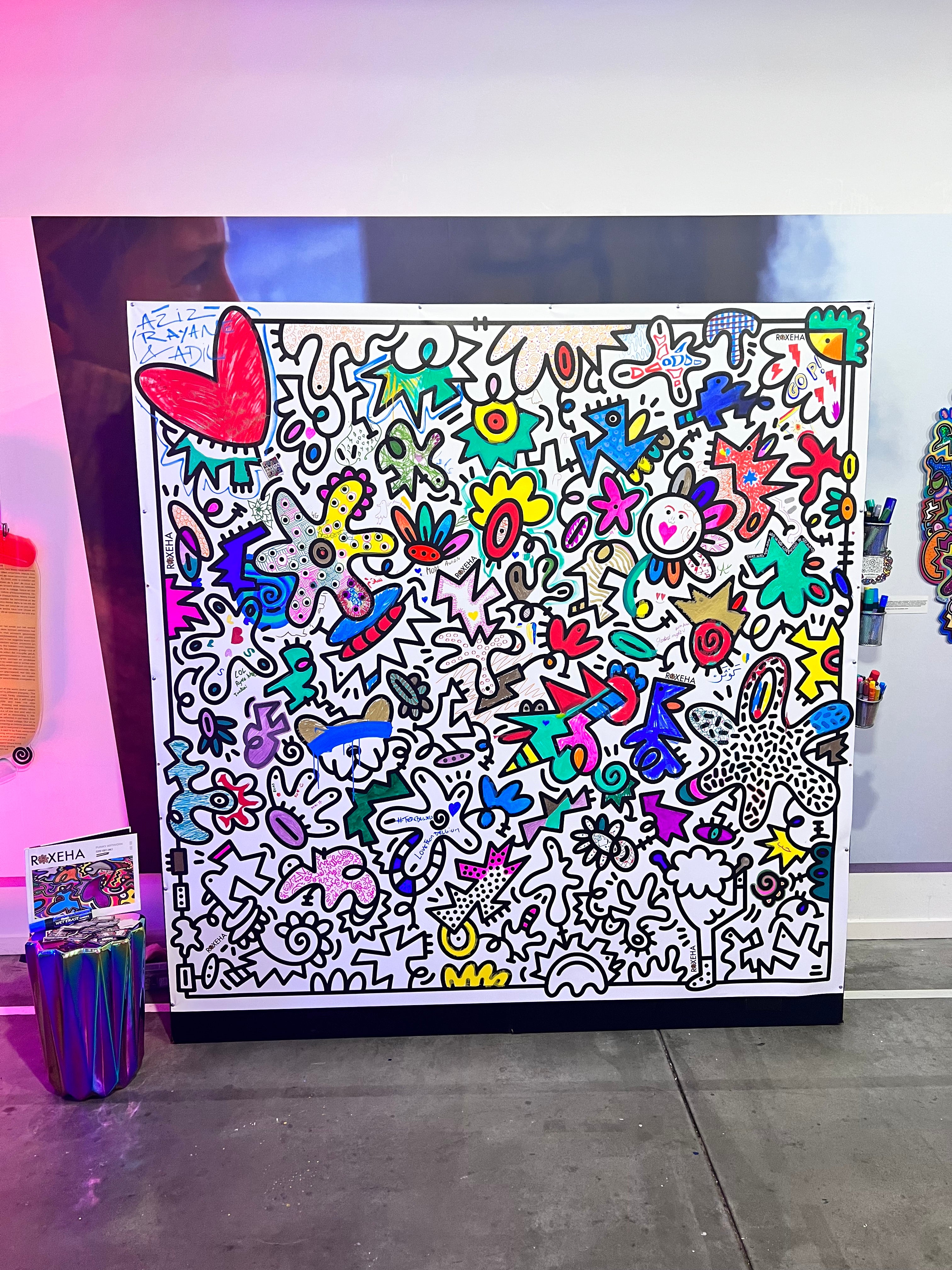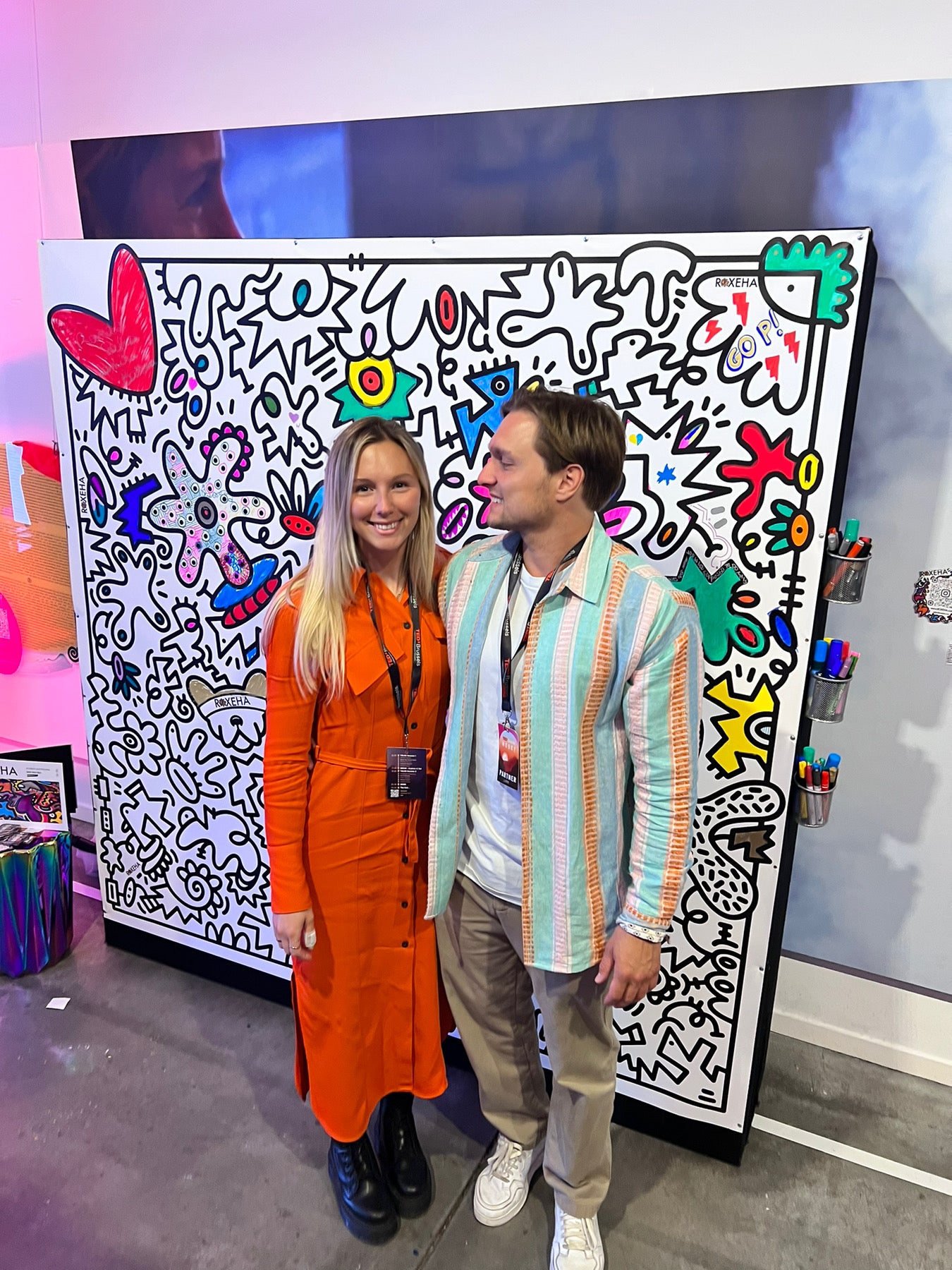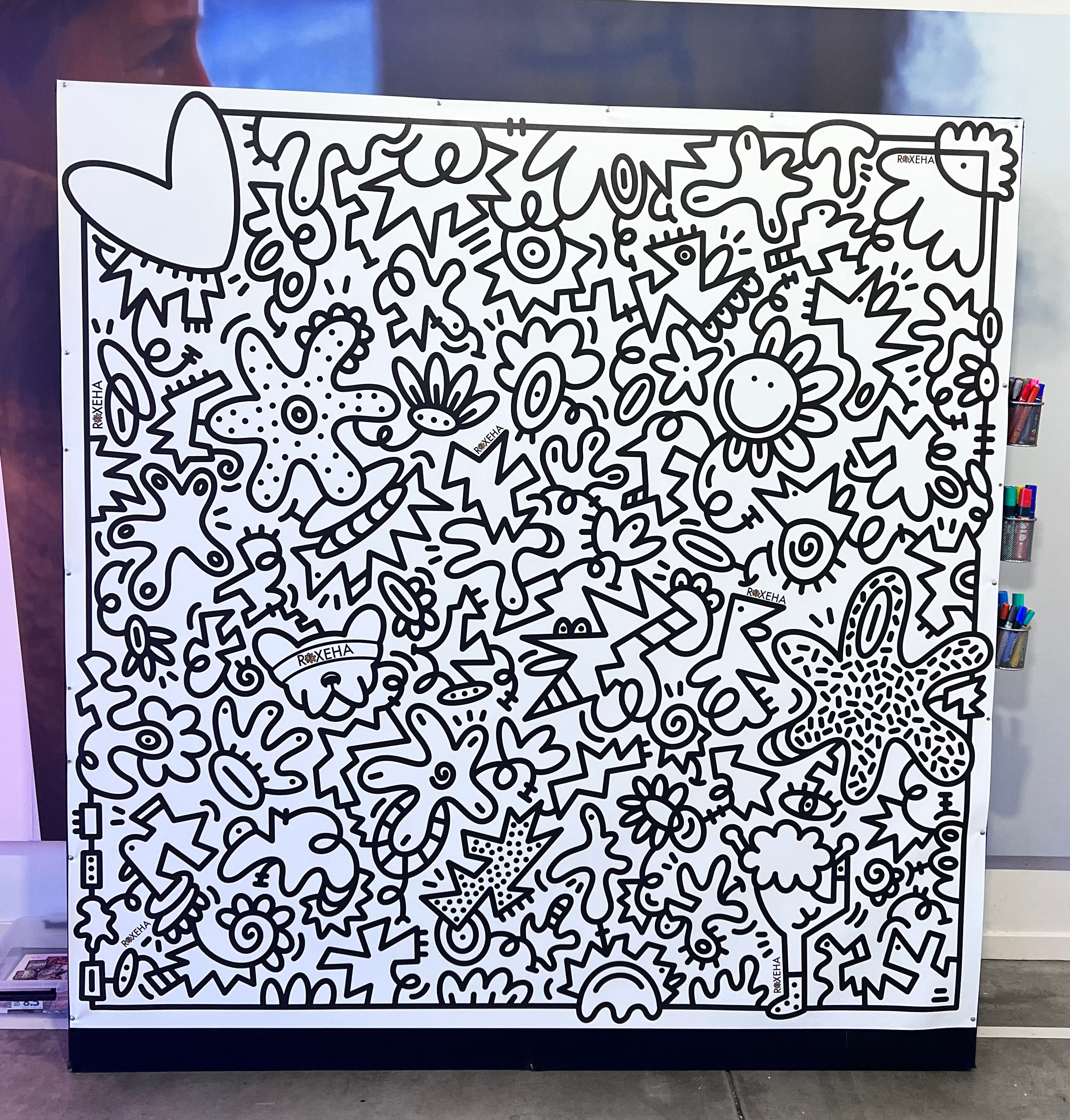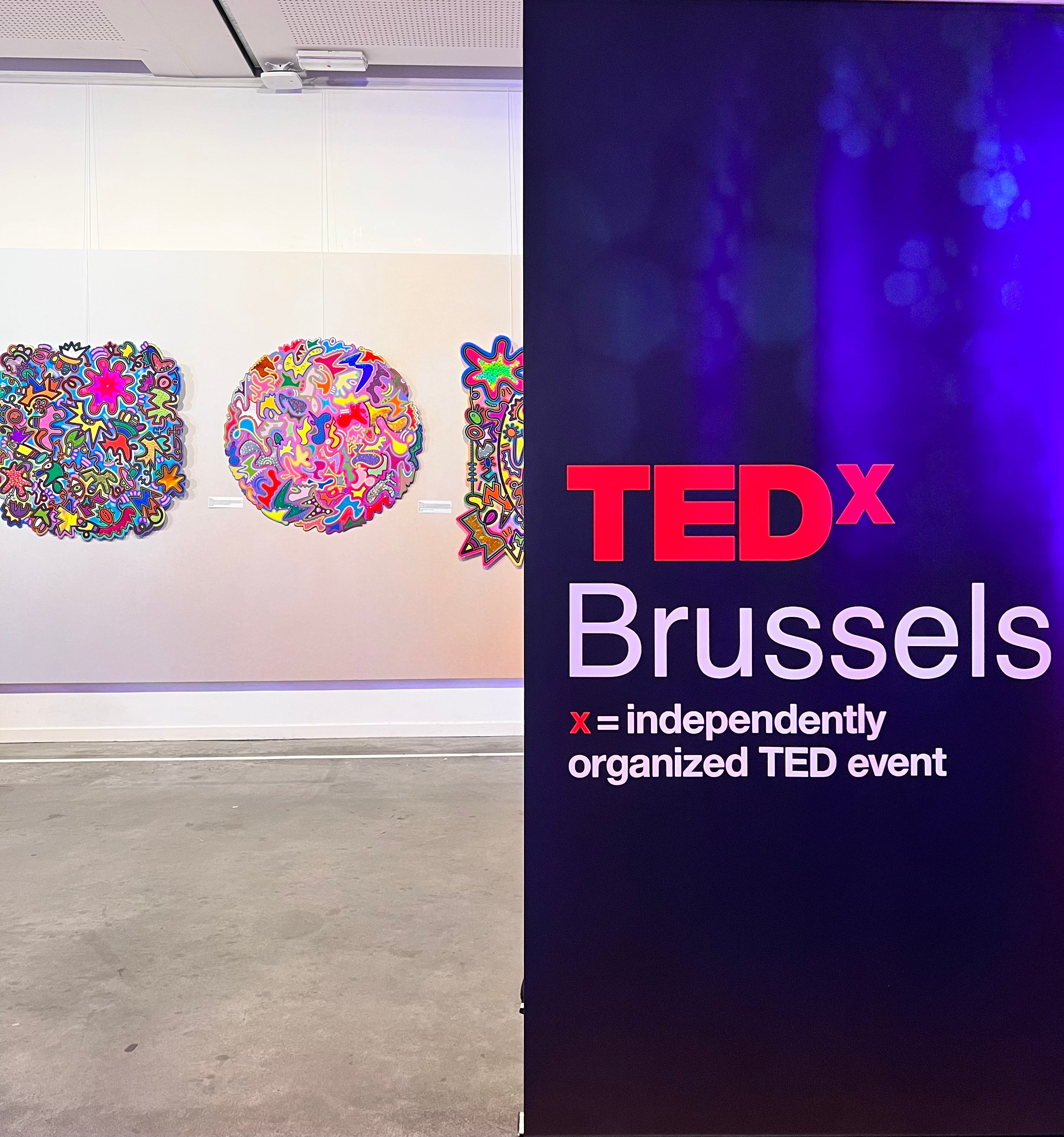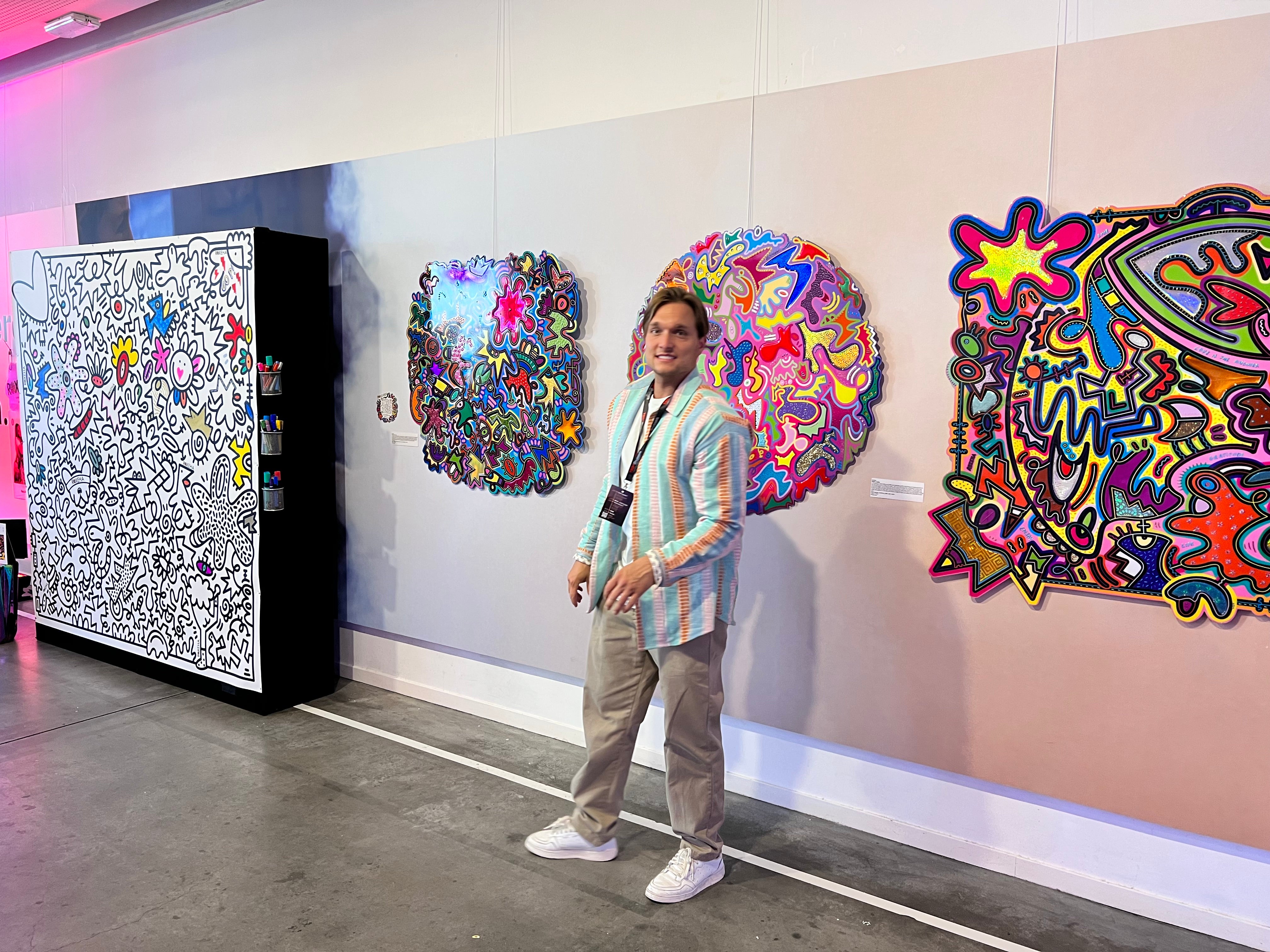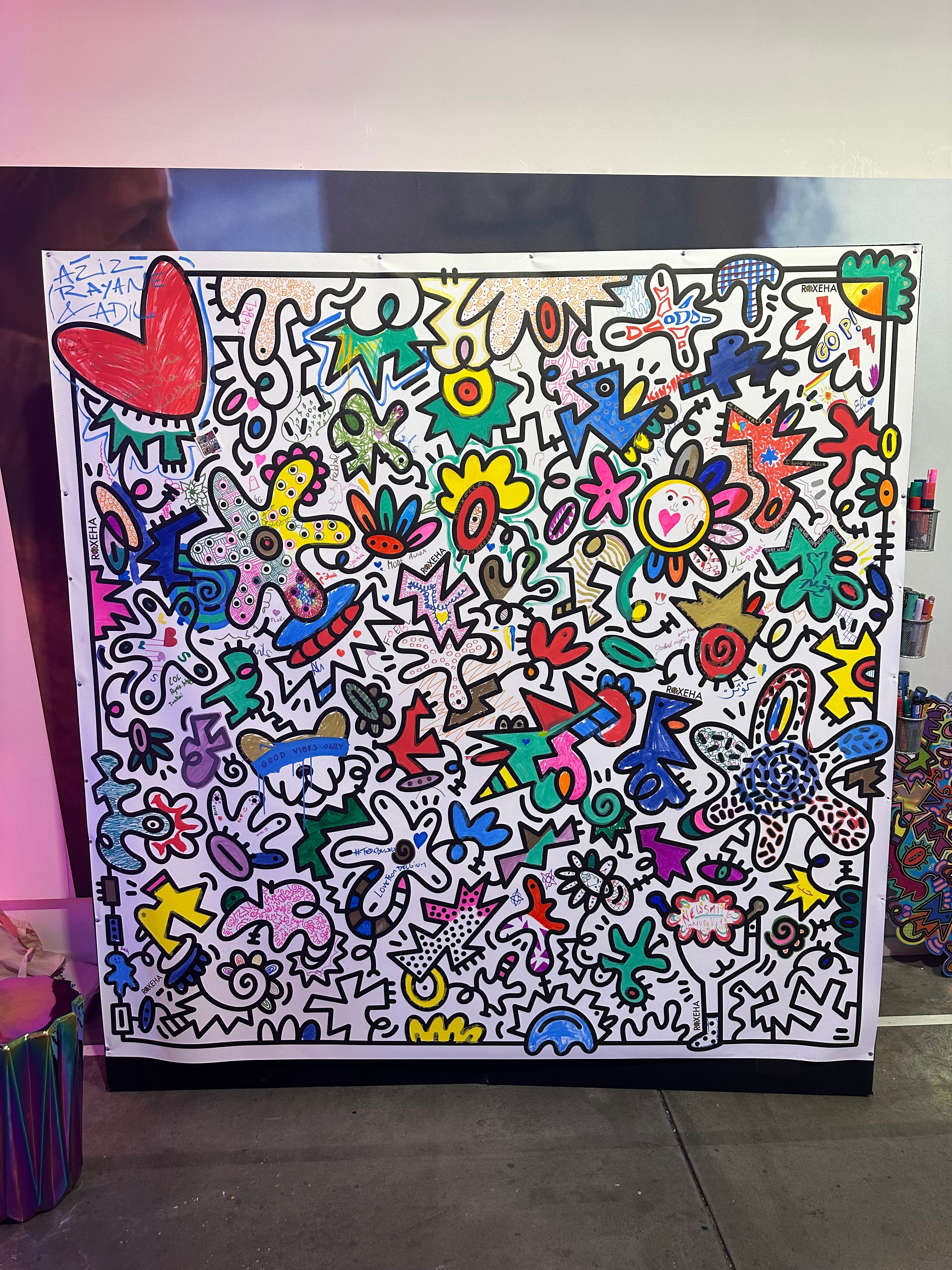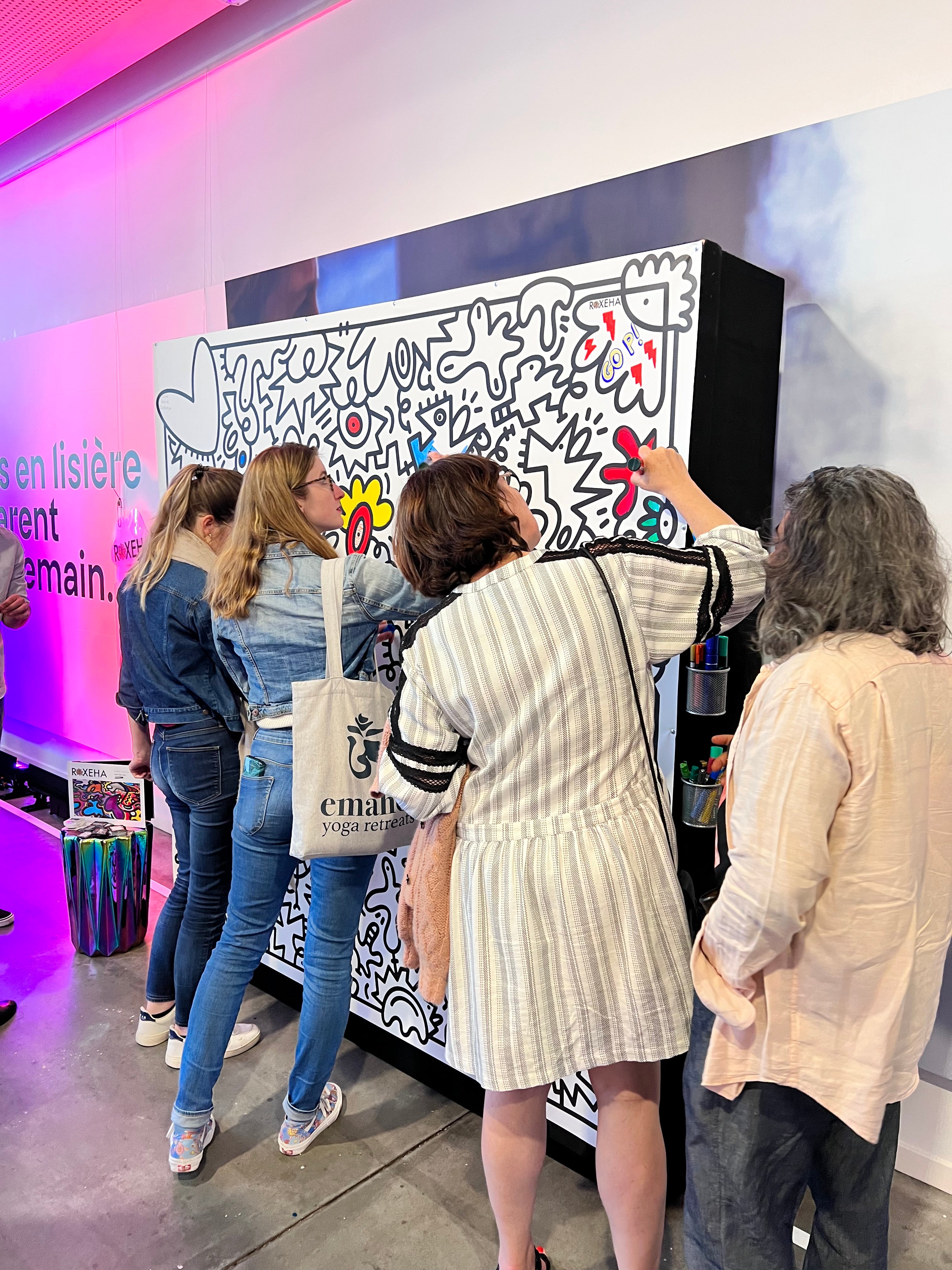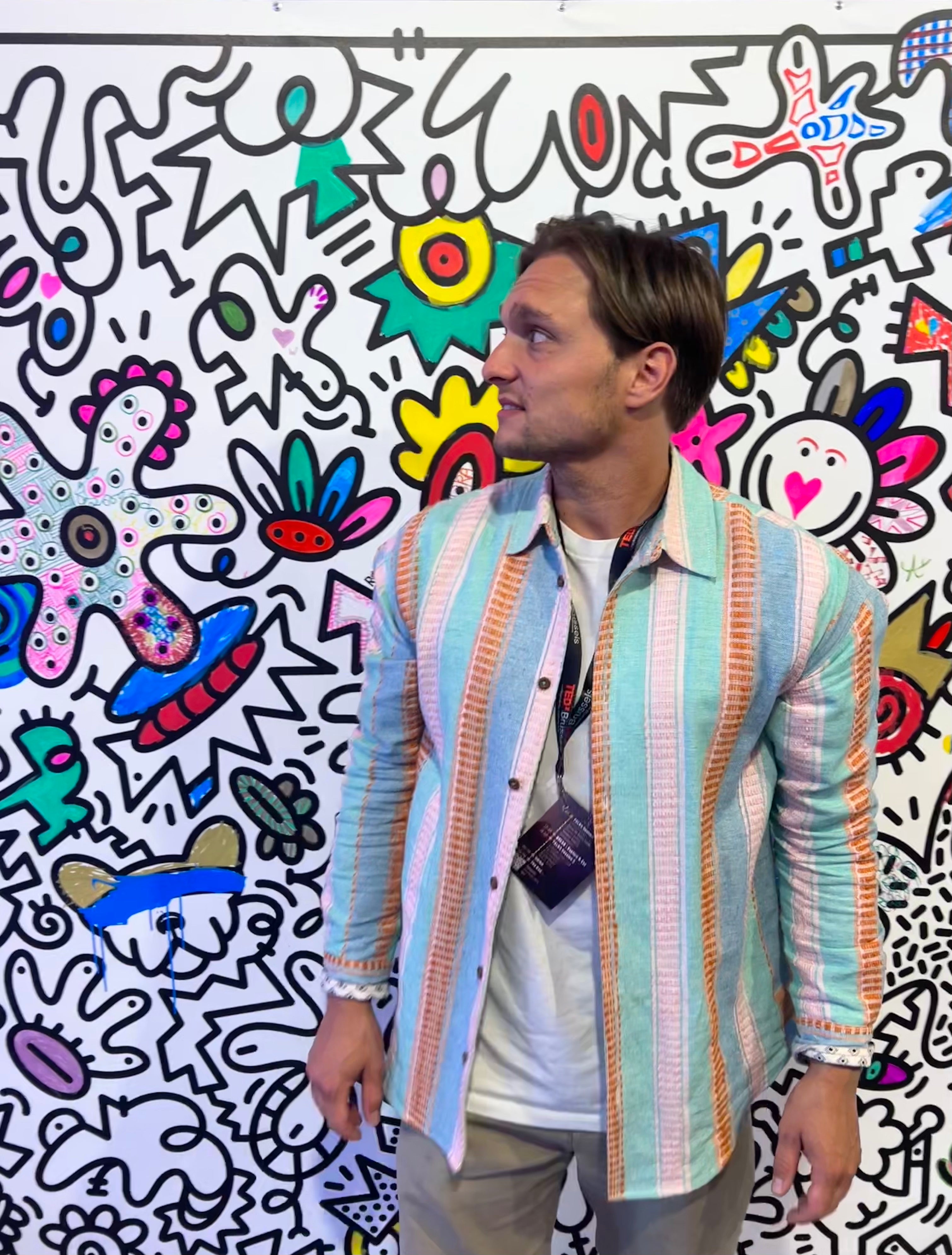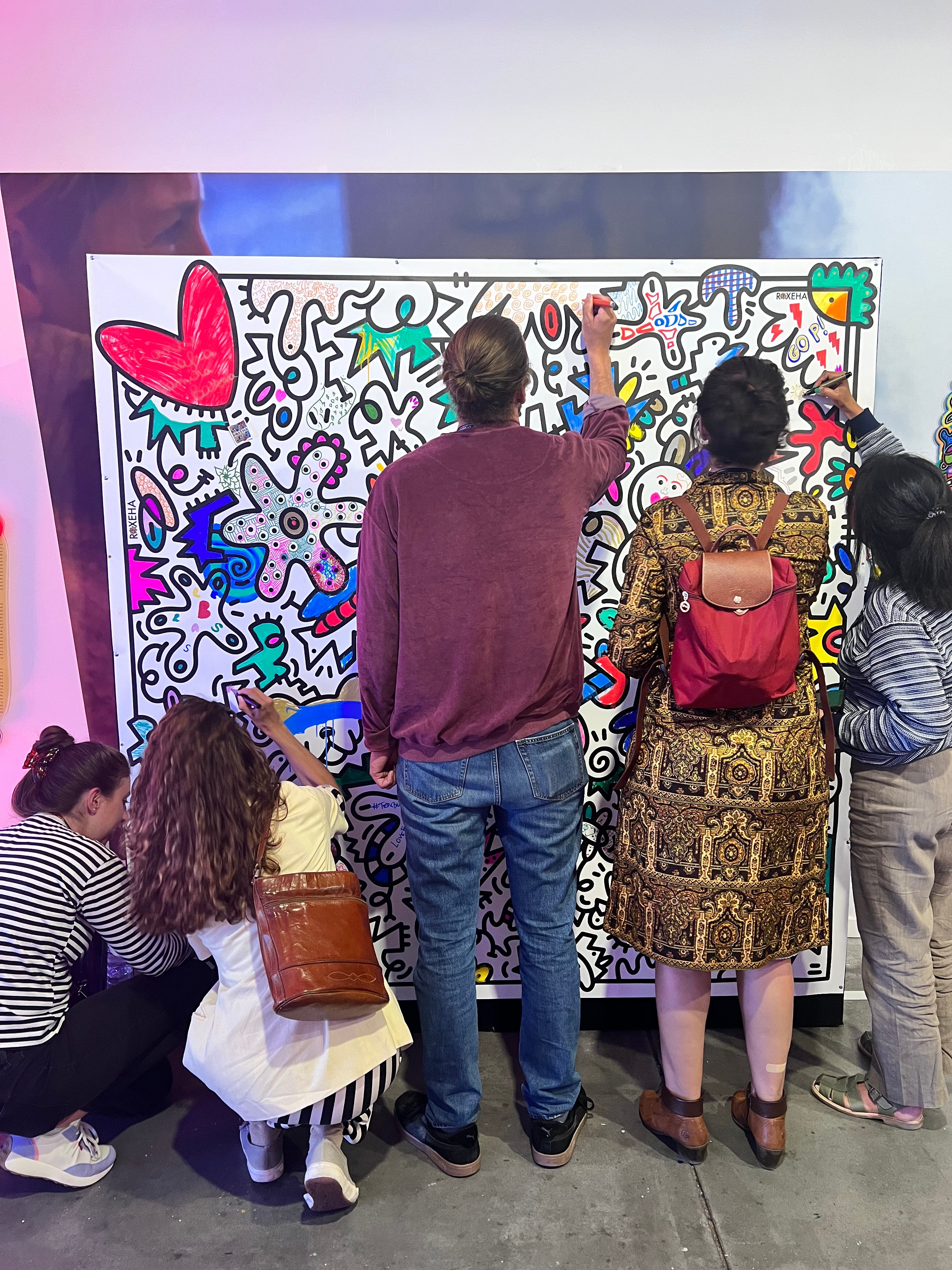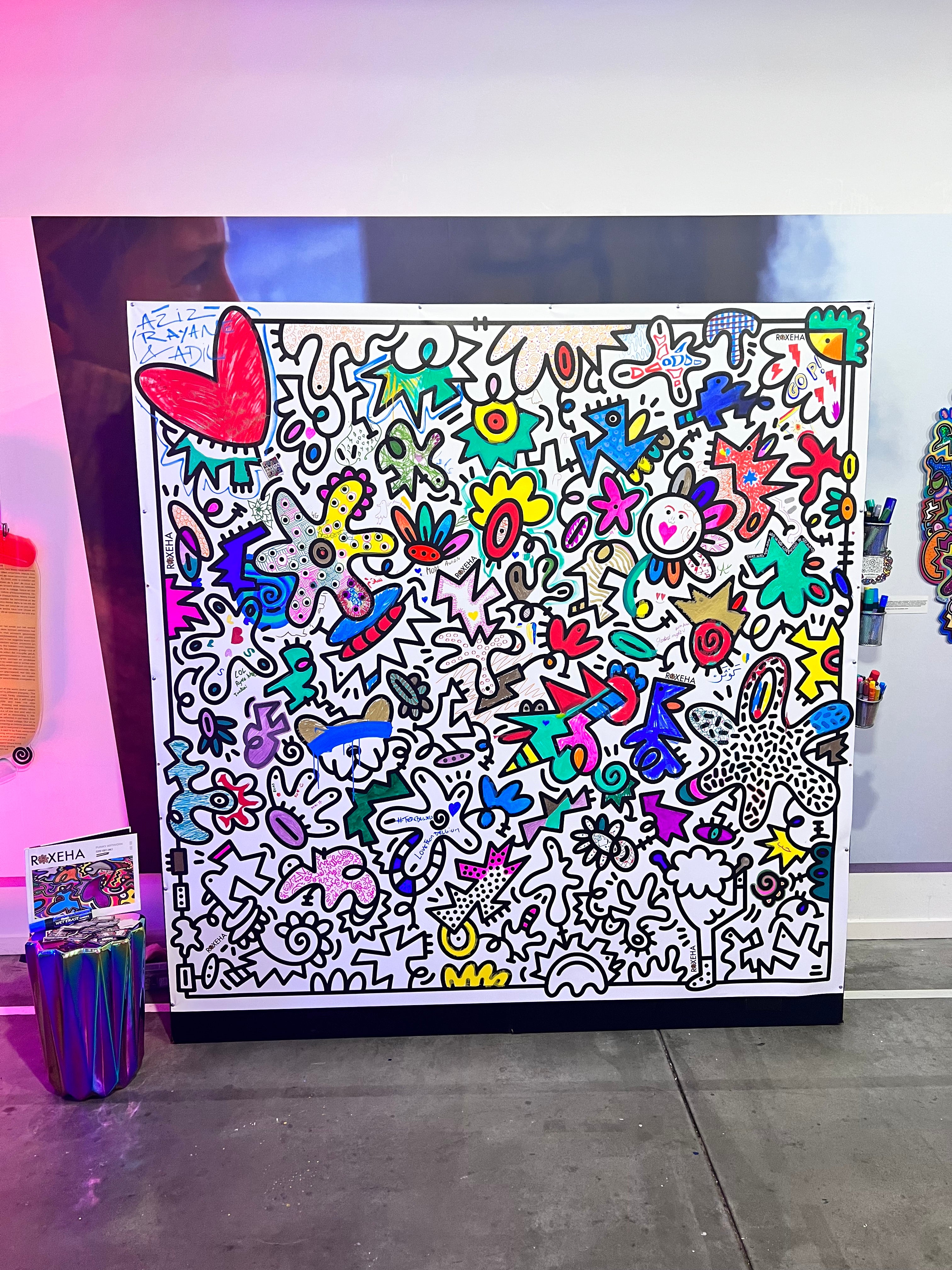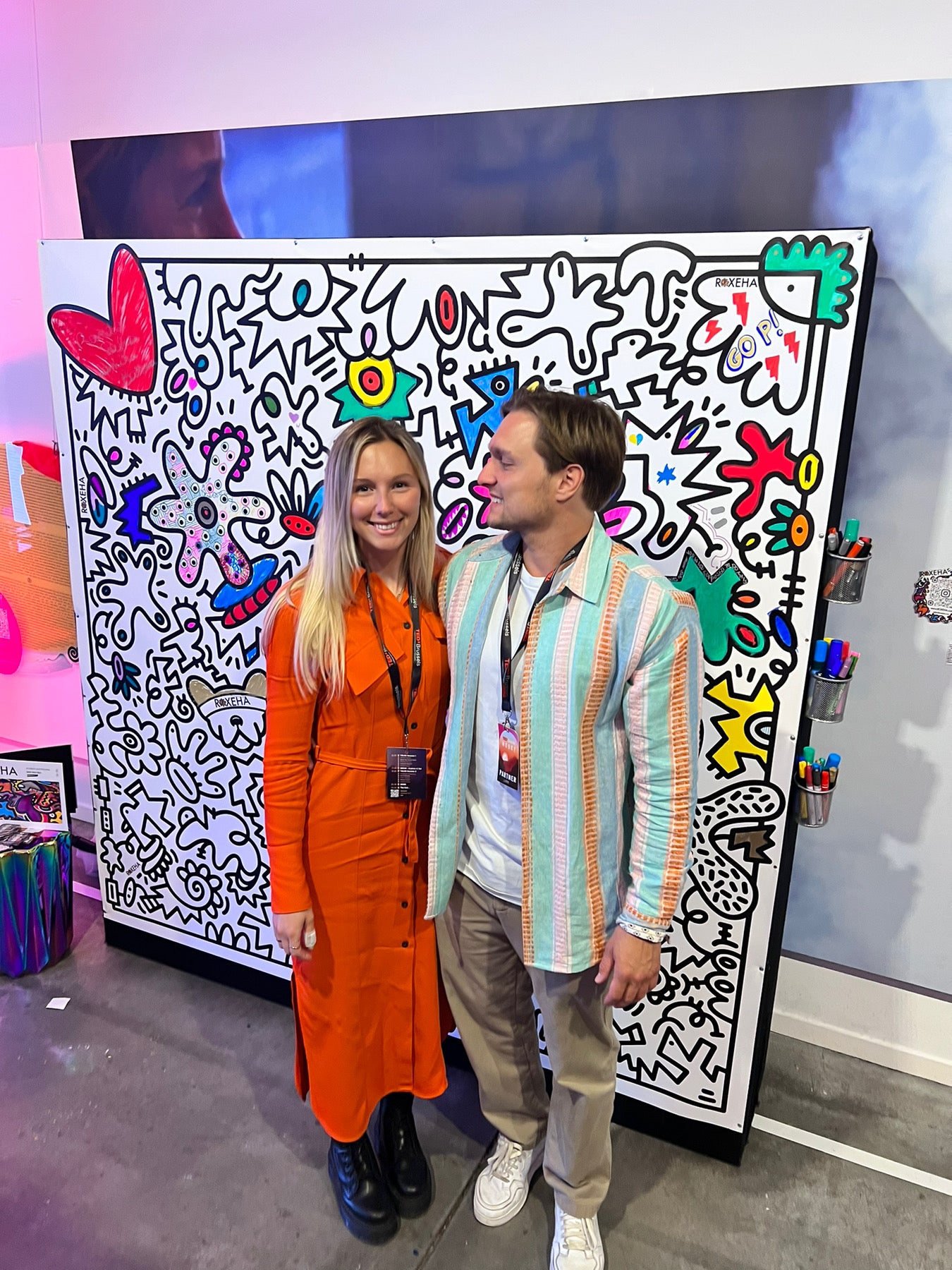 Custom made doodle for TEDx Brussels in May 2023 at the National Theater in Brussels.
« Euphoric Reset » is a dynamic and interactive artistic project designed to reflect and engage with the theme of "reset" in the context of the TEDxBrussels 2023 event. This 2-meter doodle served as a canvas for visitors to participate in a collective expression of their ideas, emotions, and aspirations related to resetting for a better future.
By inviting people to draw and contribute to the artwork, "Euphoric Reset" symbolizes the power of individual agency and collective action in bringing about positive change. It encouraged visitors to reflect on the concept of resetting, exploring the potential outcomes and motivations behind pushing the reset button.
The 2m long mural came to life as participants contributed to the doodle! Their drawings became a visual representation of diverse perspectives, dreams and ideas.